All The NEWS FROM FYTCHE-TAYLOR PLANNINg
Call for sites - Do you own land in East LIndsey, lincolnshire?
East Lindsey District Council have announced a partial review of their existing Local Plan, starting with a consultation that will run for 8 weeks from 15th February 2021.
As part of this review process the Council needs to establish what land is available for development within the East Lindsey area and is therefore asking for sites to be submitted by landowners through a 'Call for Sites' process. Find out more here.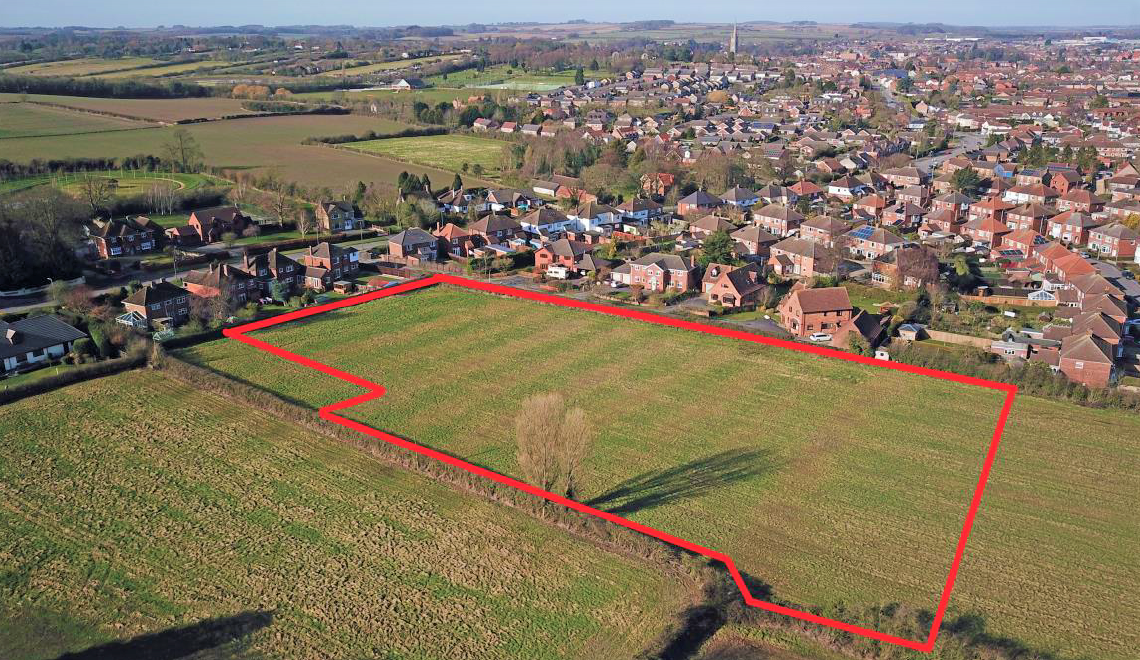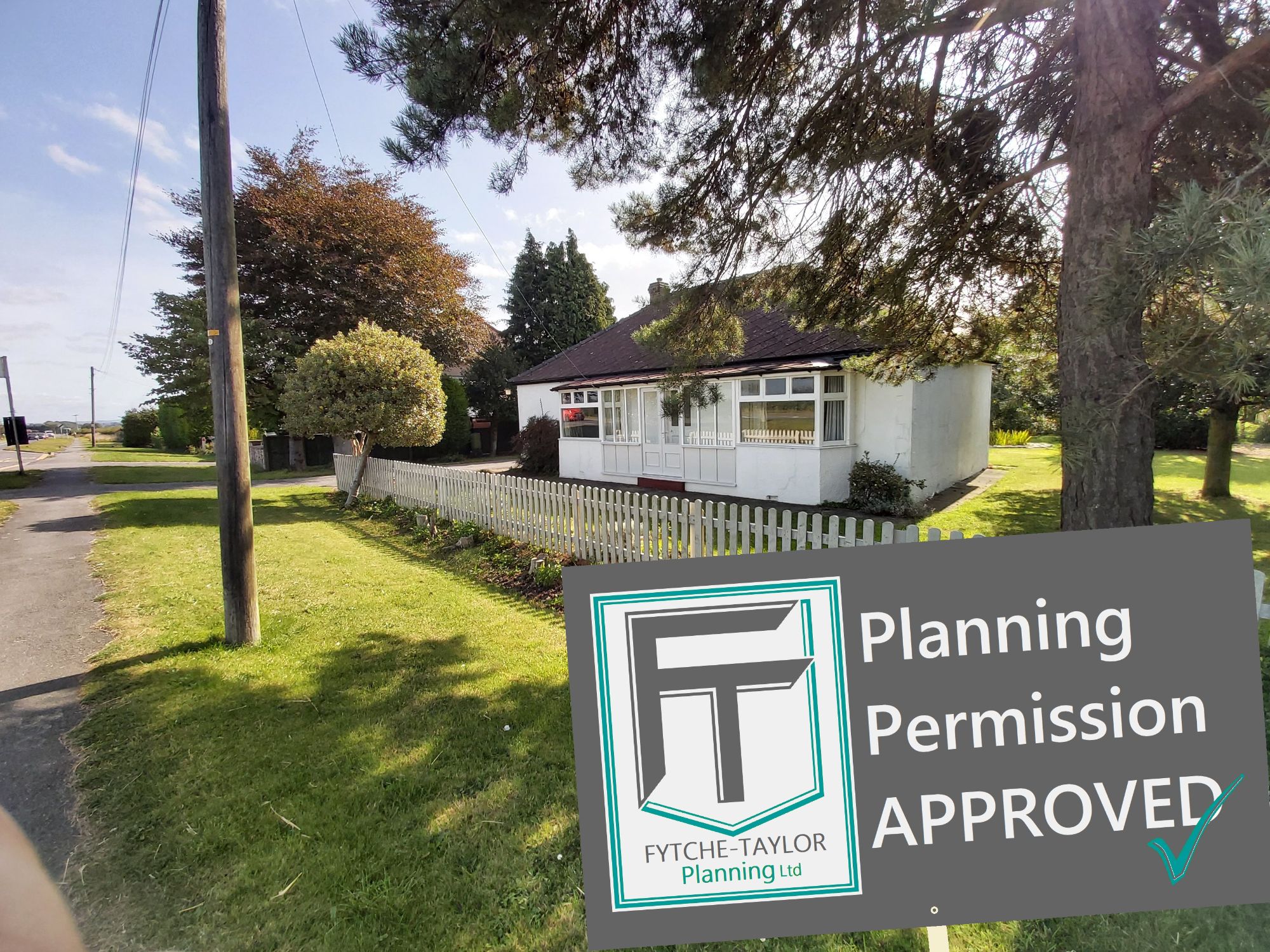 Planning Approved! We're pleased to share the news that full permission has been granted for one of our latest projects which will deliver two new, detached 4-bed family homes in North Greetwell, Lincoln.
Set on a stunning and substantial plot, just a mile outside the City and with extended views over farmland to the rear, the existing chalet bungalow presents a fantastic re- development opportunity to deliver new homes. More very happy clients!
3 Stunning NEW homes | stow
December 2020 - Planning permission granted for 3 stunning new character homes in the charming village of Stow, Lincolnshire.
Our clients Eastman Bespoke Developments acquired the site earlier this year and used Fytche-Taylor Planning to pursue planning, which was achieved in an incredible 5½ weeks from submission, thanks to well-prepared plans and positive working with a very proactive local authority.
Once construction is underway sales details will be added to our site (expected early 2021), so check back soon for updates!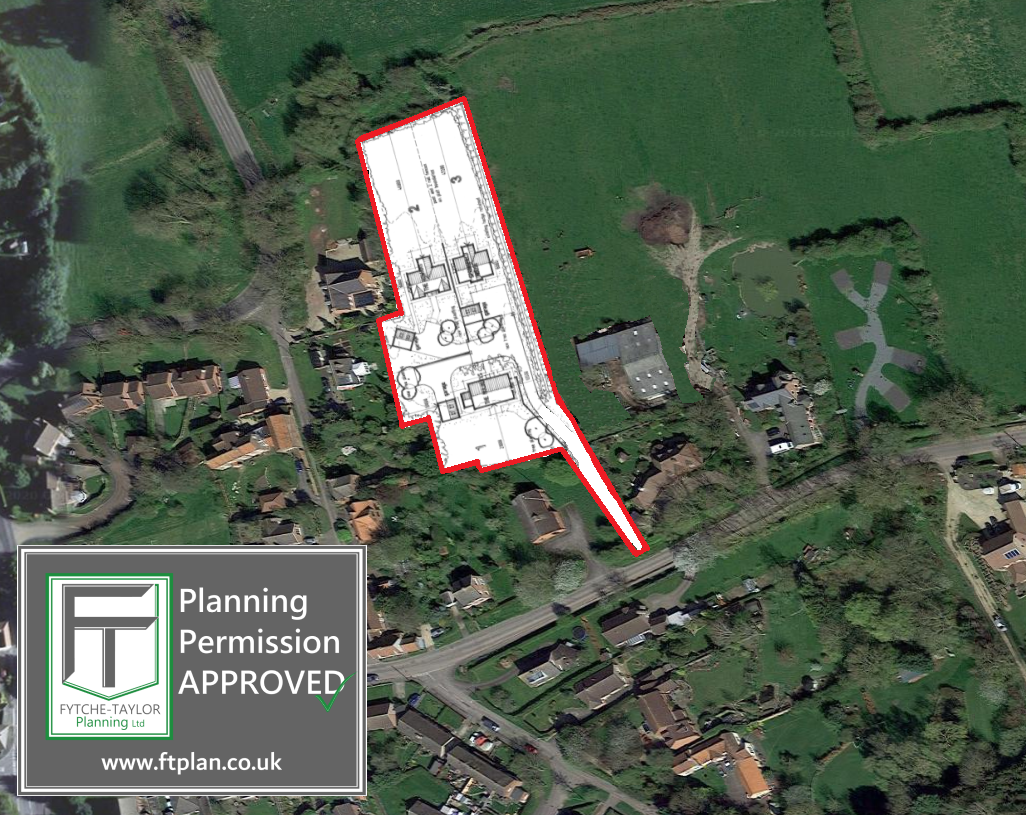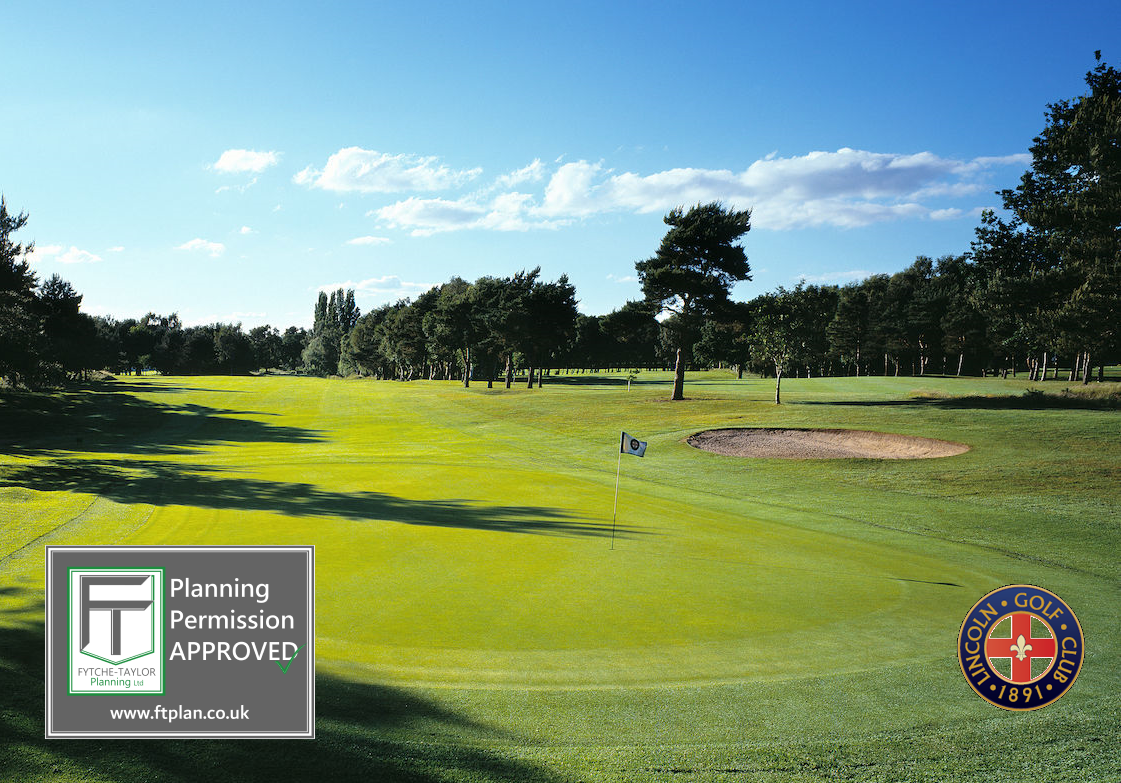 Nov 2020 - PGA Golf pro studio approved | lincoln golf club
We're delighted to have partnered with Lincoln Golf Club for one of our latest projects to secure planning permission for a new PGA Golf Pro studio.
Coming at a time when the leisure sector faces so many challenges, the club's commitment to growth and investment will help enhance the playing experience and practice facilities at this stunning course. You can read more about the club here.
Oct 2020 - Planning Granted!
Planning Approved! It was great to be brought on board as part of the project team to secure planning permission for the change of use and restoration of these beautiful historical barns in Northorpe, Lincolnshire.
Working with designers RAW Designs the buildings will now be sensitively restored to form new Arts and Crafts Studios, regenerating the site and creating a new employment opportunity and visitor attraction to enhance the local rural economy.
Check back here and we'll add updates as the conversion works progress…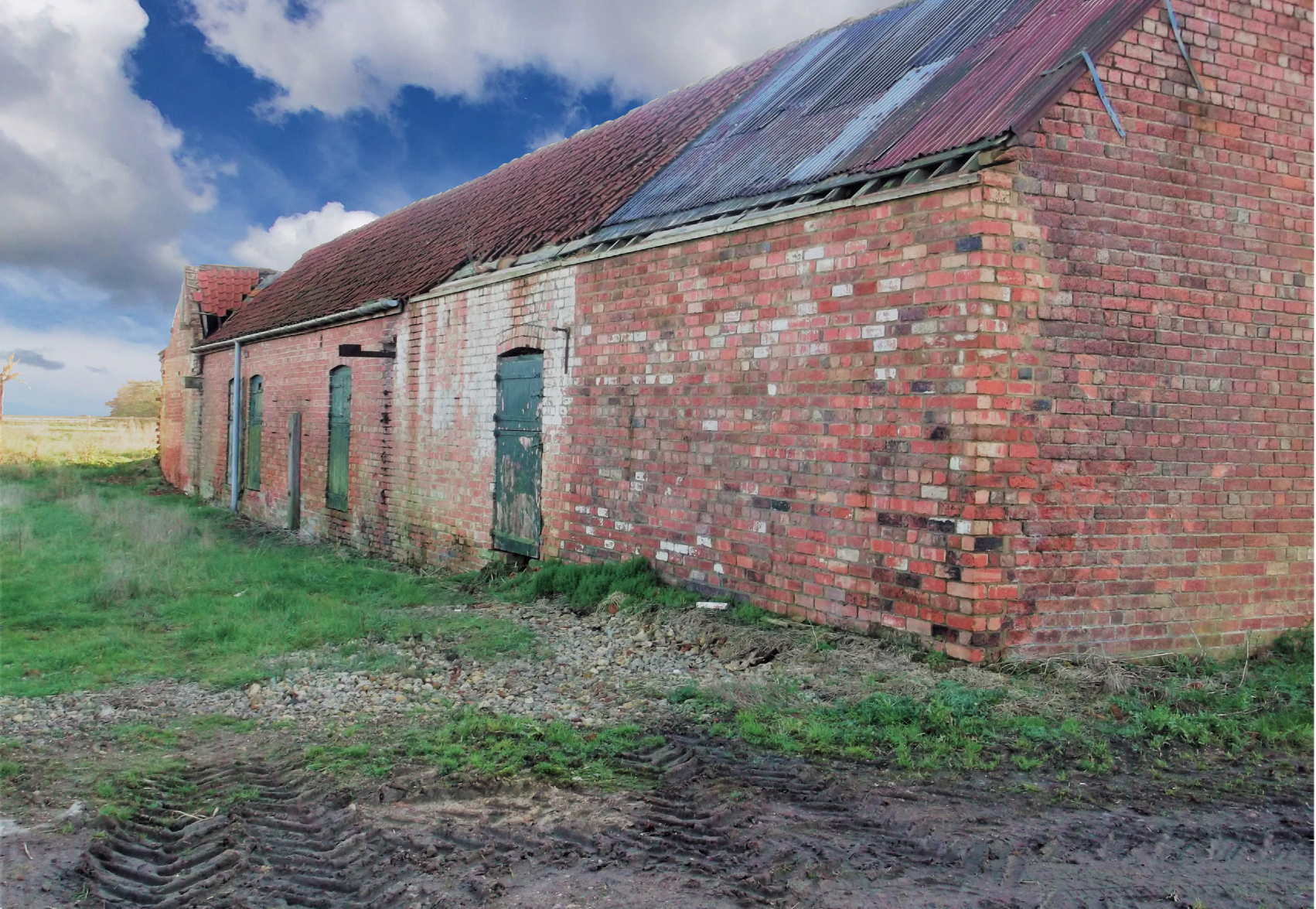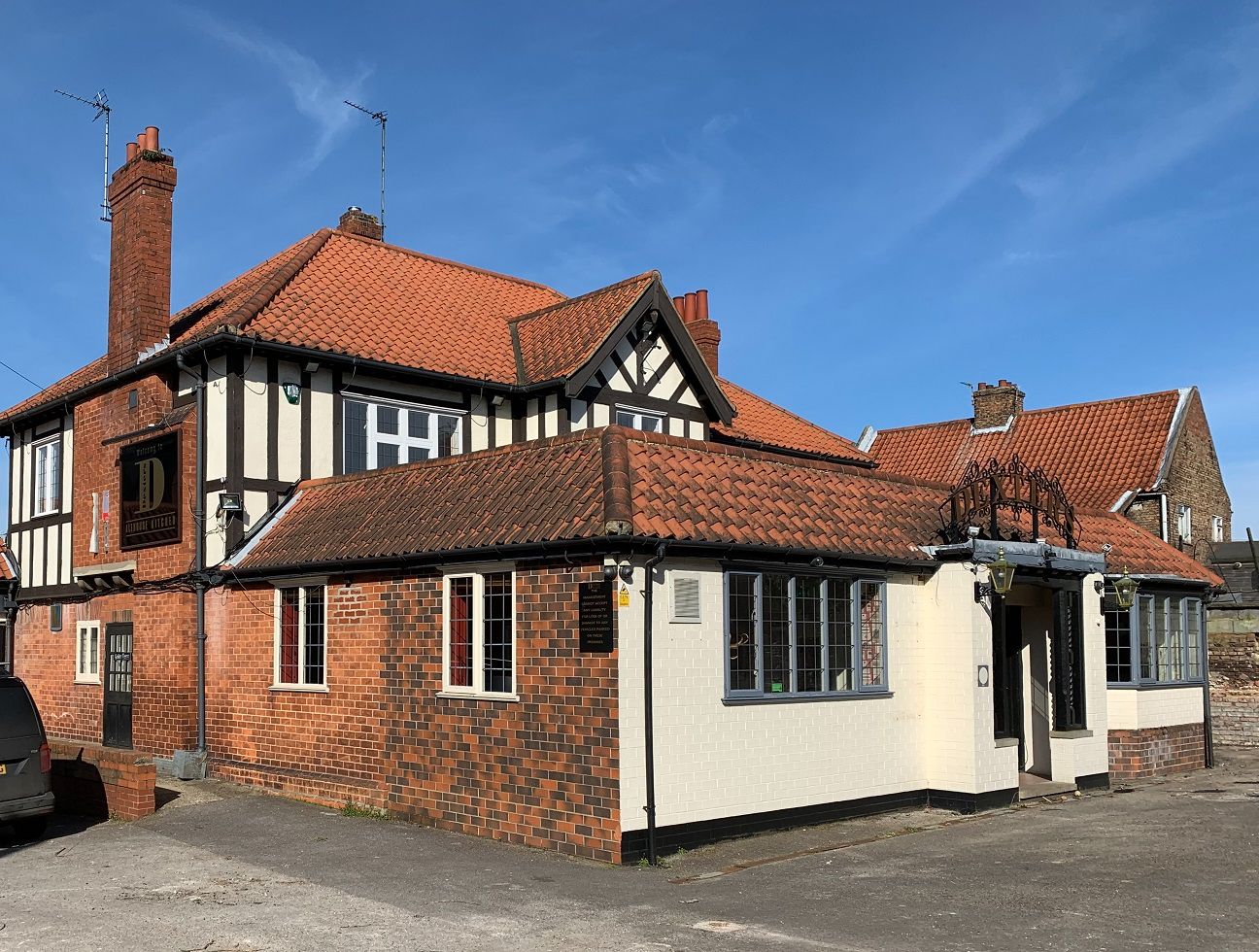 Planning Approved - Louth, lincs SEPt 2020
Planning Approved for conversion in the Louth Conservation Area!
It's great to be ending the month with another successful project and full planning permission granted for the conversion of a large former pub to form 3 new residential dwellings.
The premises in Louth, Lincolnshire, historically known as 'The Golden Fleece' is situated in a fantastic town centre location. Read more in our blog here.
September 2020 - Golf Pro Venue
We're proud to be working with Lincoln Golf Club as part of their investment programme designed to enhance player facilities at the club. This month we've submitted an application for a new swing studio next to the Pro Shop- details can be found here with consultation running until the end of September.
If you haven't visited the club or course lately then be sure to go and enjoy their pristine fairways soon! The course close to historic City of Lincoln. Read more here.
August 2020 - LIncs is booming!
We've had a huge increase in enquiries this month from landowners, developers and businesses keen to start development projects and inject some positivity back into the local economy.
This month we've been out an about (with the help of our beautiful planning assistant Lottie) to business parks, farms, plenty of infill residential sites and a popular holiday resort.
Contact us for support with your next project. Details here.
July 2020 - Our busiest month on record!
A huge thank you to all our clients for making July a spectacular and successful month, capped off with the sale of two further plots at our stunning site near Lincoln.
This video shows the latest approved plans for Plot 5 – and you could build this too! Contact us today about our last remaining plots and build your dream home for around £450k including land purchase!
15 June 2020 - Full Planning approved ~ luxury holiday let
Fytche-Taylor Planning first worked with the clients last year to gain planning permission for their first luxury holiday let, 'Lock Lodge'. Following overwhelming success and high demand for bookings, they returned to Fytche-Taylor Planning again to pursue their second holiday premises.
The new building is to be positioned next to Lock Lodge and built to the same high specification and bespoke design that has made the original holiday let so popular.
Find out more about the unique setting of 'Lock Lodge', located adjacent to England's oldest man-made Roman waterway, at www.locklodge.co.uk
4 June 2020 - Planning approved!
A fantastic day for Fytche-Taylor Planning and our clients RSM Maintenance after we successfully secured full planning permission for over 9,000sq ft of new commercial space, plus new bespoke two-storey offices and staff welfare facilities at their headquarters in rural Lincolnshire.
Overcoming flood risk and archaeological constraints, the new development is exactly what our clients had hoped to achieve – and this major application was approved in less than 9 weeks! Fytche-Taylor Planning undertook the full design, planning and technical assessments in-house.
1 June 2020 - Plots & new Planning guide!
Our first video guides is now live! - Today we launch the first in a series of monthly guides that will explain little more about the opportunities for developing your land, as well as how the planning system works and how using our services can help you with your next exciting project. We start with details of a self-build opportunity available right now near the City of Lincoln.
Please give it a watch and subscribe to our channel to stay informed about future updates
May 2020 - yet Another Planning Approval & Land for Sale!
May - Plots for Sale in Sturton by Stow - More details here.
May - Full planning permission approved for the division of a house and annex to form 2 separate dwellings. We overcame flood risk, archaeological and neighbour amenity concerns – not to mention preserving the character of a listed building! This case had it all!
Whatever you have planned, plan it with us! Get in touch today to discuss your projects.
April 2020 - Full Planning Granted in bishop Norton, lincs
Despite the challenging times our Local Planning Authorities are still up and running and busy determining planning applications - so there is no reason to put off finding out more about the development potential of your land!
We are delighted to report our latest planning success with full planning permission approved for two stunning new dwellings in Bishop Norton, Lincolnshire.
Contact us to discuss your land email: [email protected]
Feb/March 2020 - North Lincolnshire Local PLan
Call for Sites - A new Local Plan for North Lincolnshire is currently being prepared - landowners are invited to submit sites to be considered in the review and comment on the Council's preferred approach to setting new planning policies.
If you have land to promote in North Lincolnshire, or would like to submit a response to their preferred approach, act now! The deadline for submissions is Friday 27 March 2020.
For professional representation contact us today or click here for more information.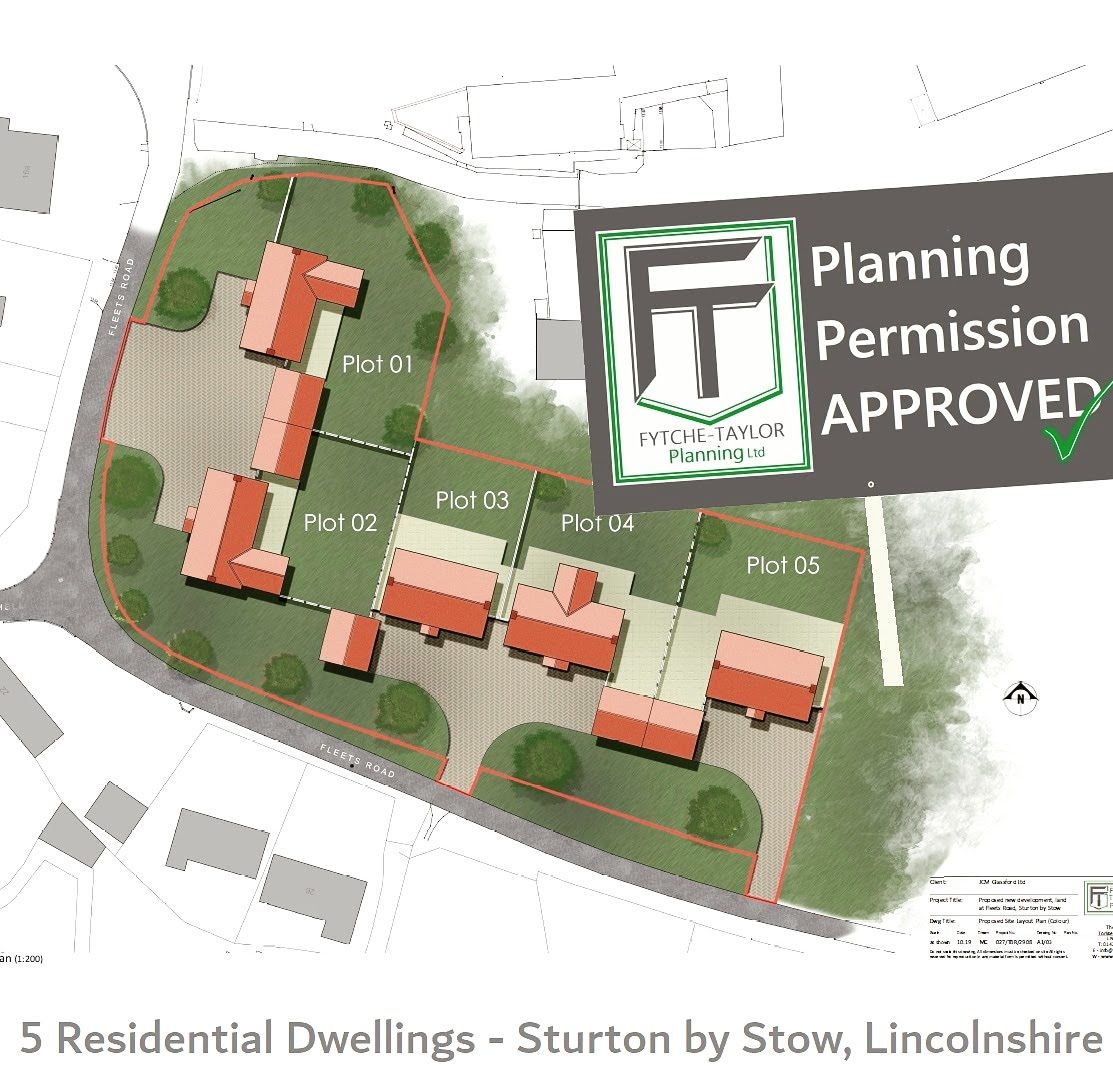 Feb 2020 - Planning Granted - Development Plots for sale now!
The positive start to the year continues with a very successful first week in February and the award of planning permission for five new residential dwellings in Sturton by Stow, Lincolnshire.
Positioned in a lovely semi-rural setting and within a short walking distance to the village centre, primary school and stores the development will be a perfect location for new family homes.
Jan 2020 - Plot Finder Service - plots available now - contact us for info
Matching developers with the perfect plots. We are now working with a range of landowners to bring sites forward and currently have a number of development sites available with planning, with further plots and new locations available soon.
Contact us for your next build project, to find your perfect site or for full planning services.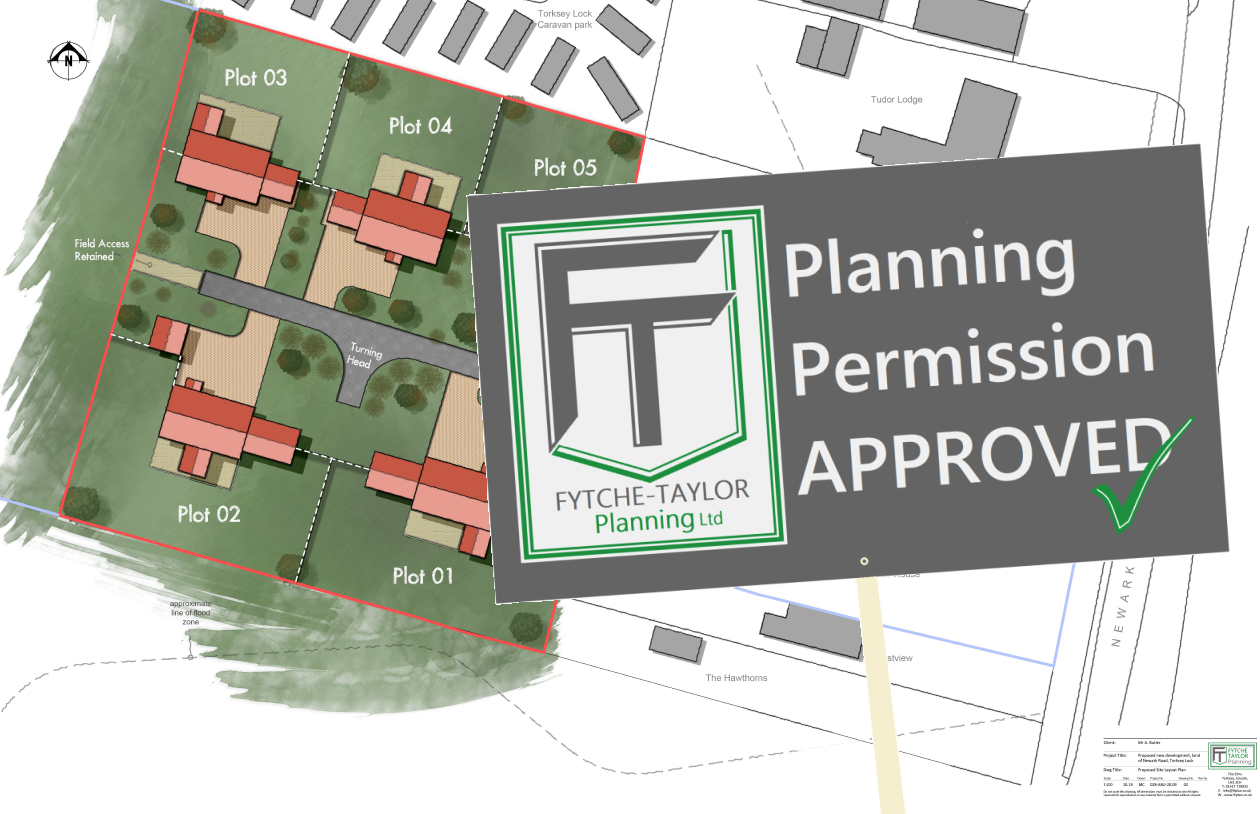 Jan 2020 - Planning Approved!
A great start to the New Year with Outline Planning Permission granted for 5 dwellings. Torksey Lock, Lincolnshire.
Our clients were particularly pleased with the efficient and highly detailed approach by Fytche-Taylor Planning that led to the scheme gaining approval in only 7 weeks from submission.
Work on the Reserved Matters stage has begun immediately for this high-quality development with exceptional views over the Trent valley. Plots available now for self build - contact for more.
December 2019 - client update
Having successfully achieved planning permission for change of use, our client has shared their latest photos showing the exceptional transformation to holiday accommodation of Lock Lodge, Torksey Lock, near Lincoln.
Lock Lodge is now a unique studio mezzanine property sleeping up to 4 people. Located right alongside the historic navigation, Fossdyke Canal this pet friendly home, boasts a king size bed (plus pull out double sofa bed), shower room and kitchenette.
It looks stunning! Click here to view more, or to book.
Christmas 2019 - Opening Hours
We would like to wish all of our clients a very Merry Christmas and a happy and prosperous New Year!
Over the festive period the office will be closed for 2 weeks from Tuesday 24th December to Monday 6th January 2020.
Urgent emails can be sent to [email protected] and we'll respond as quickly as we can! Until then, enjoy the holidays!
November 2019 - Great Result!
Delighted to have obtained Planning Permission in just 6 weeks for conversion to holiday let in this exclusive and historic riverside location.
Situated at Torksey Lock, adjacent to the Grade II listed lock and footbridge, it offers a perfect location for tourists visiting Lincoln and the local heritage, including the Grade I listed Torksey Castle and Sustrans cycle and walking routes.
Key Planning Issues: Heritage, Flood Risk, Change of Use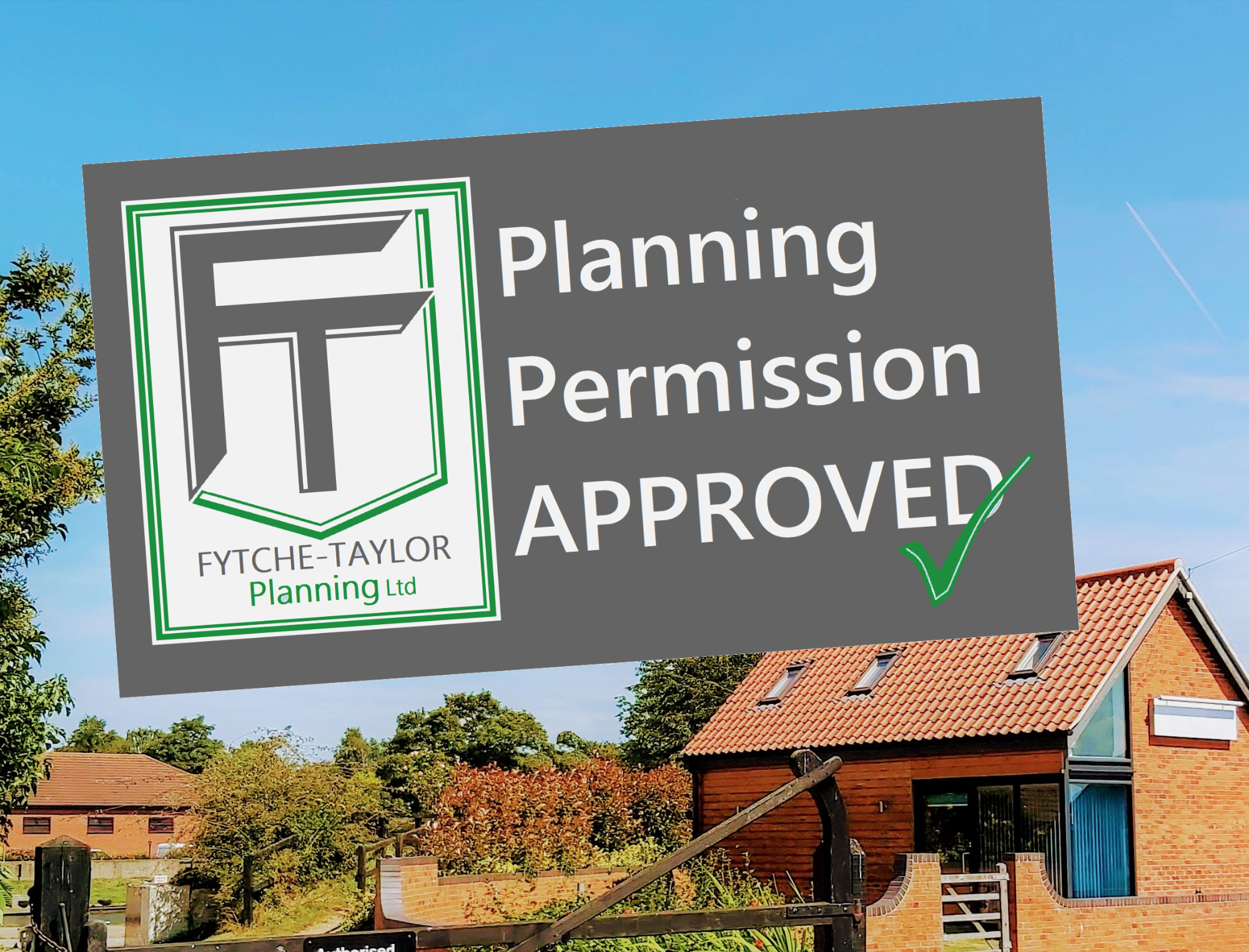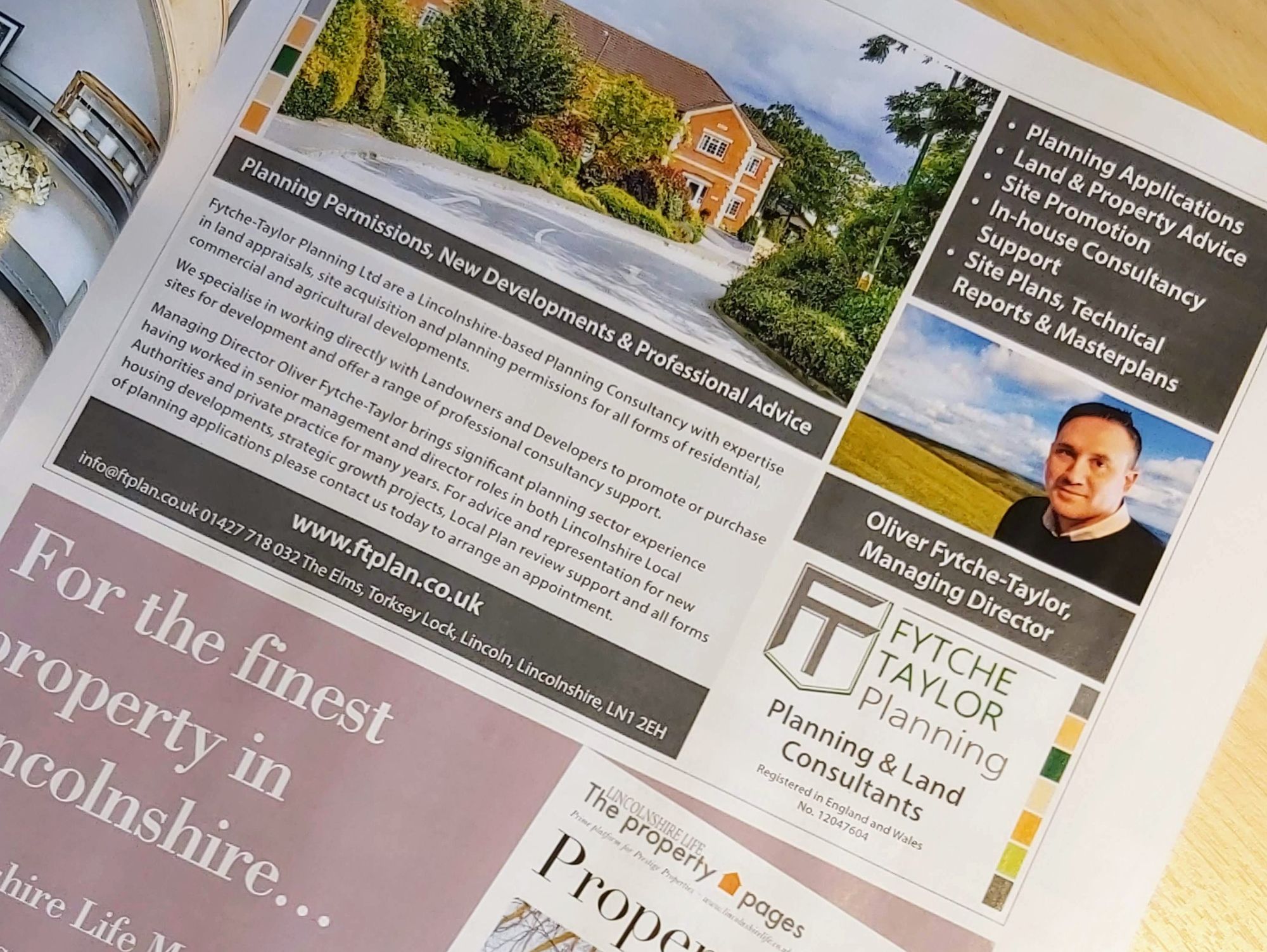 November 2019 - Lincolnshire Life
This month marks the start of our latest advertising campaign.
Wonderful to see the first of our latest adverts in print in the excellent property pages of the new November Edition of the Lincolnshire Life Magazine - available now!
OCTOBER 2019 - BETTER PERSPECTIVE!
We are now using our drone to take ultra high-res aerial photos from every angle. This provides an unrivalled way of accessing and understanding our client's sites, including hard to reach areas, to gain a full and accurate perspective of the location. It is especially good when surveying farmland, avoiding the need to disturb crops or livestock!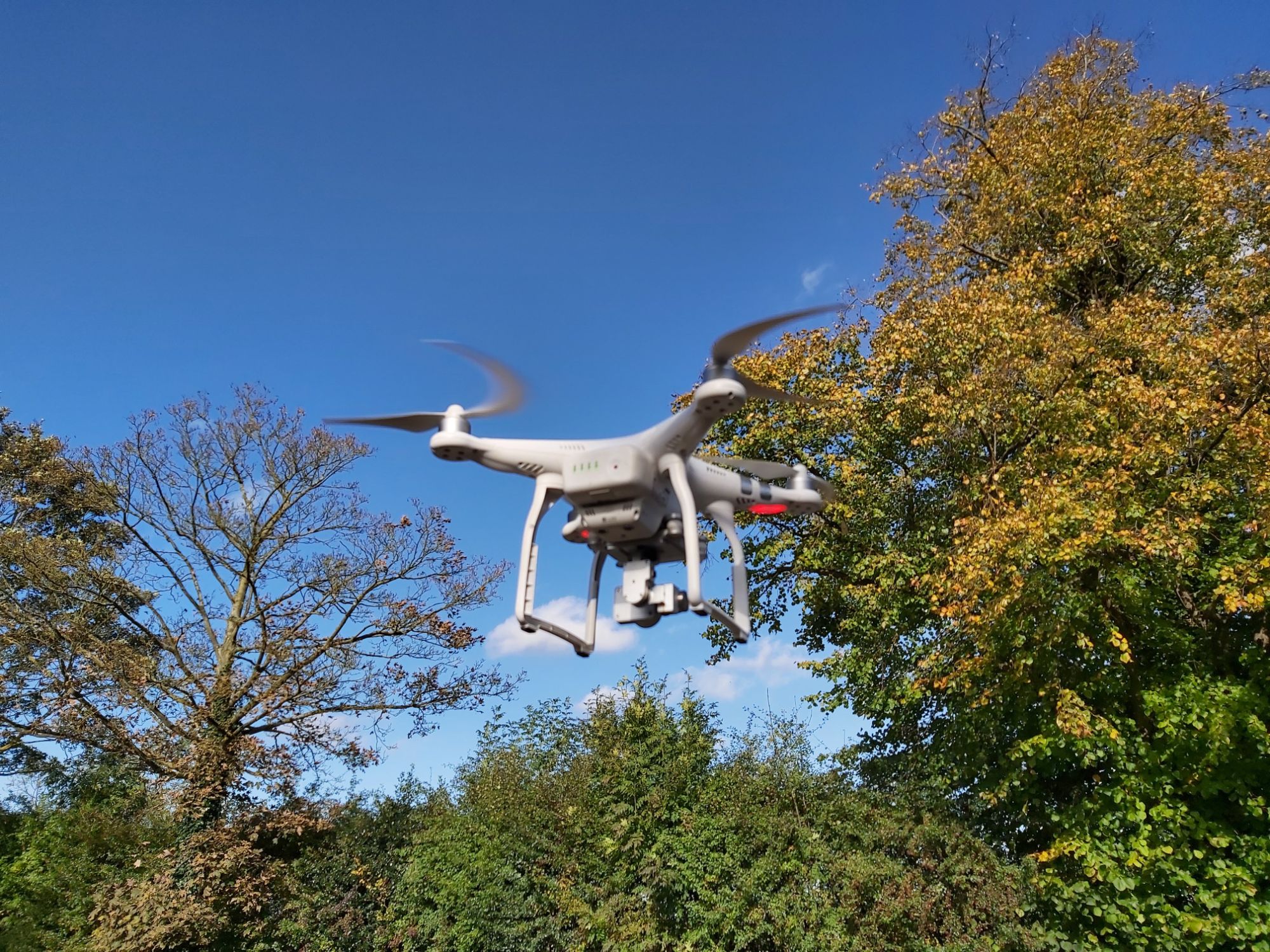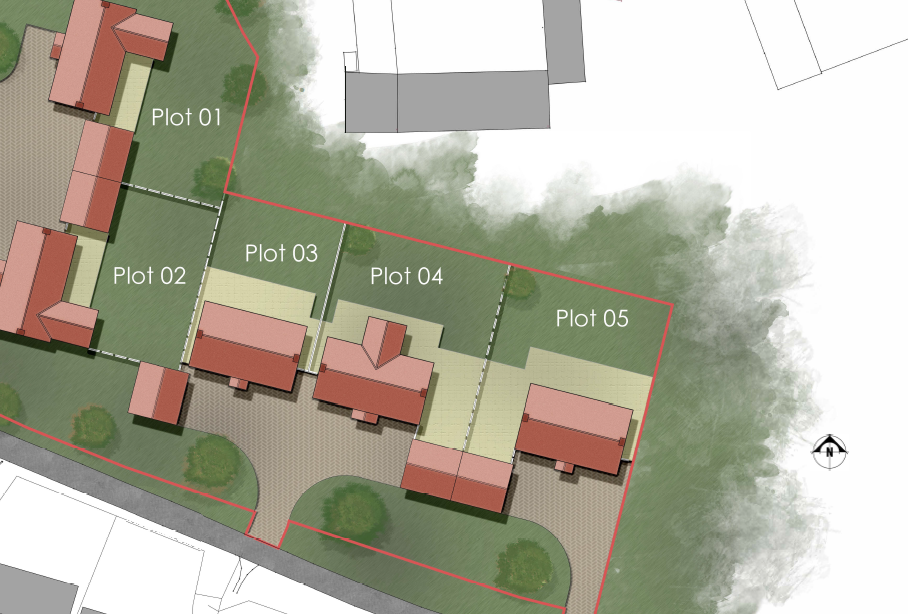 September 2019 - exciting projects
We're seeing a significant rise in enquiries about planning permission and now have a number of exciting new projects starting this month around Lincolnshire, including new homes, change of use and a large agricultural site with many different planning options! If you're thinking about planning permission get in touch!
July 2019 - Call for sites!
Central Lincolnshire Call for Sites runs until 18 July 2109.
If you are a landowner don't miss this opportunity to promote your land.
Get in touch today for an open and honest discussion about your site and how we can assist you in promoting it through the review and beyond. Call 01427 718 032 to find out more.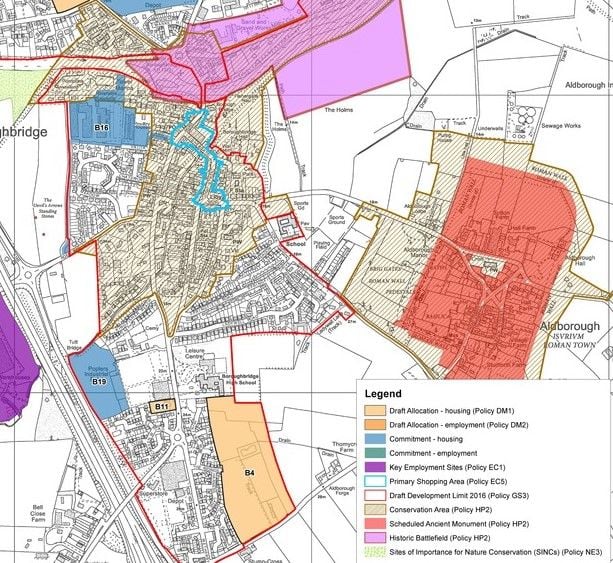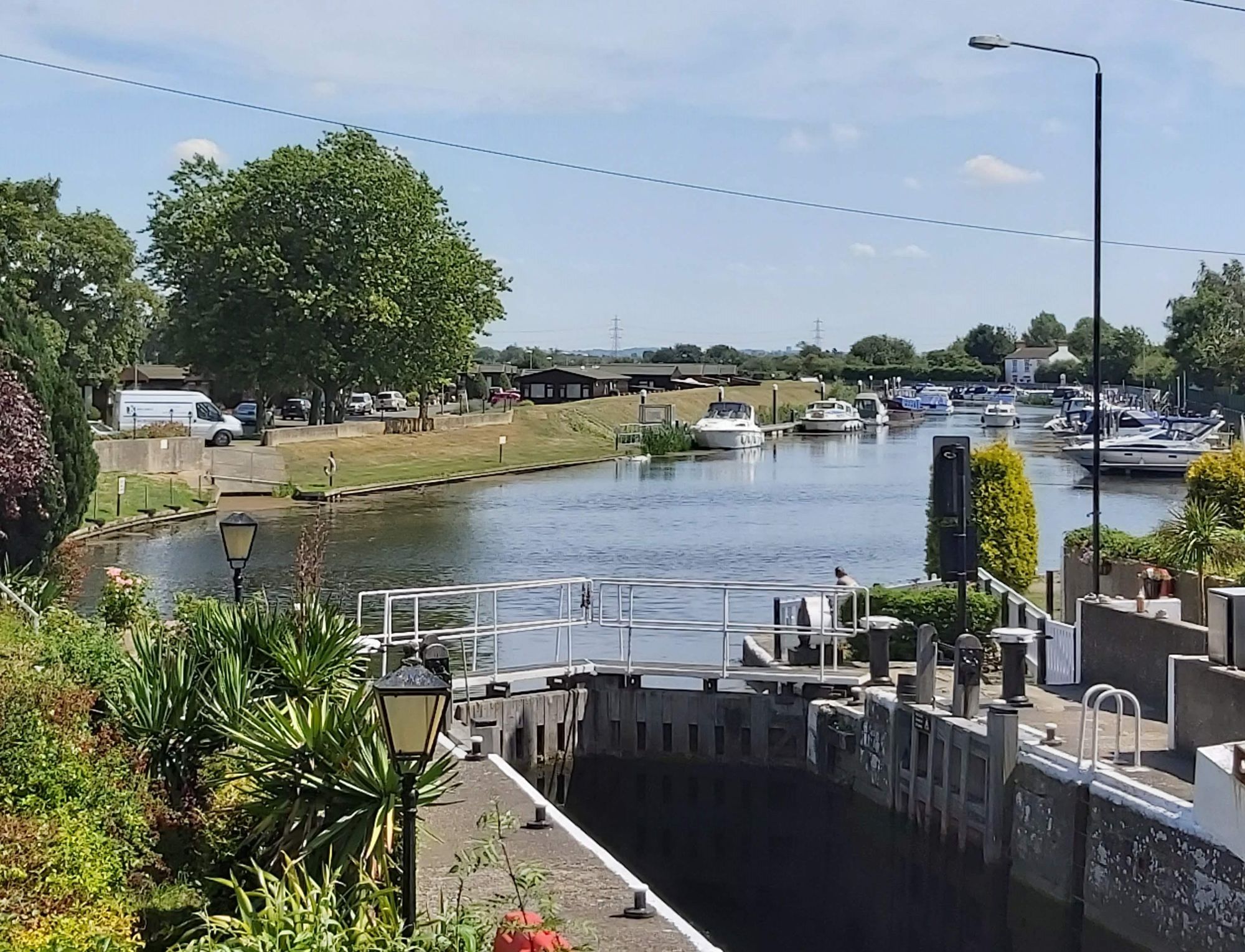 june 2019 - new office & website!
A perfect day to be out on the water! This is a view from outside our new offices at Torksey Lock on the Fossdyke canal, England's oldest man-made waterway dating back to Roman Britain 2000 years ago. Later restored by King Henry I in 1121, in possibly the first ever canal restoration, this was a major trade route into Lincoln! We hope you like our new website too!