Planning Permission and Advice for Park Homes, Holiday Parks & lodge developments
When it comes to planning applications for park homes, new lodge developments or holiday accommodation, Fytche-Taylor Planning Ltd are sector specialists in providing full planning application and site design support for a wide variety of major projects and investments. We handle everything you will need to submit a planning application and deal with the local planning authority on your behalf throughout the process too.
For more details including FAQs relating to lodge and park home sites read on, or click here to contact us for planning advice.
Our professional services for leisure developments include:
Planning applications and full design for Holiday Lodges and Holiday Lets - whole life support with planning applications
Support for developing a robust business case
Full site design, including drainage and highways improvements
Conversion of outbuildings and redundant land and premises - including rural and farm diversification
New sports venues
Extensions to sports clubs and the design of new facilities
Outdoor events and specialist attractions
Full Architectural Plans (and all architecture work including Measured Building Surveys and Concept Design Sketches)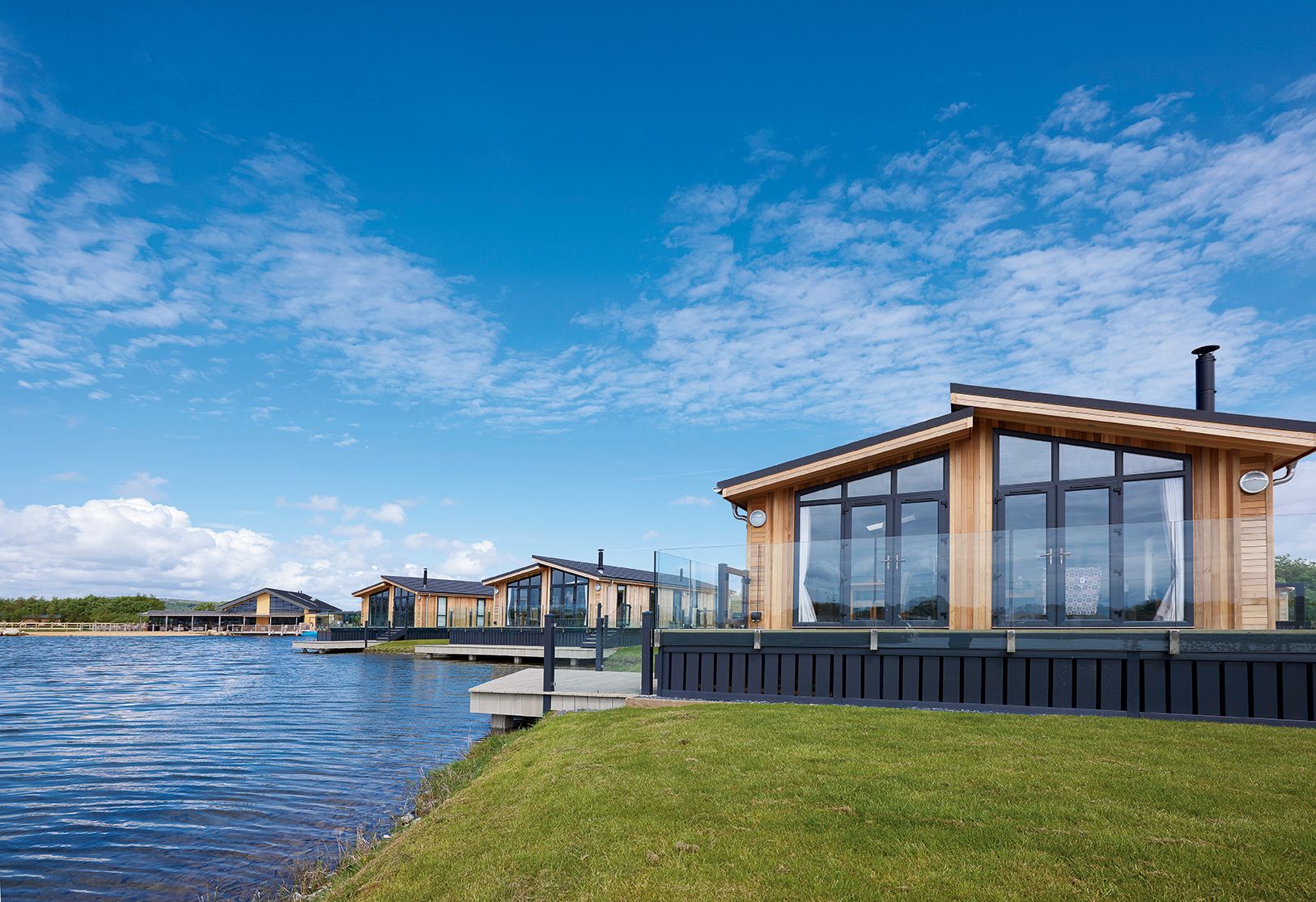 Why work with us? Our previous clients have included individual park and lodge owners through to leading leisure sites and sports venues, plus some of the country's largest award-winning residential retirement parks. All of them have used our services to help grow their businesses and increase their portfolio of properties.
As part of one of our most recent and ambitious projects, we secured planning permission for a brand new lodge and fishing lake development that will expand the choice of accommodation and introduce a number of luxury as part of a major £1.2m expansion of the prestigious Lakeside Park in north Nottinghamshire – read more about this project here.
All your development needs covered in one place - In addition to designing full sites or park extensions, Fytche-Taylor Planning work collaboratively with a range of professional third-party specialists, allowing us to offer a single point of contact for our clients whilst we put the full planning application together and manage all additional technical or site-specific requirements. This includes preparing the necessary reports to address matters such as flood risk, landscaping schemes, highways and traffic modelling, site evacuation plans, protected species surveys and heritage reports. We are also able to provide 3D profiling and aerial photography to help bring your ideas and plans to life! Contact Us for assistance (opens in new tab)
"Fytche-Taylor Planning are second to none in their knowledge and understanding of the leisure sector and the planning requirements for new lodges - We're so happy with the excellent service and professional guidance provided throughout, Thank you!"
We have been privileged to work with a range of local leisure providers, holiday parks and sports clubs, including most recently the prestigious Lincoln Golf Course, Lincolnshire Airsoft Club and a range of local visitor accommodation providers such as the stunning Lock Lodges near Lincoln.
In addition, we regularly provide professional services to a range of leisure businesses and holiday accommodation owners to help expand existing facilities and create new high-quality provision, including permanent holiday cottages or lodges. We have a superb track record in securing planning permission for a variety of projects, including conversions and short term lets; both new build and the regeneration of existing buildings.
PARK HOMES AND LODGES - PLANNING SPECIALISTS FOR NEW AND GROWING PARKS - FAQS
Planning is complex, and putting together a successful planning application requires time, investment and specialist knowledge. Getting the right people behind your project from the start is therefore incredibly important - and this is where we can help!
For instance, whilst many lodge developments typically have the appearance of a self-contained single storey building or wood cabin elevated from the ground, and despite looking distinctly different from a caravan, in planning terms most park homes and lodges qualify as caravans, as defined in the Caravan Sites and Control of Development Act.
This broadly applies to any lodge built on a chassis base which is then assembled and manoeuvred into position on site. This requires a specific approach when it comes to putting the planning application together that is different from other forms of development, such as building permanent buildings or homes.
If you want to compliment your new lodges or park home site with water features, fishing lakes or extensive landscaping, all of these could trigger additional planning requirements too. Fear not - with our extensive experience in water feature design we have this aspect covered too.
Section 29 (1) of the Caravan Sites and Control of Development Act 1960 defines a caravan as: "… Any structure designed or adapted for human habitation which is capable of being moved from one place to another (whether being towed, or by being transported on a motor vehicle or trailer) and any motor vehicle so designed or adapted but does not include: (A) Any railway rolling stock which is for the time being on rails forming part of a system, or (B) Any tent"
Is size limited? The caravan definition doesn't just apply to single lodge units that are effectively 'one piece' – but can also be applied to much larger twin lodges that are built as separate parts and assembled together on site. Section 13 (1) of the Caravan Sites Act 1968, which deals with twin-unit caravans. Section 13 (1) provides that: "A structure designed or adapted for human habitation which:
(A) Is composed of not more than two sections separately constructed and designed to be assembled on a site by means of bolts, clamps and other devices; and
(B) Is, when assembled, physically capable of being moved by road from one place to another (whether being towed, or by being transported on a motor vehicle or trailer), shall not be treated as not being (or have been) a caravan within the means of Part 1 of the Caravan Sites Control of Development Act 1960 by reason only that it cannot lawfully be moved on a highway when assembled".
What is allowed? To meet the current definition of caravan, the regulations state (last updated in 2006) that:
(a) Length (exclusive of any drawbar) 20m (65.6FT)
(b) Width: 6.8m (22.3ft)
(c) Overall height (measured internally from the floor at the lowest level to the ceiling at the highest level) 3.05m (10ft)
All structures classed as caravans must be movable in one whole unit when assembled. It is not necessary for a caravan to be towed, only that it is capable of being moved by road, if required.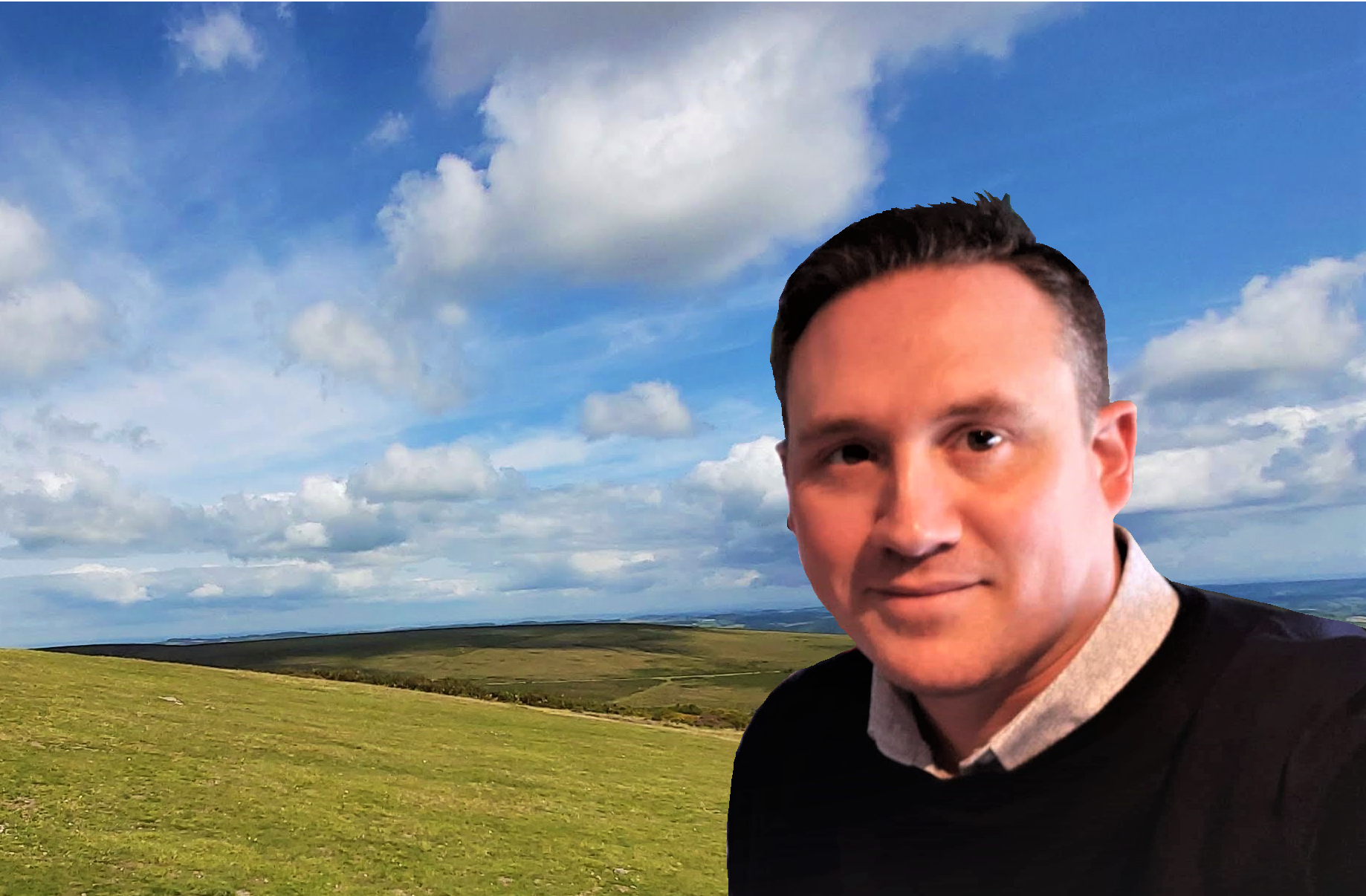 "Fytche-Taylor Planning Ltd are sector leads in leisure planning. We're proud to have supported a range of top sports venues, holiday parks and leisure resorts to invest and grow. Contact us today for professional advice to expand your park home or establish a whole new holiday site!".
Managing Director