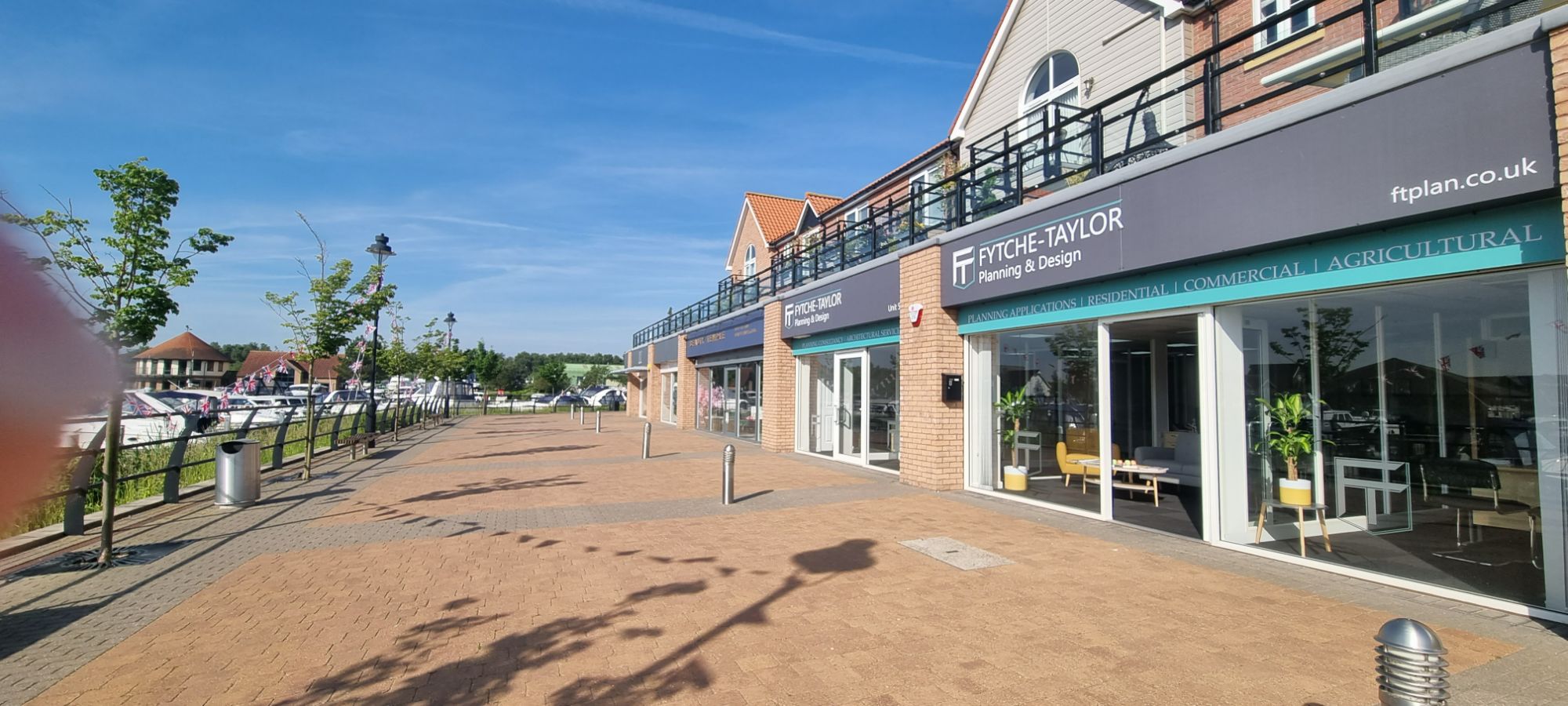 During a highly productive few months, summer 2022 quickly established itself as one of our busiest periods ever as our month-on-month growth continued. In June, our team received its highest level of new appointments in a single month, only for that to be surpassed again in July !
August shows no letting up as the region continues to experience a high level of growth and investment, despite lingering news of an economic downturn. With many fantastic new clients, as well as an ever-increasing portfolio of existing landowners and developers, here's a selection of our current projects….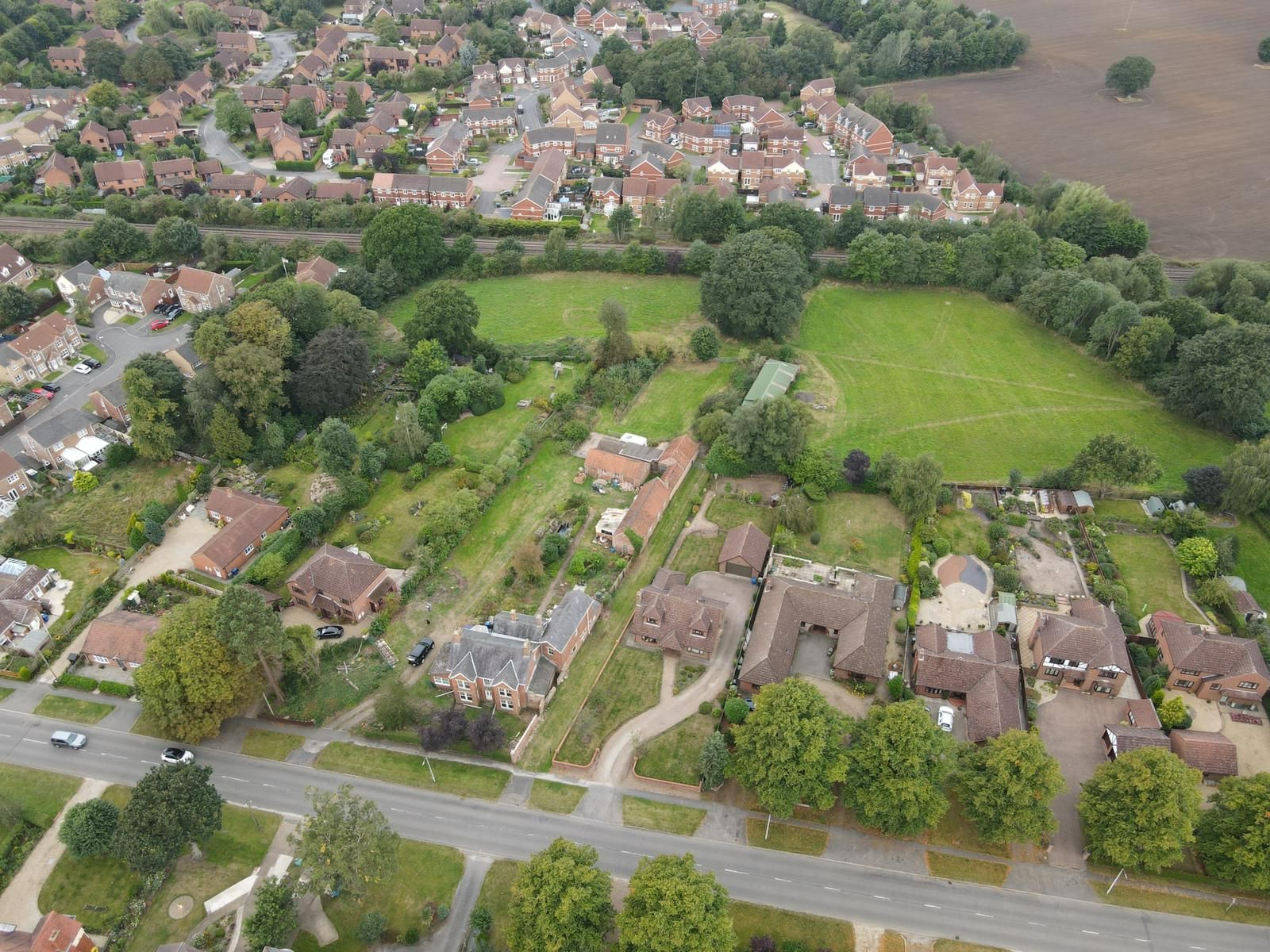 Planning Permission Expected August 2022 - a major development for new homes in Market Rasen. After almost a year in the making and with an incredibly detailed planning application prepared by Fytche-Taylor Planning, we are delighted to have finliased the s106 legal agreement that will lead to the award of outline planning permission for our clients Ainsworth Homes for their low-density scheme of 15 new houses in Market Rasen. Featuring large plots and stunning surroundings, the site is in easy walking distance of the centre of this historic market town, including the local schools and train station.
Development plots at this site may be available via a private agreement for self-builders or local developers – please contact Fytche-Taylor Planning for further details and terms. Location: Market Rasen, Lincolnshire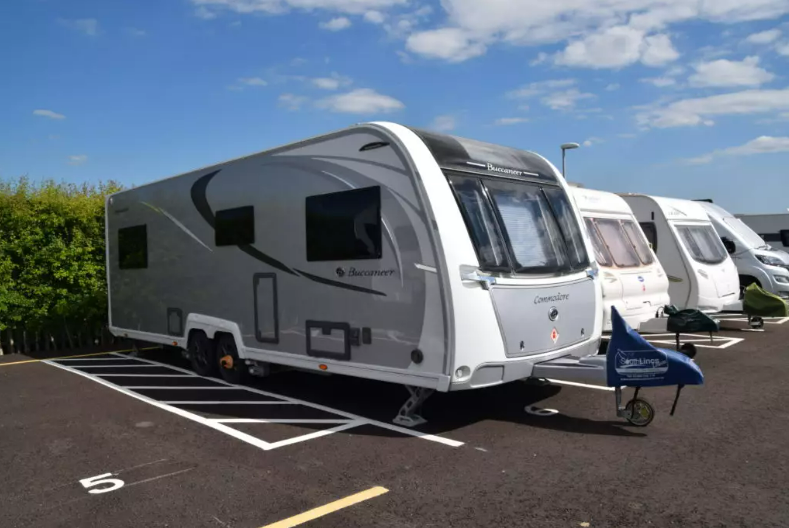 Certificate of Lawful Use Issued – An application for the retention and continued use of the caravan storage and maintenance yard at The Elms, Torksey has been agreed by the LPA (05/08/2022). Great news for our clients, park home and leisure operators Cove Communities, who acquired the site earlier this year.
A Certificate of Lawful Use can be sought where land or buildings have been continuously used for a specified purpose over sustained period of time – and if a robust, well-evidence case is presented, the Council will issue a formal notice to confirm that the use is lawful under s191 of the Town & Country Planning Act 1990.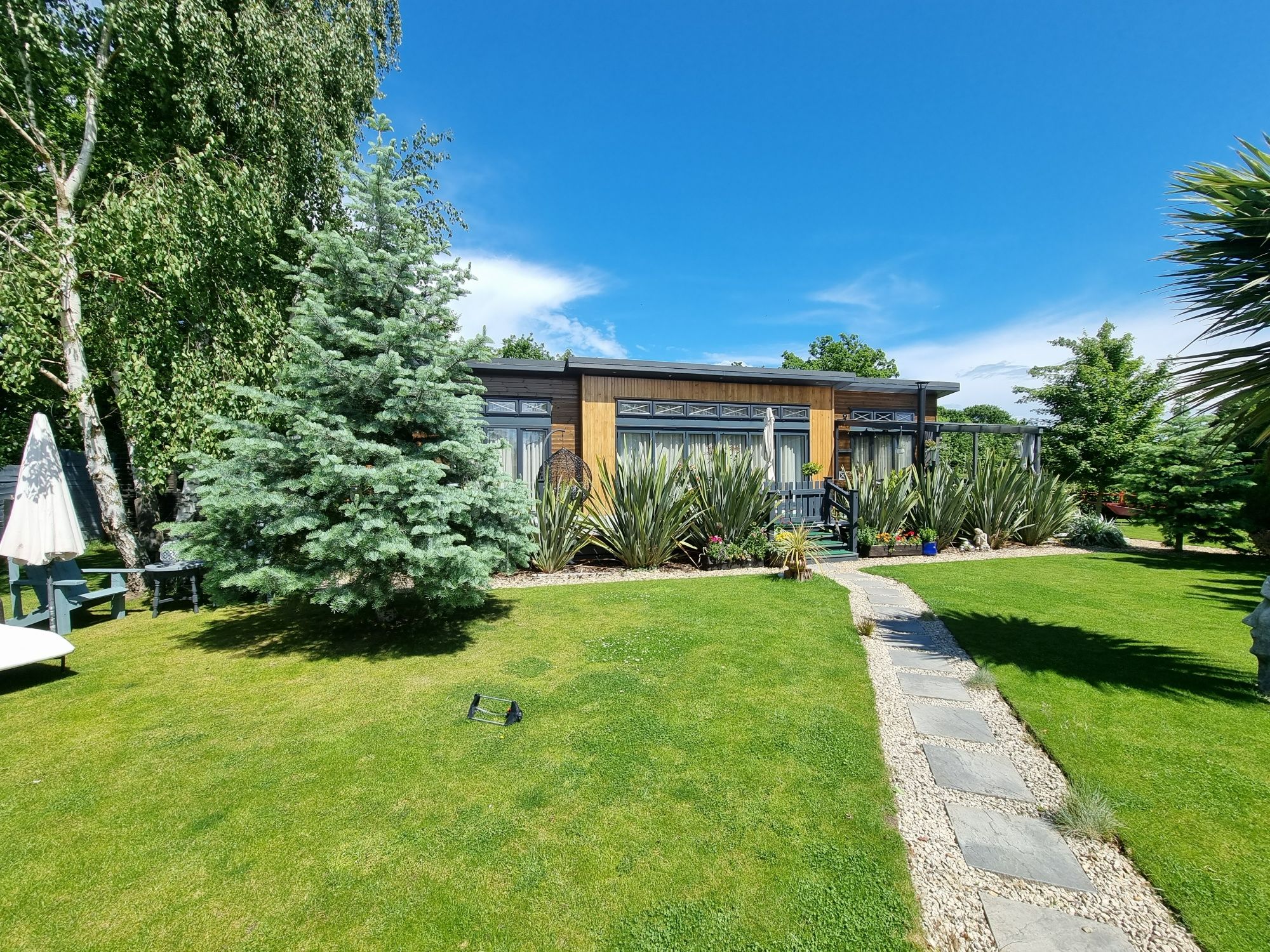 Planning permission is expected to be approved this month for new lodge types at Lincoln Golf Centre. We're thrilled to have been appointed to redesign the site to suit additional lodge types as part of the planned visitor accommodation at Lincoln Golf Centre. The changes will provide the centre with much improved flexibility as the complex continues to grow.
Having used the services of a different consultant - and gaining permission only to find that it did not meet their business needs at all - Fytche-Taylor Planning were appointed to work closely with both the owners of the site and the planning authority to improve the original consent. Location: Lincoln Golf Centre, Lincoln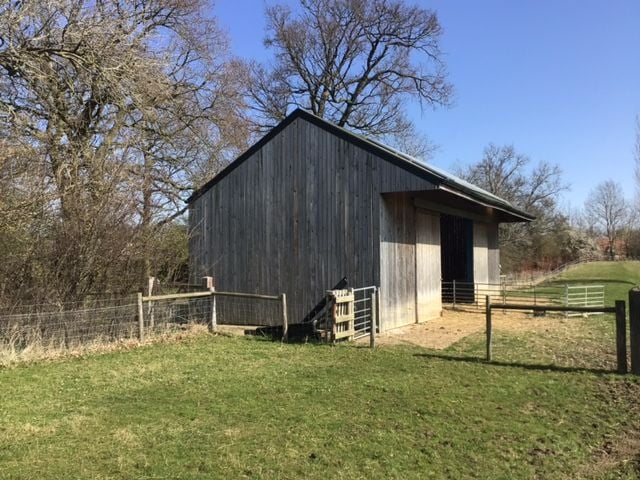 Change of Use to Residential - Using the permitted development rights contained in the Town and Country Planning (General Permitted Development) Order 2015 – under Part 3 Class Q, the former lambing shed will soon be able to be converted into a bespoke new character home. We can't wait to see the transformation! Location: Aisby, Grantham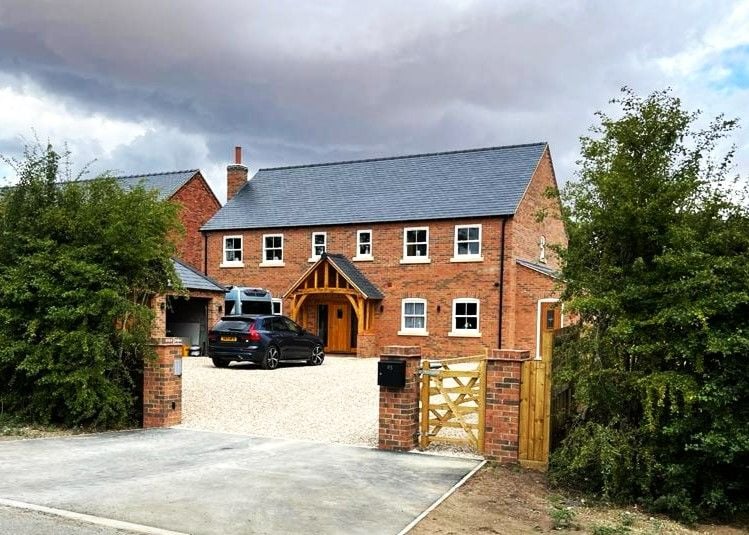 Sale Complete! - Sturton by Stow, Lincoln - We are pleased to confirm that we have completed the sale of our stunning new-build property at White House Farm in Sturton by Stow. Construction was completed during the early part of the year with internal works complete by the start of June. The last of our five plots, 'The Hollies' was selected as Lincolnshire Life Magazine's property of the month. See more about this beautiful new village property here.