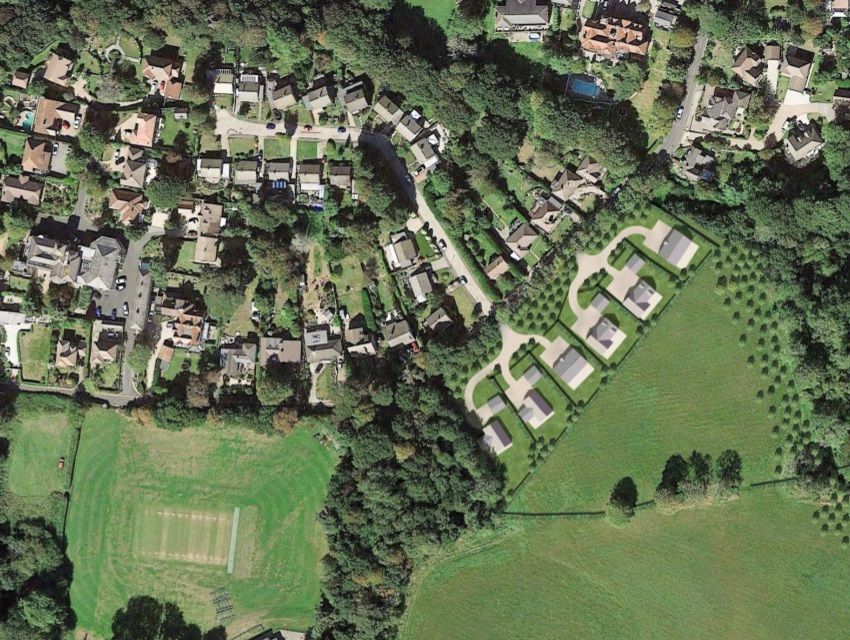 The latest committee papers for the Central Lincs Planning Committee have been published. More here.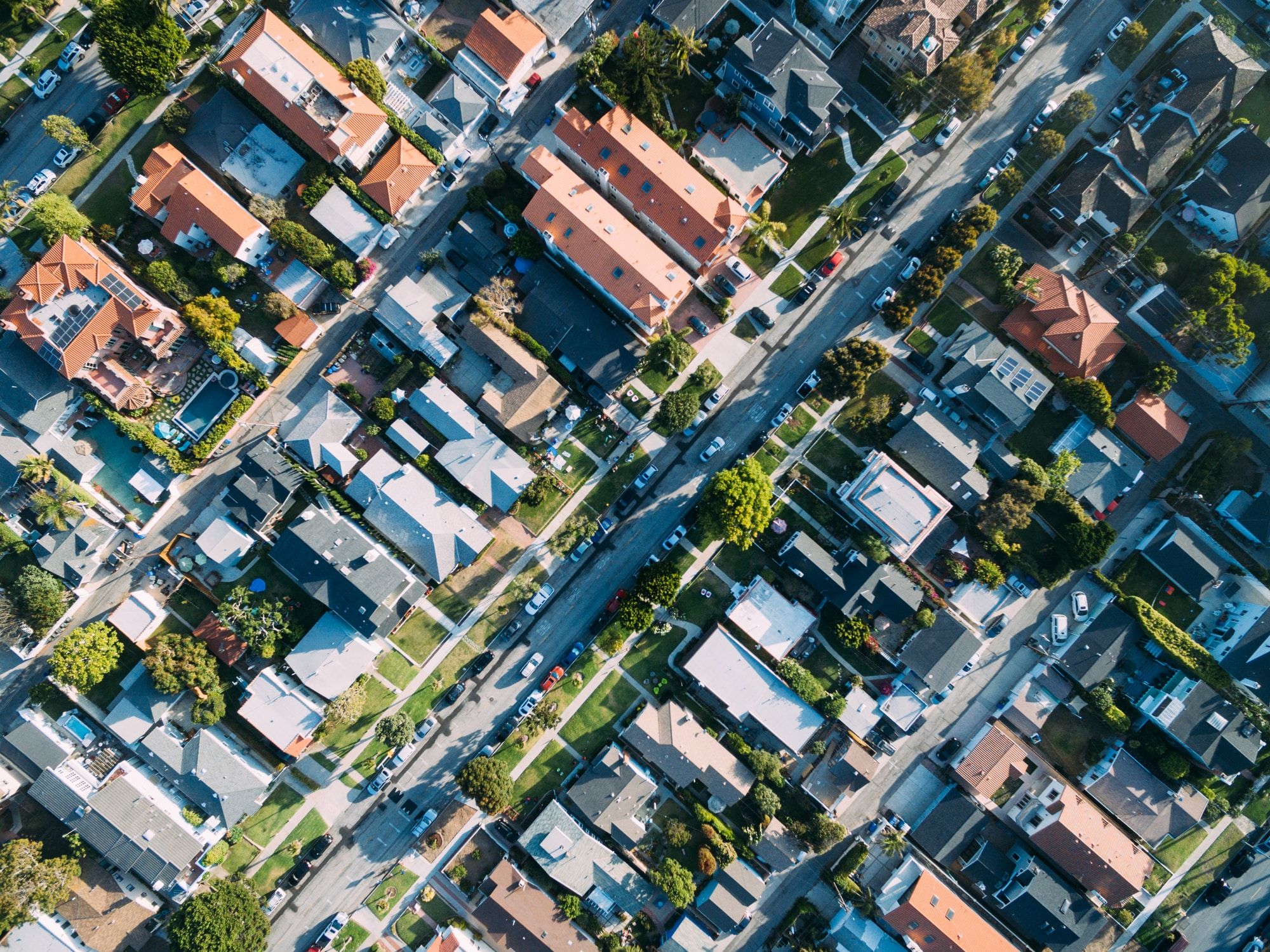 The Government have proposed radical changes to the planning system. See what land owners need to know. More here.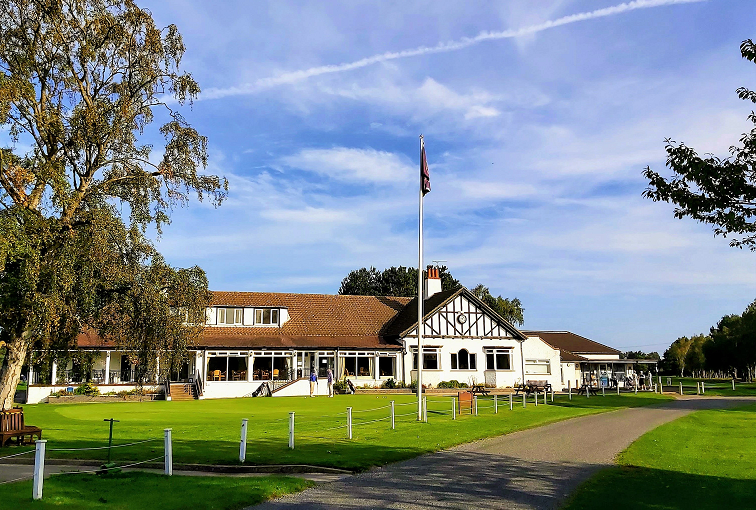 Take a look at one of our latest planning applications and learn more about this wonderful club! See more.
Thank you for submitting the contact form.