PLANNING ADVICE... in whatever way suits you!
Choose an option below to Select the Type of Development you need assistance with...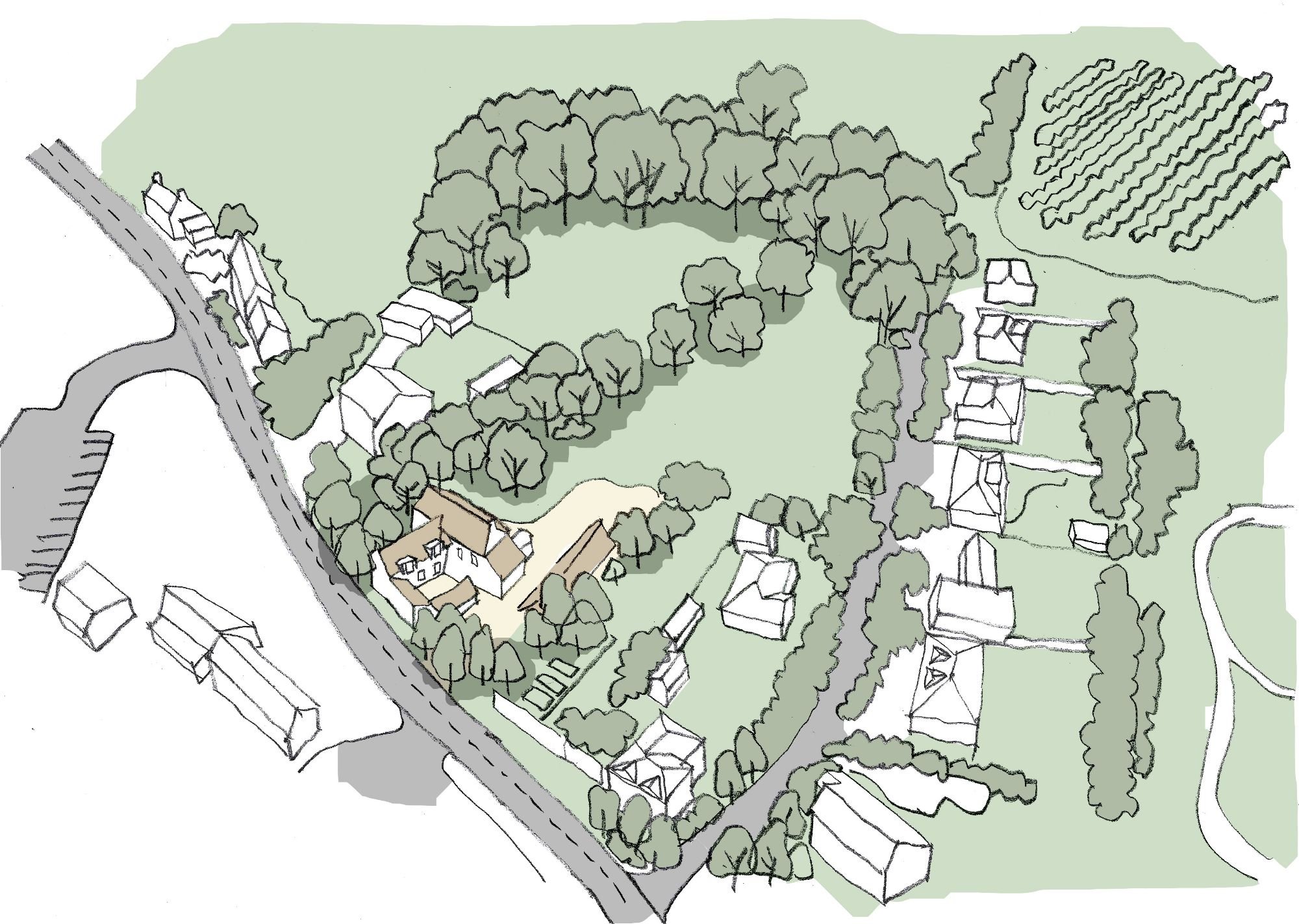 Do you need planning advice to help make a response? When a planning application is submitted near your home or business you may want to make a formal representation to the council – otherwise known as a 'consultation response' – to set out your thoughts.
This can include making an objection, providing a general observation, or lending your support to a proposed development. For planning objection letters, to ensure that your response carries as much weight as possible it needs to focus on core planning issues. Your response will have much greater impact if you relate your comments to specific planning policies or local planning rules. This is where our professional advice will help.
Unfortunately, there are also some issues that are not considered by the local planning authority when making their decisions, or that carry very little weight, so it can be difficult to know where to start and what to focus on. With our expert advice and considerable experience Fytche-Taylor Planning are well positioned to give you the best professional advice to ensure your voice is heard.
If you are unsure about how to make a response and would like our help, please get in touch and we'll discuss the options available and likely fees for any consultancy advice you need.
Did you know? We offer planning advice wherever you are in the UK. In addition to providing written advice, we have recently seen a huge surge in interest for our one-to-one zoom sessions with new clients too. These sessions are popular and book up fast, so please contact us for our current availability.
Please complete the form below and click the Send button to get in touch with us.
Thank you for submitting the contact form.