We are proud to introduce you to our planning and land consultancy that is now working with a growing number of prominent landowners and developers throughout Lincolnshire, Yorkshire and the East Midlands.
Managing Director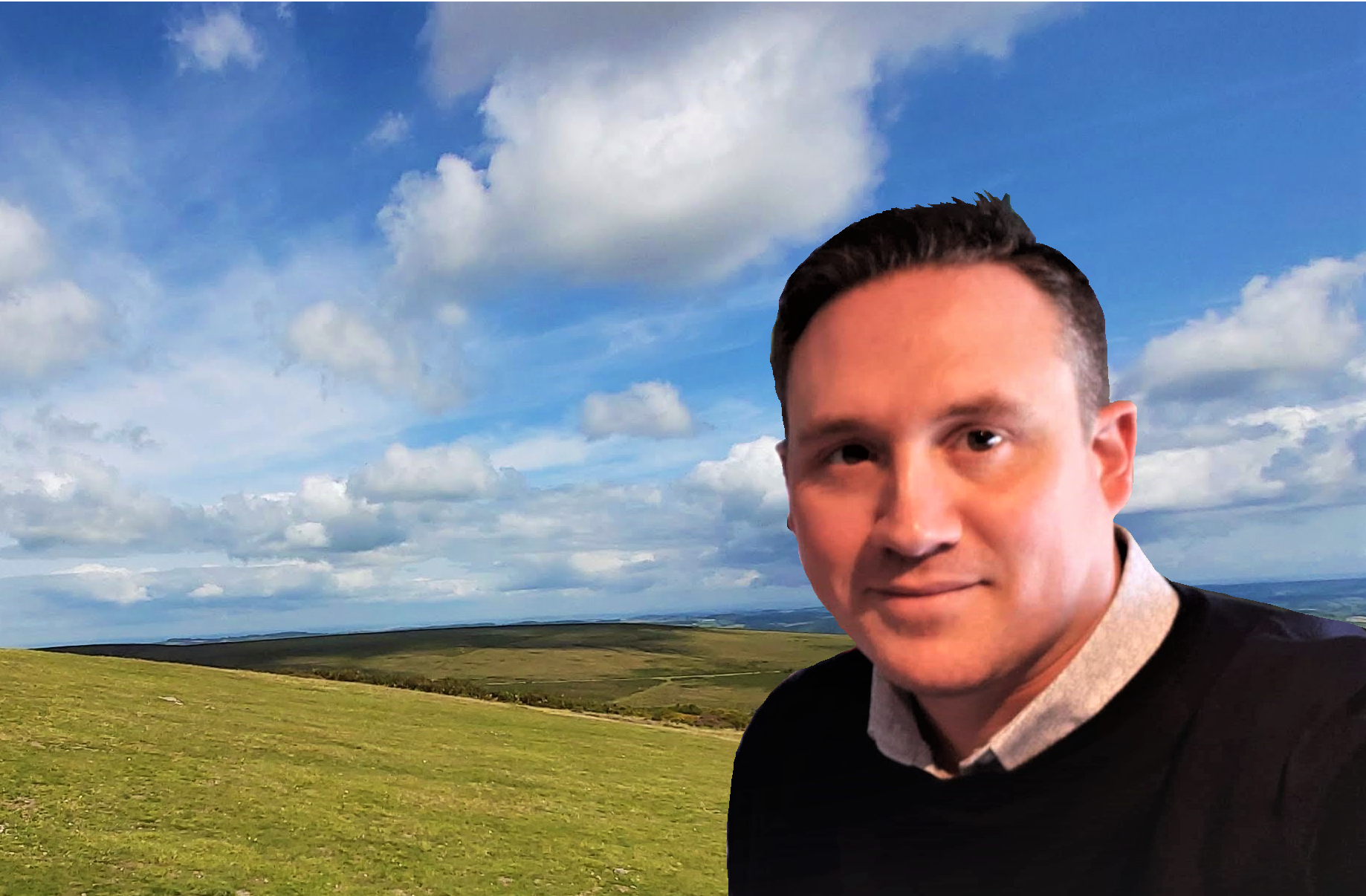 Welcome to Fytche-Taylor Planning Ltd.
Our key areas of expertise are land appraisals, site acquisition and obtaining planning permissions for all forms of residential, commercial and agricultural developments. The open and collaborative approach that underpins our company has firmly established our reputation for providing honest and accurate planning advice.
Utilising our significant combined planning and development experience we specialise in offering landowners, developers and investors an unambiguous appraisal of the likelihood of a development or planning application being successful and identifying the most suitable options to pursue.
Managing Director Oliver Fytche-Taylor has worked locally in senior management roles in both local government and the private sector for over 20 years, including as Head of Planning for a Local Planning Authority within Lincolnshire . Combined with our extensive in-house construction experts with 30+ years in the industry, Fytche-Taylor Planning Ltd offer an unrivalled understanding of both the development and planning sectors that aligns with the needs of our clients and the local market conditions.
Our unique approach is very positively received by our select client base, particularly where we work closely with landowners to devise the most suitable approach for a proposed development project and identify the best returns on their land assets. Our ambitious yet realistic approach, recognising the likely planning opportunities and constraints , is designed to maximise success and realise the best potential land values.
In doing so, we have firmly established a trusting reputation with our clients and have helped many of them avoid the high costs involved in pursuing less appropriate (or, in some cases, totally unsuitable!) schemes.
Although sometimes we can't tell landowners what they perhaps wanted to hear, feedback supports our firm belief that overall it is more important to develop honest and open working relationships.
We also specialise in working directly with select local landowners and developers to promote or purchase sites for development and deliver a range of professional planning consultancy and design support.
For advice and representation please get in touch for a free initial consultation. We look forward to working with you soon. e-mail [email protected] or call 01427 718032.