Welcome to our dynamic planning, development and architectural design consultancy. We work on projects of all scales and with landowners, developers and businesses throughout Lincolnshire, Nottinghamshire, Yorkshire and across the East Midlands.
Click here to meet the team or read on to learm more about our company.
Managing Director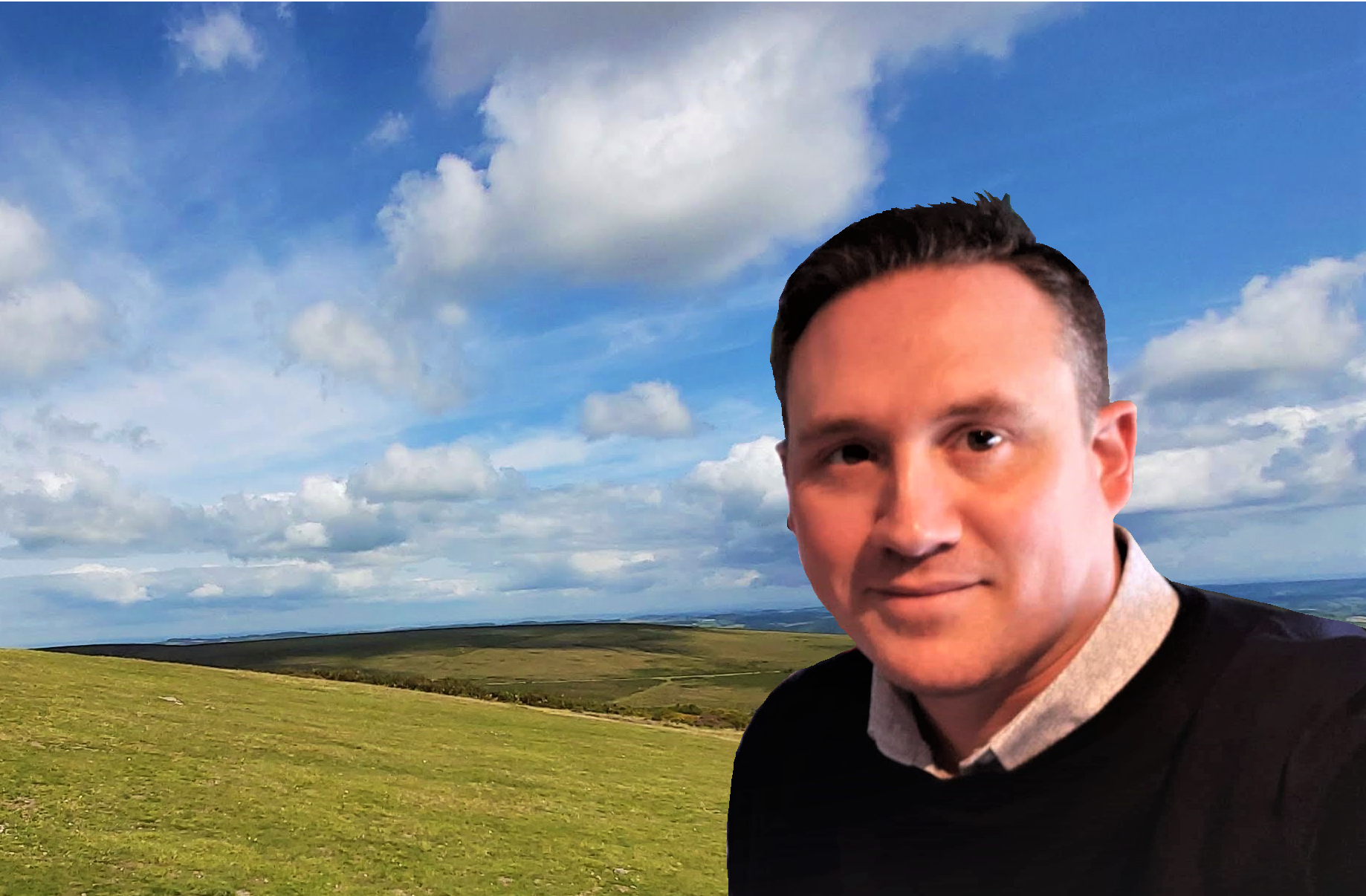 Our key areas of expertise are providing professional advice, preparing planning applications and creating architectural designs for all forms of residential, commercial, leisure, equestrian and agricultural developments. The open and collaborative approach that underpins our company has firmly established our reputation for providing honest and accurate planning advice.
With our unrivalled planning and development experience we specialise in offering landowners, developers and investors an true appraisal of the development potential of their land to identify development options.
Fytche-Taylor Planning & Design is led by Managing Director Oliver Fytche-Taylor. Oliver has worked locally in senior management roles in both local government and the private sector for over 20 years, including as Head of Planning for a Local Planning Authority in Lincolnshire. Combined with our extensive in-house construction experts, architectural designers, legal and environmental specialists we hold more than 50 years in the industry between us. This allows us to offer an unrivalled understanding of both the development and planning sectors and ensure that our services fully align with the needs of our clients and the local market conditions.
We offer in-house architectural design for all construction projects, including post-planning support to ensure full building regulation compliance and assistance with building control applications too. Our services are bespoke to each project; some clients will have already appointed an architect, and that's fine too.
We also regularly work in collaboration with a range of local architects and architectural designers and so where an architect is already on-board, we're very happy to work alongside them and provide support on the planning side only.
Being property developers too, our unique approach and range of hands-on support services is very positively received by our select client base, particularly where we work closely with landowners to devise the most suitable approach for a proposed development project and identify the best returns on their land assets. Our ambitious yet realistic approach, recognising the likely planning opportunities and constraints, is designed to maximise success and realise the best potential land values.
In doing so, we have firmly established a trusting reputation with our clients and have helped many of them avoid the high costs involved in pursuing less appropriate (or, in some cases, totally unsuitable!) schemes. In practice this means that sometimes we can't tell landowners what they perhaps wanted to hear, but the positive client feedback we have received supports our firm belief that overall it is more important to be frank about the opportunities and risks involved in any project in order to develop honest and open working relationships.
Alongside our planning consultancy services we also sell development plots (with planning permission) and build exclusive individual family homes that offer a bespoke design and unrivalled quality - always using local trades and specialist craftsman. Fytche-Taylor Planning Ltd are registered property developers and full Members of the LABC Warranty Scheme. This means that all of our construction work is fully compliant with the Consumer Code for Home Builders and the LABC New Homes Scheme. We also specialise in working directly with select local landowners and developers to promote or purchase sites for development and deliver a range of professional planning consultancy and design support.
A selection of our recent clients...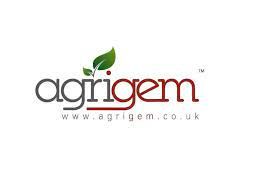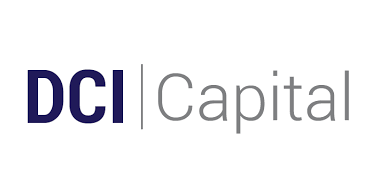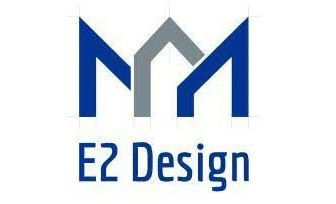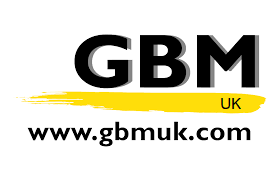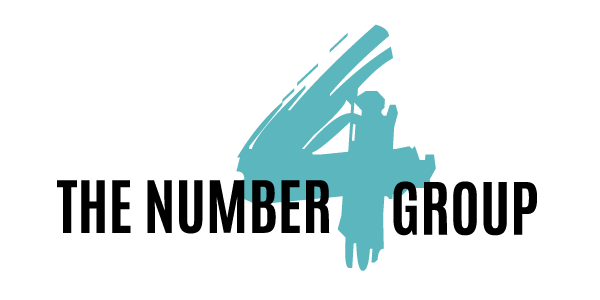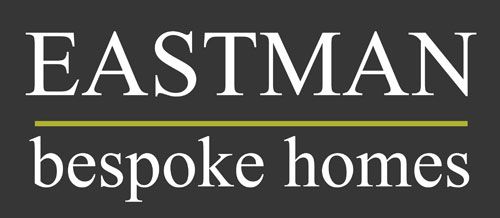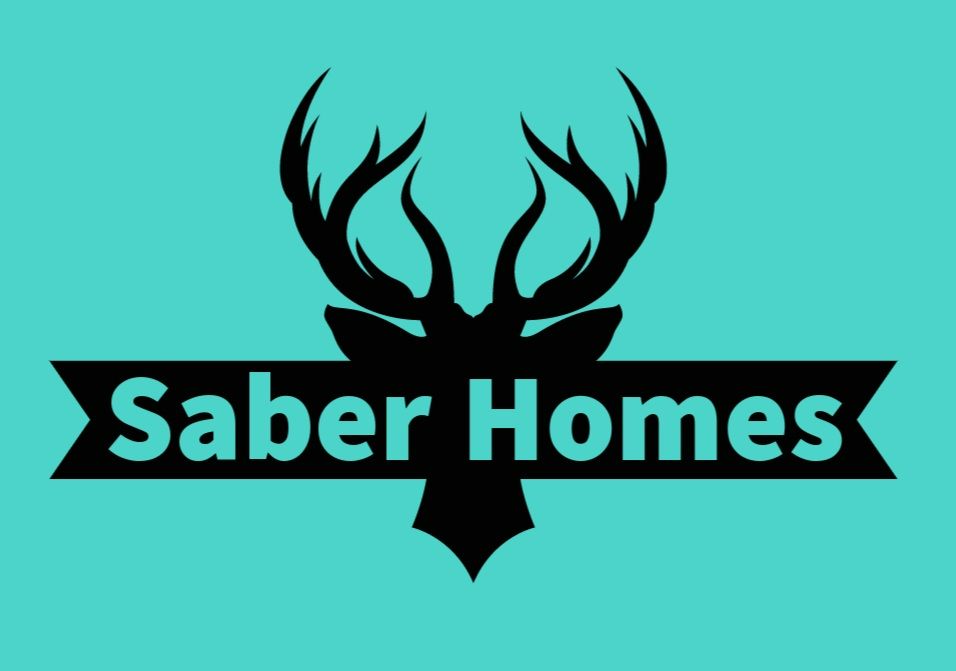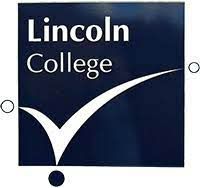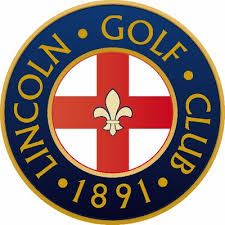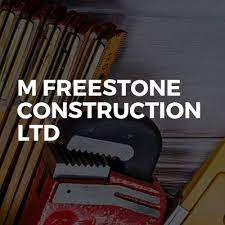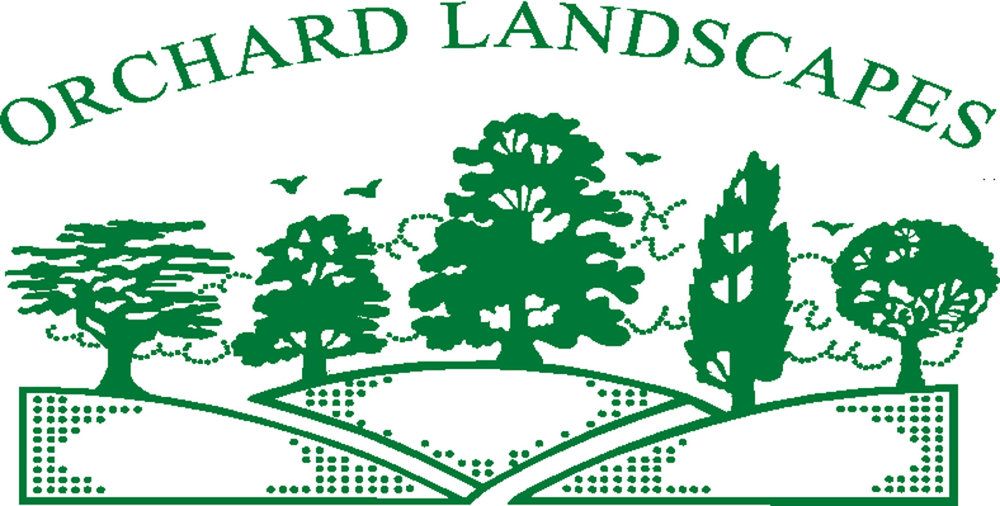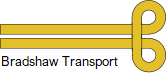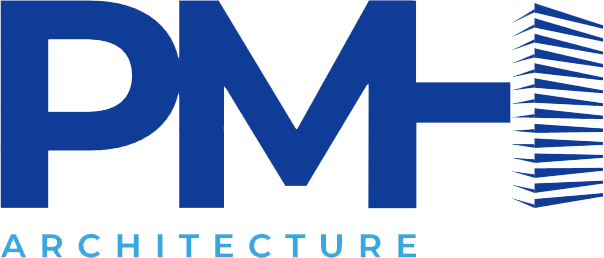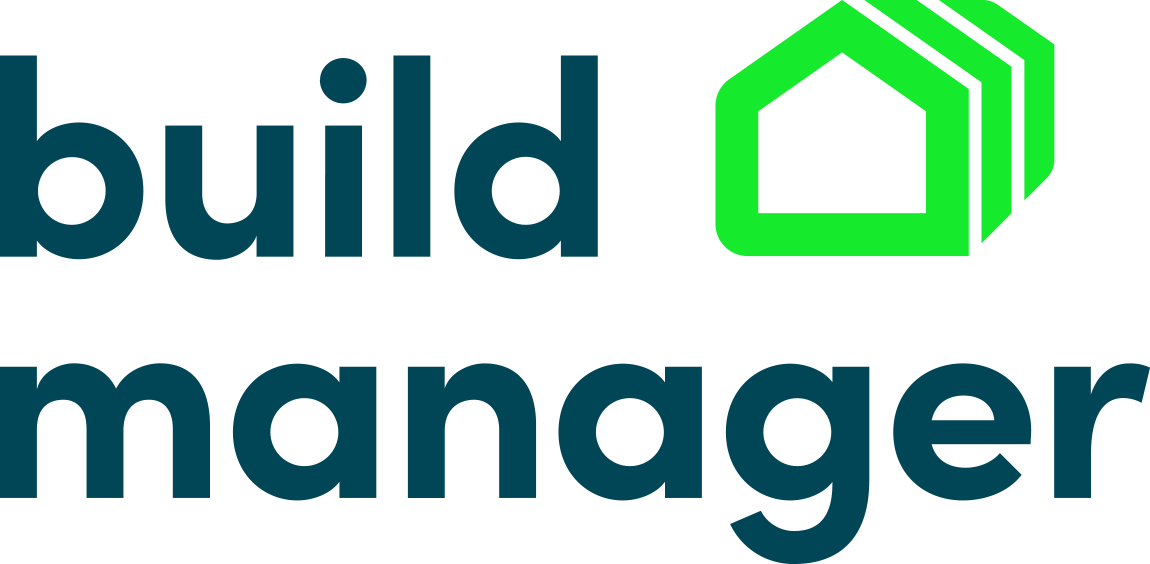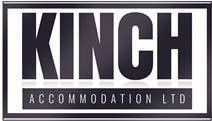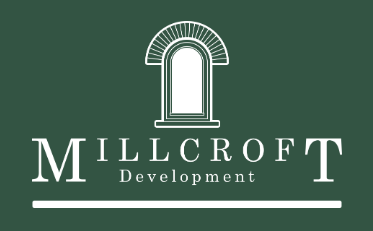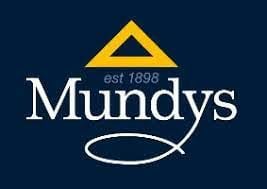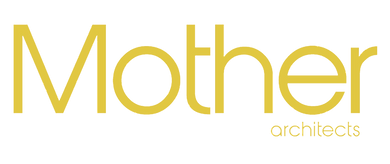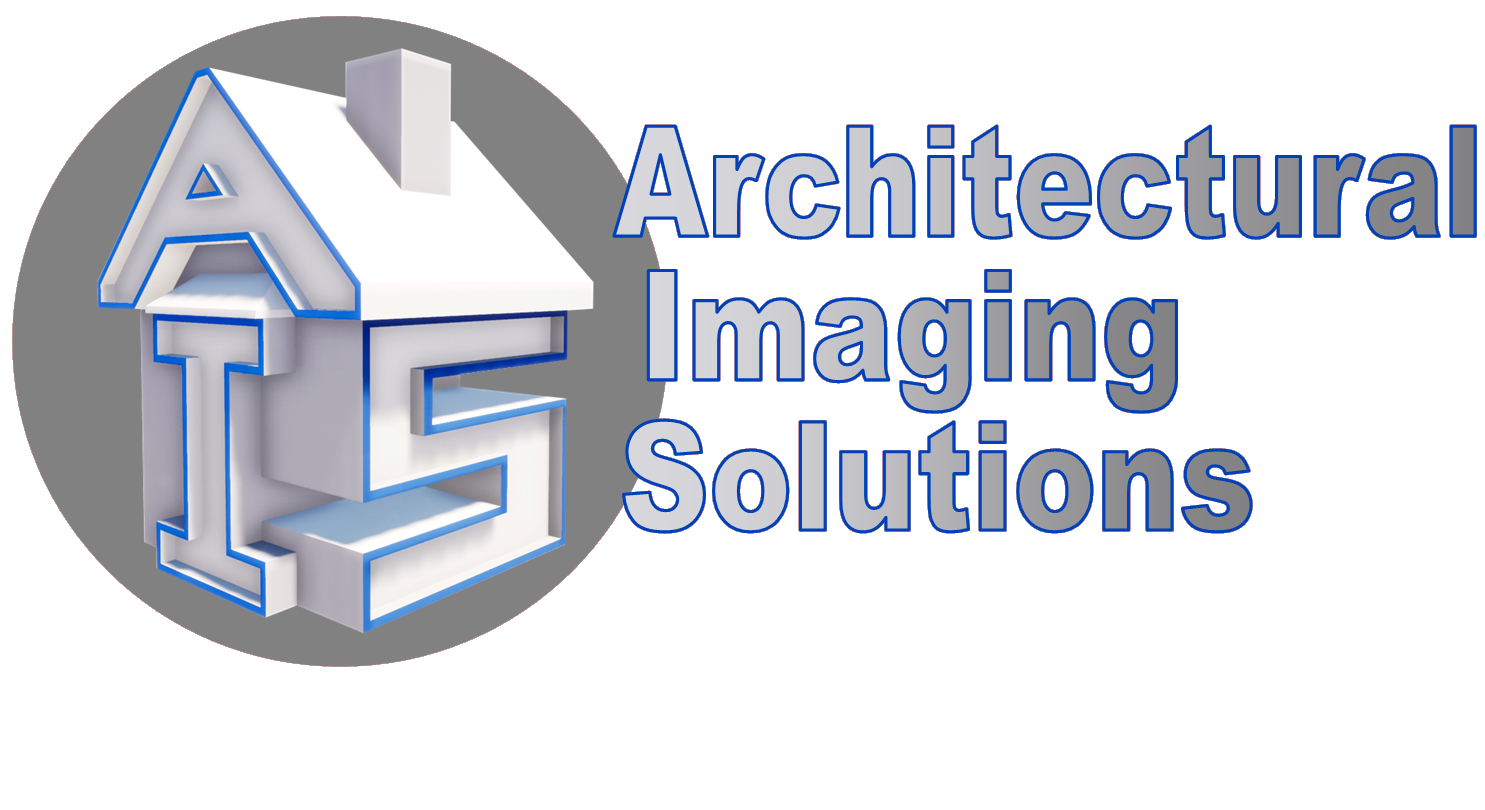 Please complete the form below and click the Send button to get in touch with us.
Thank you for submitting the contact form.