Professional Planning Consultancy Services for Business & Local GOvernment
Fytche-Taylor Planning as part of your successful Project Team?
B2B PLANNING SERVICES
Fytche-Taylor planning regularly work with local developers, architects and landowners as part of a multi-disciplinary project team.
Working alongside us in this way has a number of benefits to your own business – enhancing the range of services you are able to offer your clients, and providing your customers with a single point of contact for all of their project or development needs and expertise.
To have Fytche-Taylor Planning on board as part of your project team, or for us to take on the lead planning role entirely, please get in touch to discuss fees and see how we can work together.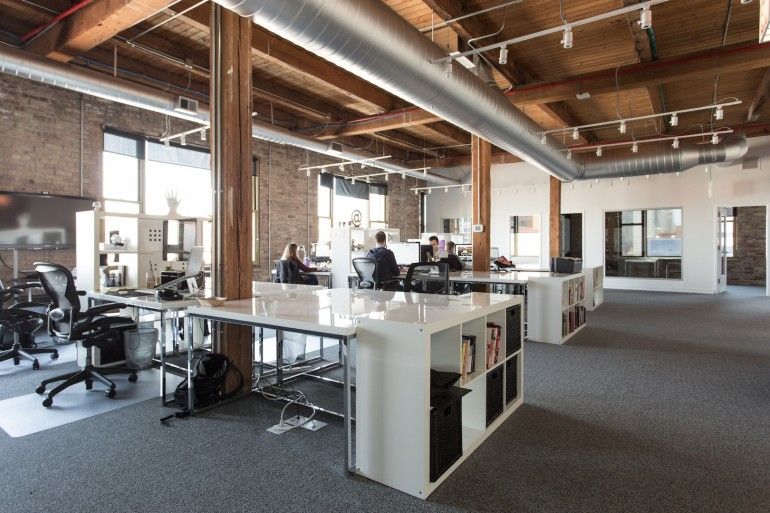 Interim Management Support for Local Government
Our team of Professional Planners and Development Specialists have amassed considerable experience in Planning, Development (including Construction) and Regeneration, having worked in Private Practices and Local Government at Senior Management and Director level.
Collectively, we have worked on projects including the delivery of major strategic sites, Urban Extensions, Town Centre regeneration and renewal schemes, rural community development, and much more.
Subject to availability, we offer interim placements within Local Government to provide day-to-day service management, Project Management, and Consultancy Support for all Planning functions. Please contact us to discuss our fees and availability.