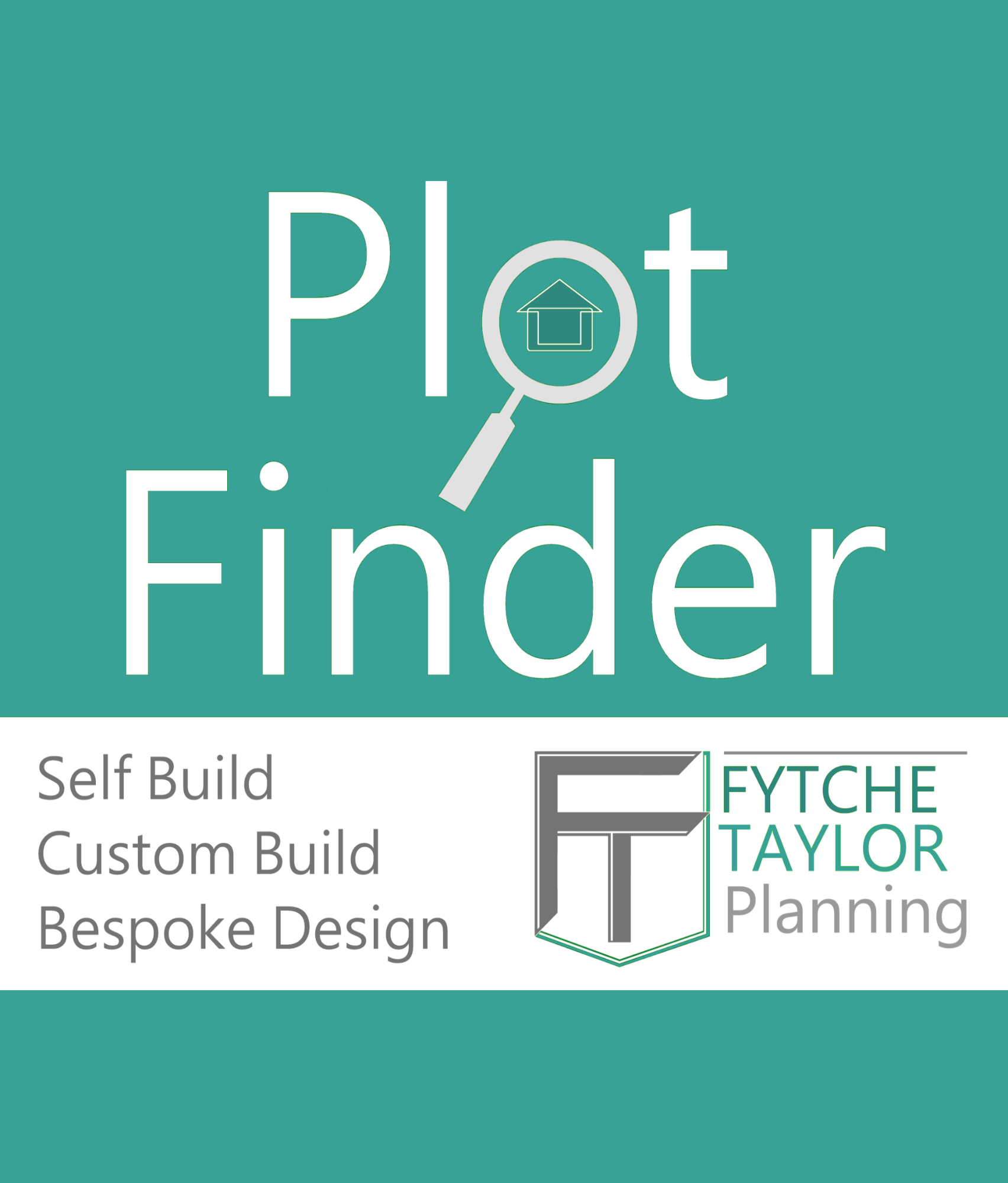 Matching developers with the perfect plots.
At Fytche-Taylor Planning our client base includes landowners from across Lincolnshire and the East Midlands.
Our Plot Finder service is designed to assist local housebuilders and anybody starting to plan their own self-build or custom build home to find their perfect development site.
We are continuously working on different development projects and often have plots available, or that will shortly be released, with outline or full planning permission in place.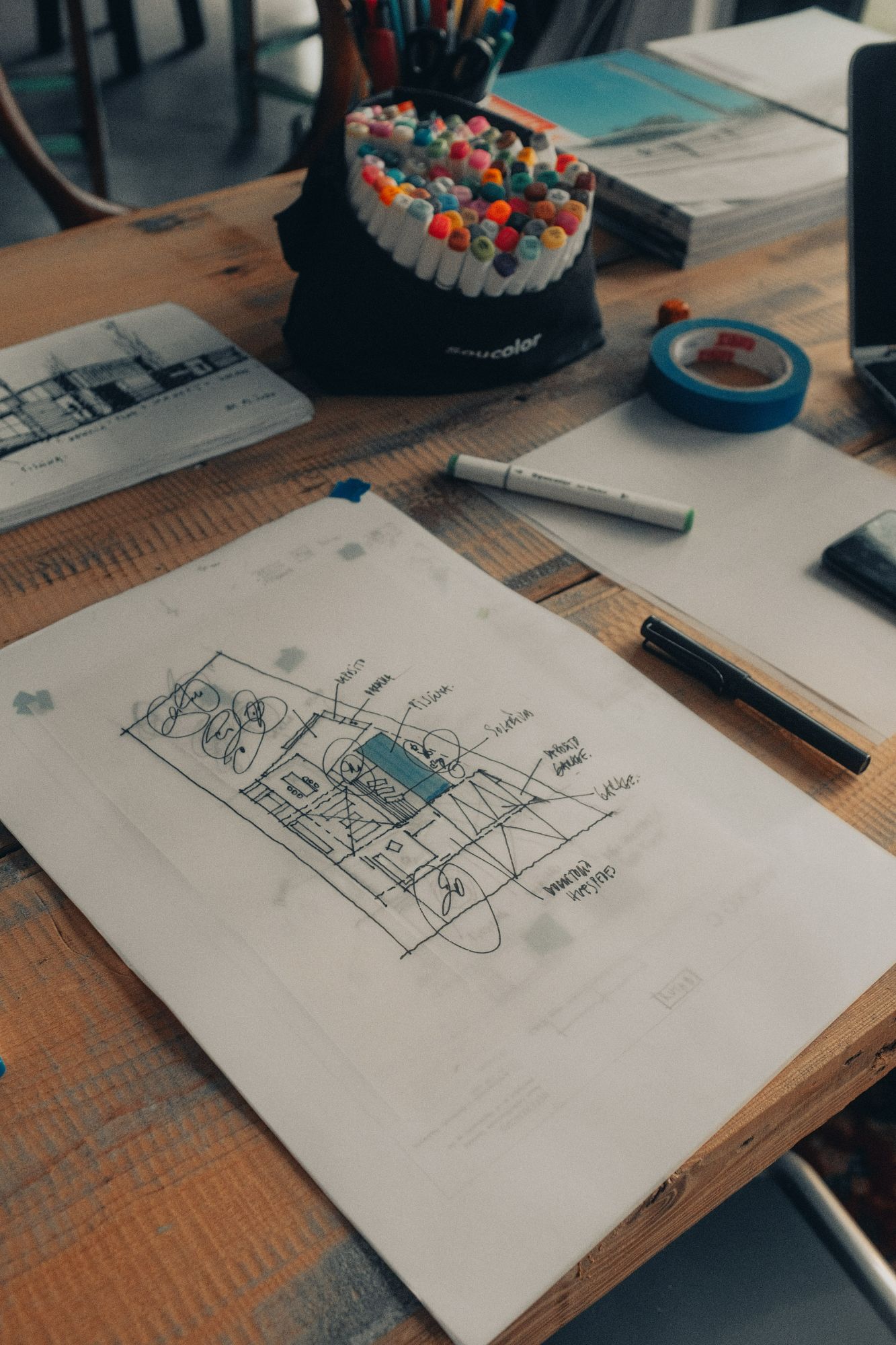 Full Planning Services for Self-Build or Custom Build Projects
In addition to working directly with the construction industry and housebuilders, Fytche-Taylor Planning specialise in working with private landowners that are seeking planning permission for smaller developments, as well as with individuals and families that are planning their own self-build homes.
Making sure you receive the best planning advice in the earliest stages can often prove critical to the success of your self-build journey (and can be just as important to a renovation, conversion or extension). This will save you both time and money in the long run too by getting your plans right the first time around.
Without planning permission, you simply don't have a viable project. Add that to the uncertainty of whether a plot will be suitable and the complex process required to gain consent to start building your dream self-build home and the whole process can quickly start to feel quite daunting.
Why choose us for your project?
Partnering with Fytche-Taylor Planning will help make the planning process as a simple as possible for you, whether you need assistance in finding available plots, with obtaining the necessary permissions or simply an open and honest appraisal of the likelihood of gaining planning permission at all.
We provide full architectural design packages and our expert advice is based on comprehensive knowledge of the systems, planning policies and likely issues that need to be addressed to give your next build project the best possible start.
During the last few years the surge in the popularity of self-build has been boosted by changes to financing and planning rules. In this time we have successfully helped a growing number of clients realise their self-build dreams, working with them to carefully understand their unique requirements and ideas to help formulate a bespoke design. In some cases, clients have come to use with sketch plans, or even full architectural drawings too - but whatever stage the self-build journey you are at, our experienced team would love to be part of this adventure with you to provide the best possible chance of planning success.
To discuss your project please call 01522 581 383 or email [email protected]
Let's plan something great together!
Build Manager: expert advice for your self-build Project
If you need construction advice or support with any of the other (non-planning related) aspects of self-build, our partners at Build Manager offer essential tips and guidance for all projects from concept to completion.
Their highly experienced construction industry experts are on-hand to share their knowledge and assist you in managing your own self-build adventure, with help every step of the way to develop the skills you need to build your dream home.
In addition, you will find links to other partners that offer related services, including Building Control, Finance and Insurance and self-build warranties.
Check out their website and full services here (opens in new window).
HERE TO HELP YOU NAVIGATE THROUGH PLANNING
Check out a selection of our latest guides and see more about our company, our successes and what makes us tick on our YouTube channel.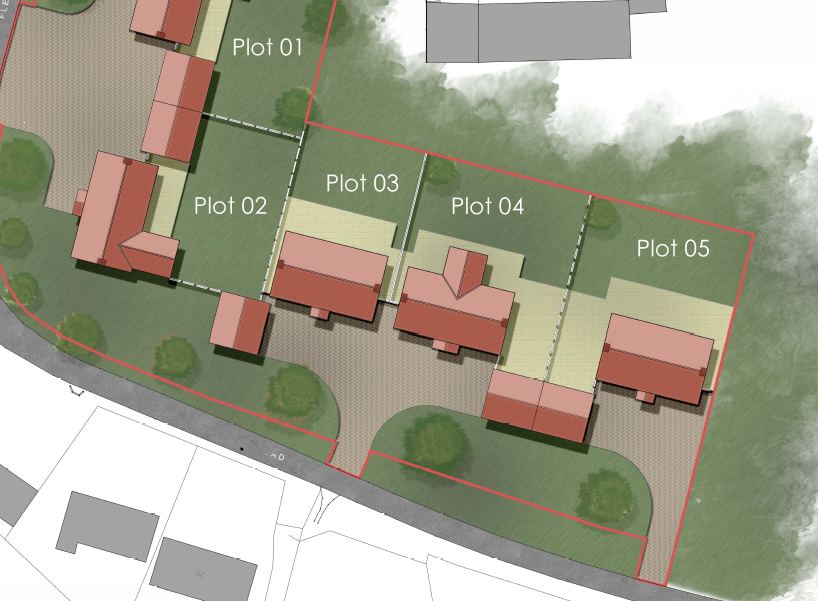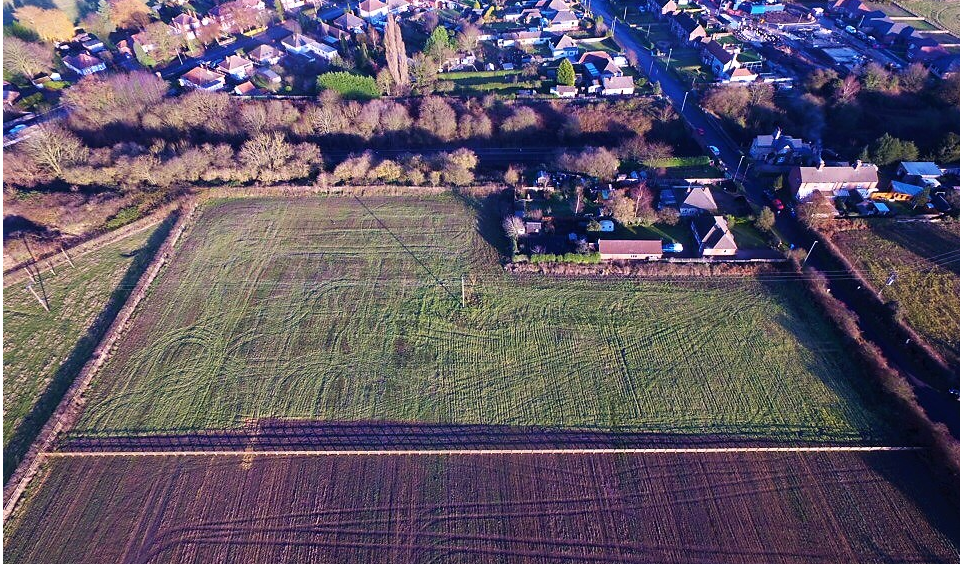 If you are currently looking for sites for your next build project, or trying to find the right location for your own self build home, please contact us to check current plot and land availability.
If you already own a site, or have the perfect location in mind, contact us for a low-cost professional appraisal of the suitability of your site, or for a quotation for full planning support.