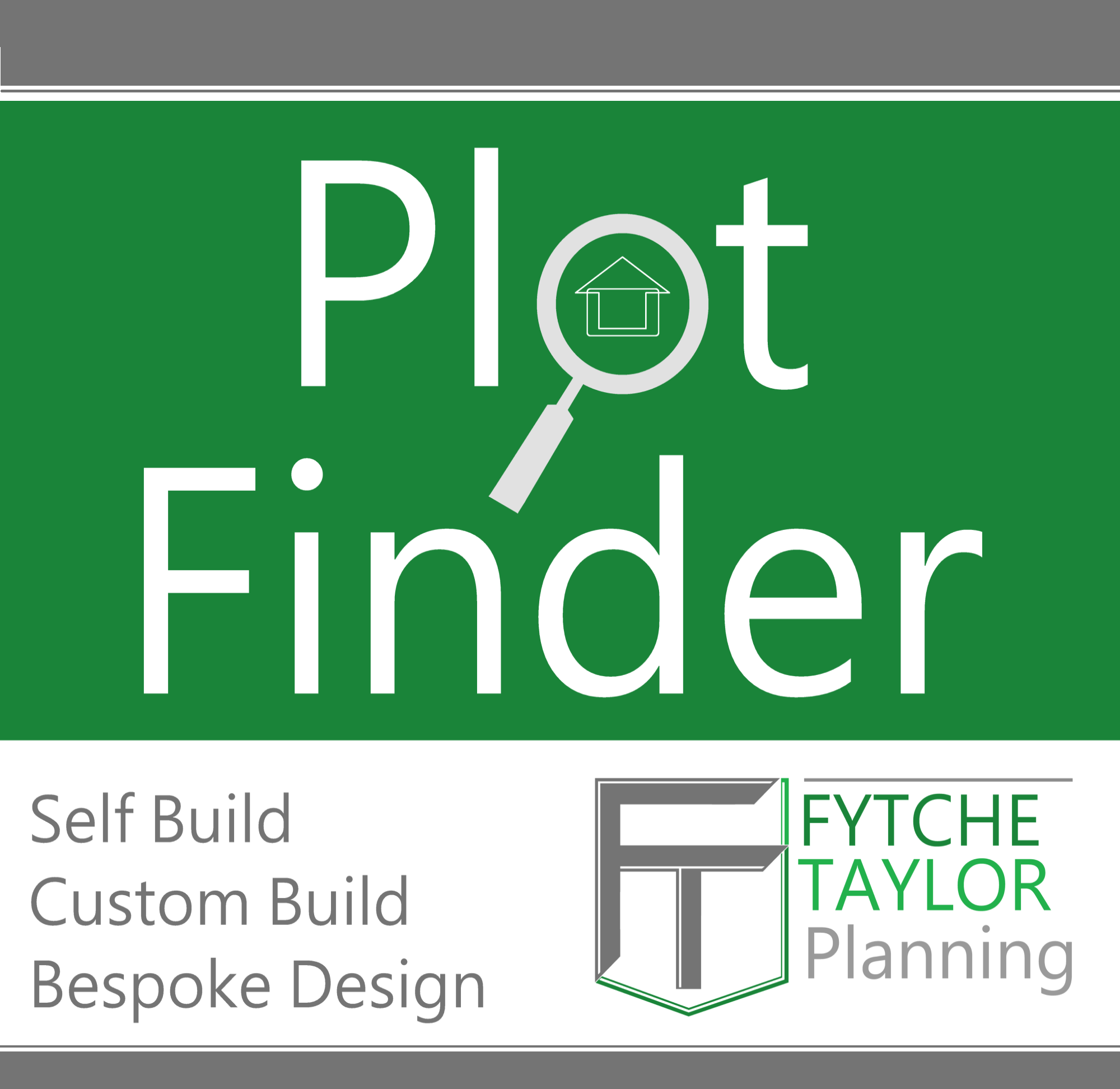 Matching developers with the perfect plots.
At Fytche-Taylor Planning our client base includes landowners from across Lincolnshire and the East Midlands.
Our Plot Finder service is designed to assist local housebuilders and anybody starting to plan their own self or custom build home to find their perfect development site.
We are continuously working on different development projects and often have plots available, or that will shortly be released, with outline or full planning permission in place.
Here to help you navigate through planning
Check out our latest guides and site information below or watch our YouTube videos for more details.
Full Planning Services for Self Build or Custom Build Projects - In addition to working directly with the construction industry and housebuilders, Fytche-Taylor Planning specialise in working with private landowners that are seeking planning permission for smaller developments, as well as with individuals and families that are planning their own self-build homes.
Making sure you receive the best planning advice in the earliest stages can often prove critical to the success of your self-build journey (and can be just as important to a renovation, conversion or extension). This can save you both time and money in the long run too by getting your plans right the first time around.
Without planning permission, you simply don't have a viable project. Add that to the uncertainty of whether a plot will be suitable and the complex process required to gain consent to start building a residential dwelling, and the whole process can quickly feel quite daunting.
Partnering with Fytche-Taylor Planning will help make this process as a simple as possible, whether you need assistance in finding available plots, with obtaining the necessary permissions or simply an honest appraisal of the likelihood of gaining consent.
Our advice is based on comprehensive knowledge of the systems, planning policies and likely issues that will need to be addressed to give your next build project the best possible start. To discuss your project please call 01427 718 032 or email [email protected]. Let's plan something great together!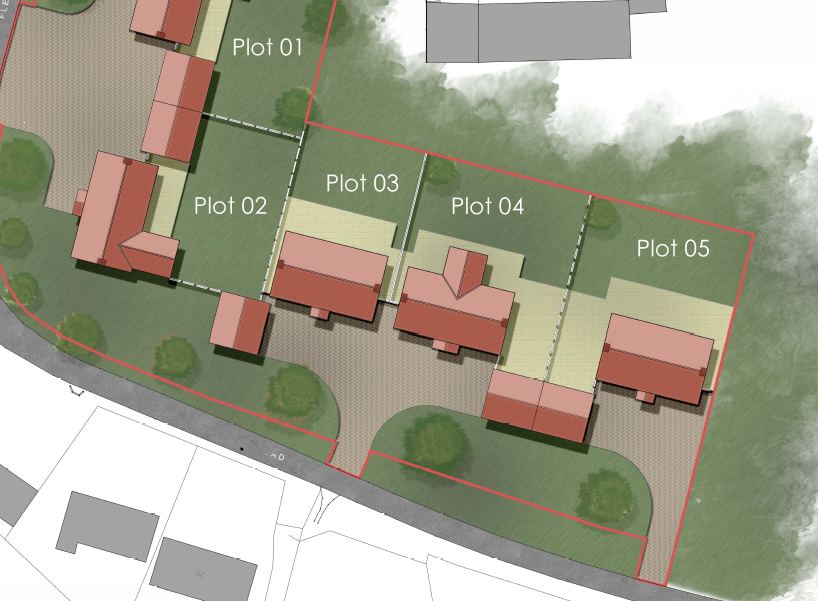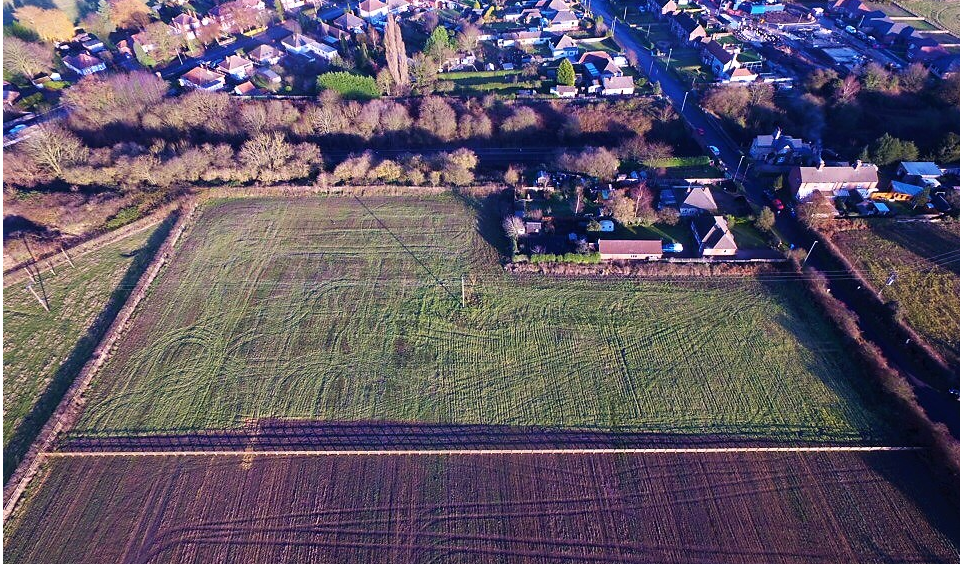 If you are currently looking for sites for your next build project, or trying to find the right location for your own self build home, please contact us to check current plot and land availability.
If you already own a site, or have the perfect location in mind, contact us for a low-cost professional appraisal of the suitability of your site, or for a quotation for full planning support.