Neighbourhood Planning & Planning Policy Support - Working directly with Local Communities & Local Planning Authorities
We understand that planning is about people, and that people care passionately about where they live, work and relax. We do too - and we take great care to understand how an area functions in developing planning policies, master-plans and regeneration proposals.
Fytche-Taylor Planning have considerable experience in working with Local Planning Authorities to develop Local Plans and Evidence base documents, as well as working extensively with local communities to prepare and adopt Neighbourhood Plans - including full assistance with grant funding applications and all stages of public engagement.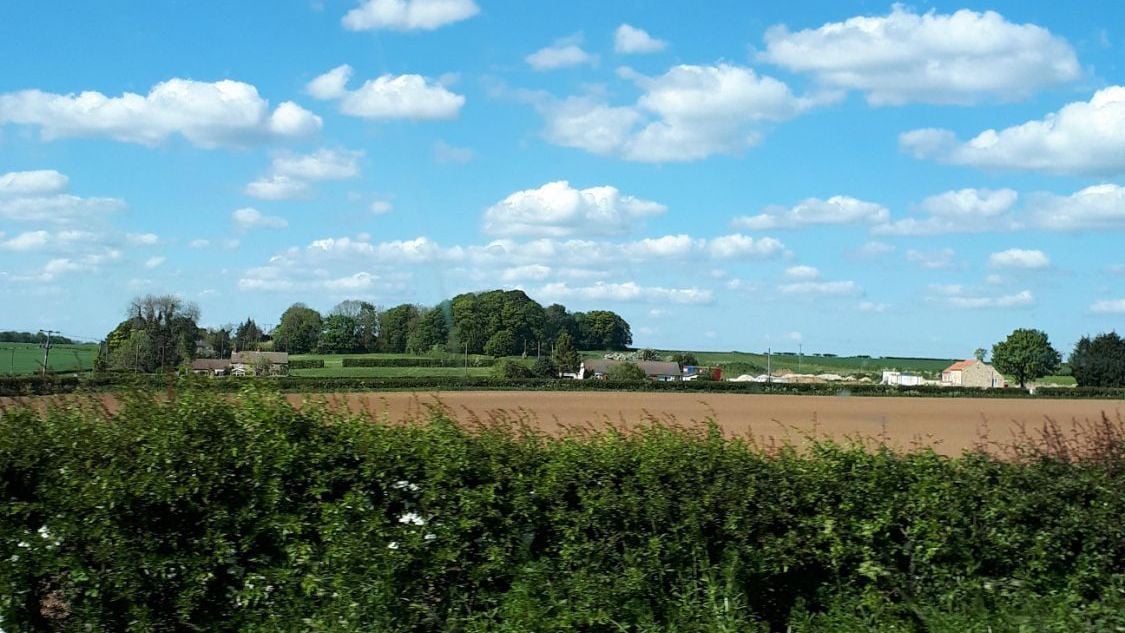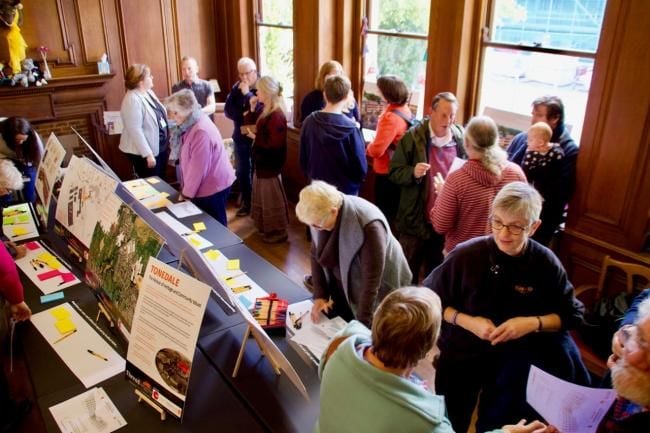 Neighbourhood Planning & Local Community Support
Fytche-Taylor Planning offer support for a range of Neighbourhood Plan and local planning functions, including:
Working directly with Parish and Town Councils or Community Groups to prepare and adopt Neighbourhood Plans
Full professional support packages for all stages of plan preparation or plans reviews, including: assistance with funding bids, ongoing legal and procedural advice, drafting policies and public engagement
Project management to the point of plan adoption plus Neighbourhood Plan Reviews (from a light-touch plan refresh to full revisions)
Supporting local communities and groups make representations on planning applications in their area or on emerging local plans
Community engagement to generate support for your planning project
Please contact us for our competitive consultancy fees.
Why choose us for help with your Neighbourhood Plan? Fytche-Taylor Planning Ltd are a highly experienced multi-disciplined planning consultancy with significant knowledge and experience in neighbourhood planning, plus all forms of development and planning policy support.
Our Neighbourhood Planning work is led by our Senior Planner Luke, and overseen by our Managing Director, Oliver. Between them they hold over 25 years of Local Government experience prior to setting up the private practice, with Luke formerly working as the Senior Neighbourhood Planning Officer and Oliver as Head of Planning with oversight of all Planning Policy, Neighbourhood Planning and Development Management functions.
Since that time, Fytche-Taylor Planning have had the pleasure of working with many groups across England, including on several plans that have been recognised nationally for their innovative approach and quality . They have also both contributed to national working groups to inform and influence planning reforms.
Support for Local Government & Spatial Planning Teams
Fytche-Taylor Planning operate on a consultancy basis, providing either advice to Local Government planning teams or undertaking work directly, in-house or remotely.
Please contact us for our Fee Structure if you require support in developing Local Plans, new Policies, Evidence-Base reviews, Masterplans or Regeneration Strategies.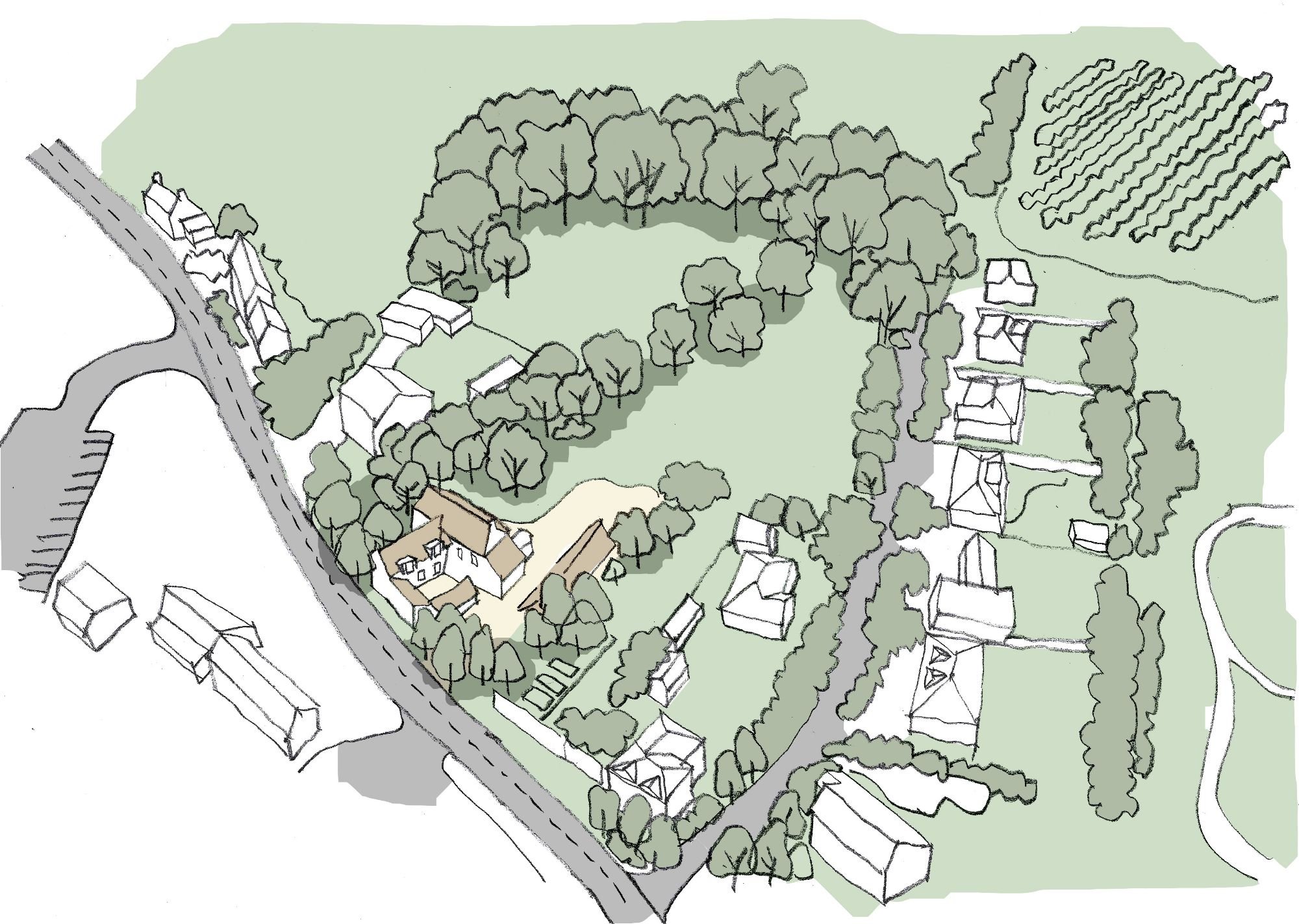 Please complete the form below and click the Send button to get in touch with us.
Thank you for submitting the contact form.