Plannning Policy Support for Local Communities & Local Planning Authorities
We understand that planning is about people, and that people care passionately about where they live, work and relax. We do too - and we take great care to understand how an area functions in developing planning policies, master-plans and regeneration proposals.
Fytche-Taylor Planning have considerable experience in developing Local Plans, bespoke Policies for a range of planning considerations and the production of Evidence-base technical studies, gained through working directly within Local Government.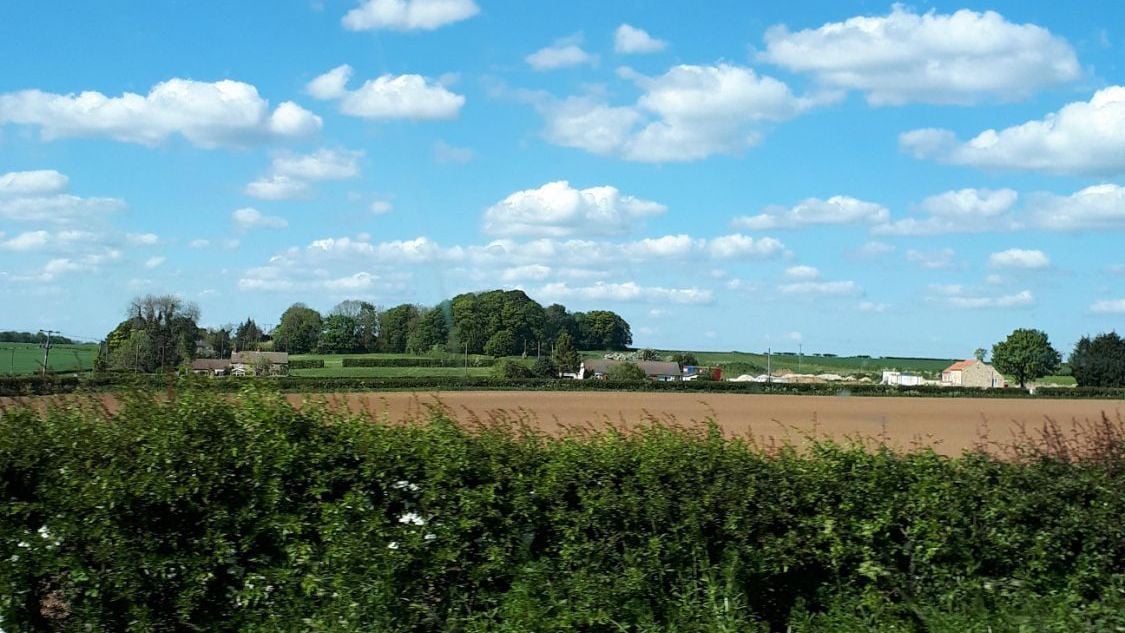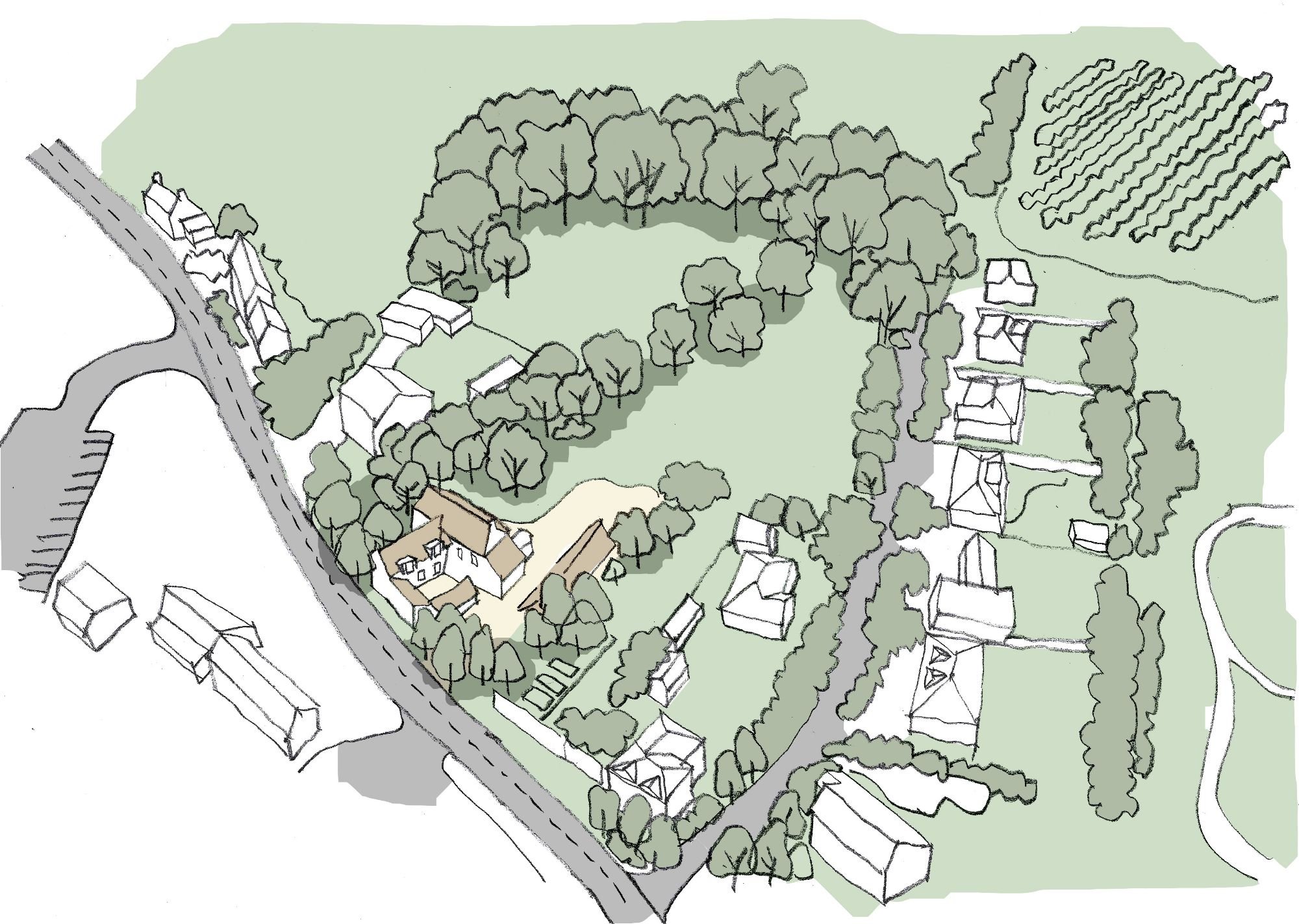 Support for Local Government & Spatial Planning Teams
Fytche-Taylor Planning operate on a consultancy basis, providing either advice to Local Government planning teams or undertaking work directly, in-house or remotely.
Please contact us for our Fee Structure if you require support in developing Local Plans, new Policies, Evidence-Base reviews, Masterplans or Regeneration Strategies.
Local Community and Neighbourhood Plan Services
Fytche-Taylor Planning offer support for a range of Community Planning, Policy and Neighbourhood Planning Functions, including:
Developing and writing policies for neighbourhood plans and area Master Plans
Supporting local communities and groups make representations on planning applications and emerging local plans
Community engagement to generate support for your planning project
Representing clients through Local Plan reviews, including at the Examination in Public
Please contact us for our competitive consultancy fees.