Planning Applications & Professional Advice
Professional ADVICE: Planning Applications & Support for Gaining Planning Permission
Planning can often feel like a very complex process. It is sometimes difficult to know where to begin and who you need to speak to in order to get things started. Understanding whether your development stands a good chance of getting planning permission is therefore a great place to start.
We like to keep things simple and have built our reputation on making sure that all of our clients receive a clear and honest appraisal of their land or proposed development ideas from the outset.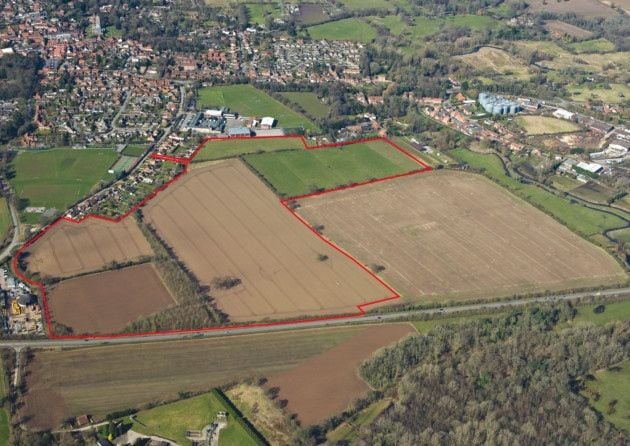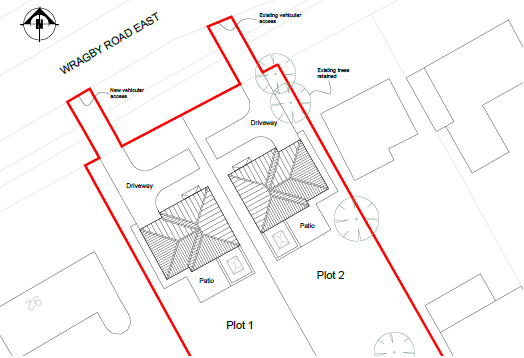 In most cases the starting point is to meet with clients to talk through the different development options for their land or any existing ideas they have. Generally, this involves meeting a landowner to simply discuss the location of the site and the main planning considerations.
Following this we will initially offer a clear and straightforward assessment of what further work is necessary to put a planning application together, as well as the likely costs and any difficulties the proposal may face along the way. Our professional and experienced team have extensive knowledge within different planning and development sectors, including Development Management, Land Management, Spatial Planning and Construction.
Whether you have a major development or more bespoke smaller project in mind, at Fytche-Taylor Planning we take pride in handling all of the Planning Application requirements on your behalf and focus on keeping both your costs and your exposure to risks to an absolute minimum.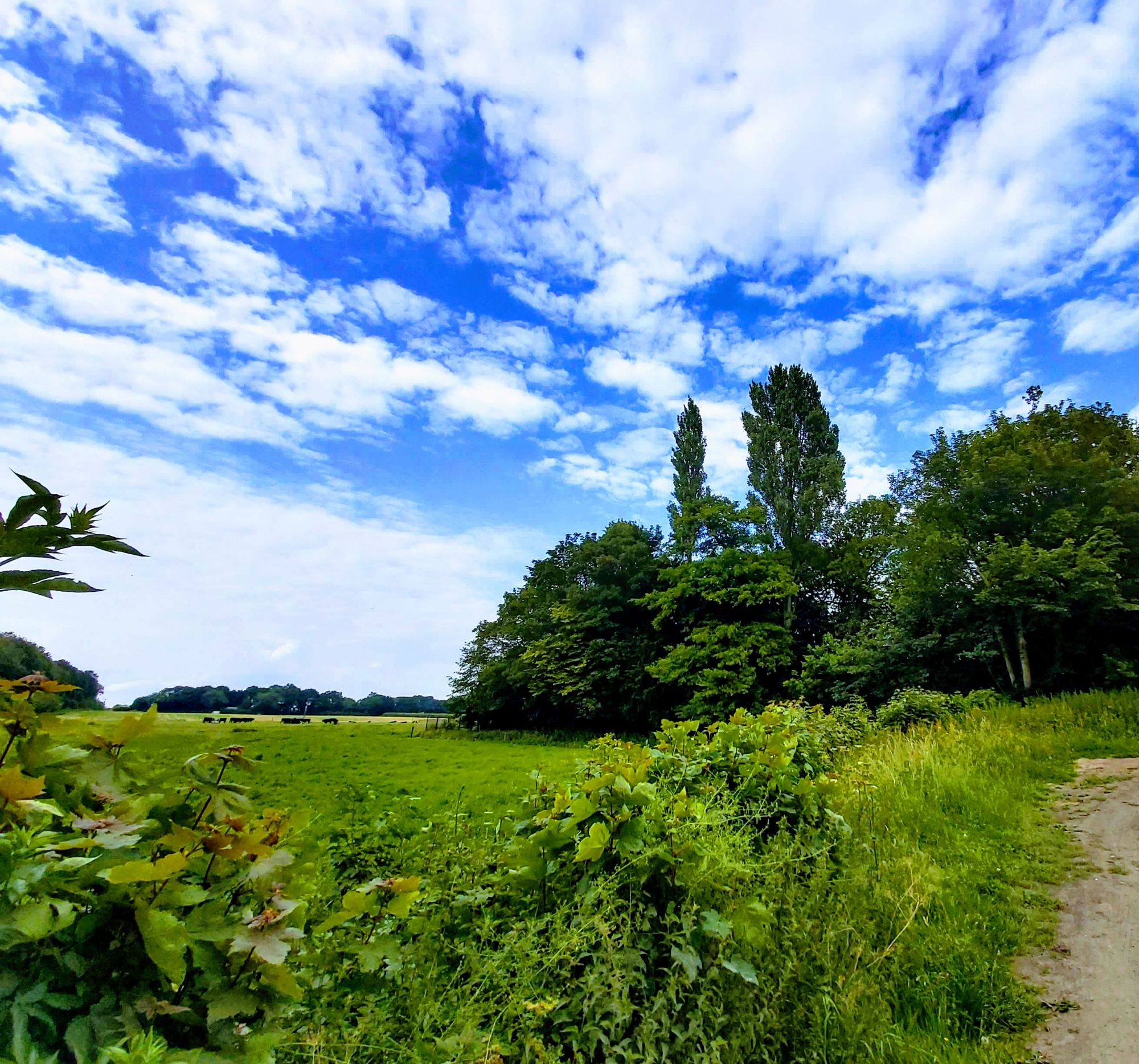 Working with you at every stage
We act as your agent, preparing the planning application plus any supporting technical information required.
This may include; Scaled drawings, such as Site Plans, Block Plans and Designs, Technical Site Assessments (such as flood risk or heritage assessments) and Design & Access Statements.
Then, once your proposed development is ready to go, we will submit your application and liaise with your Local Planning Authority (normally your Local Council) whilst it is being determined.
Once submitted, it can take your Local Planning Authority between 8 and 13 weeks to issue a decision, depending on the scale of the development proposed. More complex major developments may take longer, subject to agreement with the Planning Authority. During this time we will keep you fully informed of progress, attend any meetings and respond to any enquiries we receive.
Please contact us for a full quotation and to discuss your unique requirements.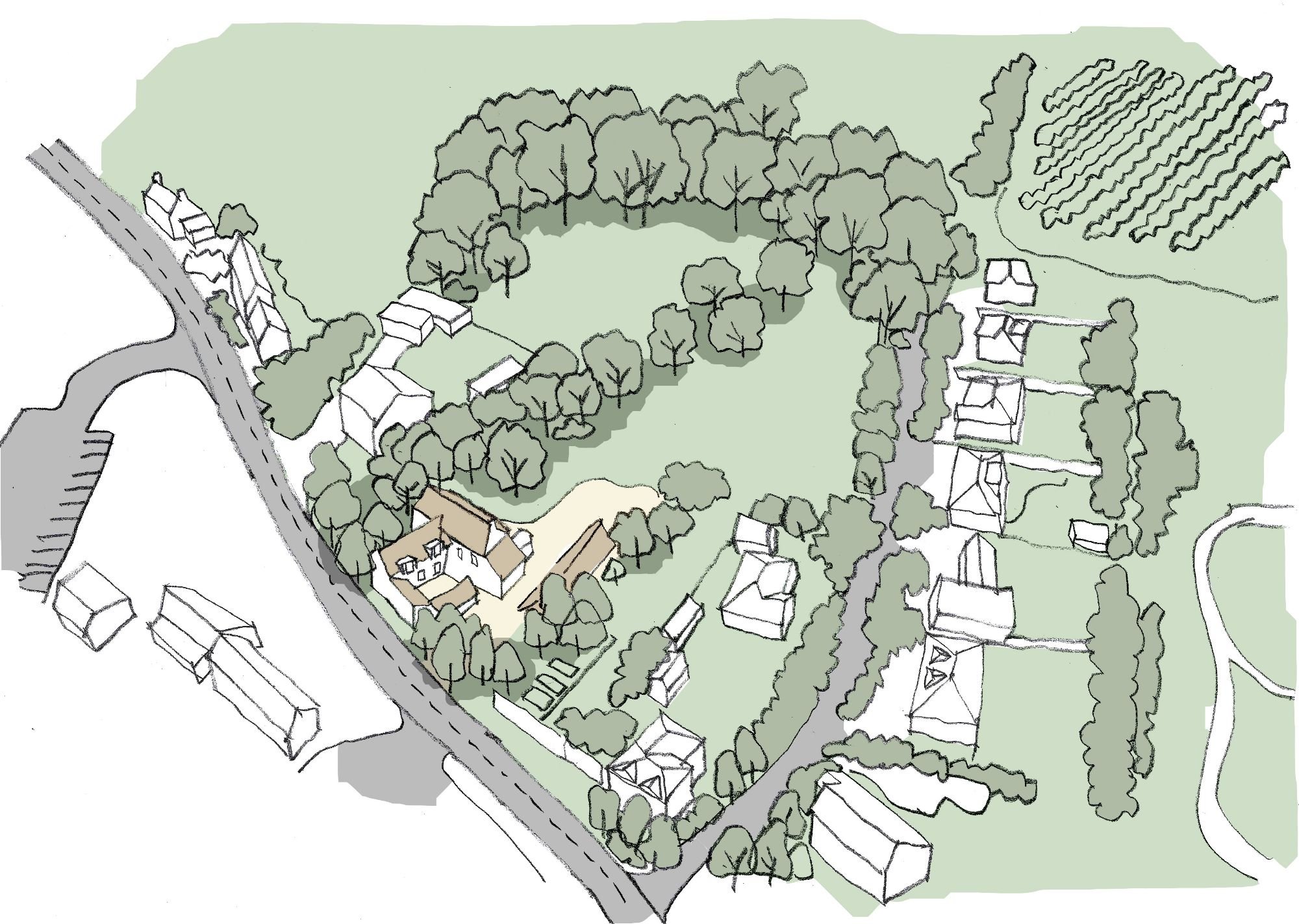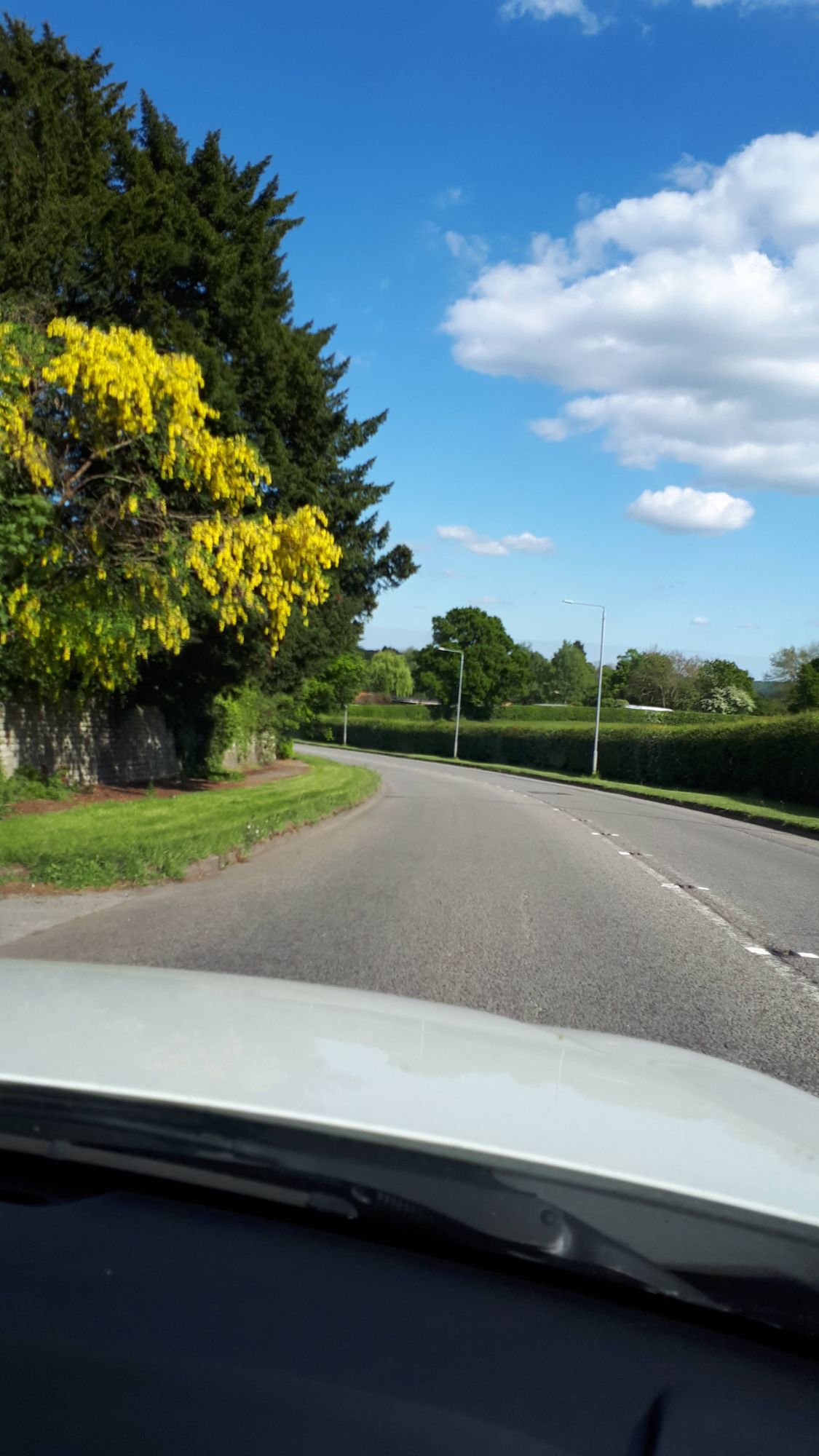 Planning Appeals and Post-Application Support
We understand that the road to Planning Permission does not always run smoothly. If you have previously had Planning Permission refused, or need professional representation for a forthcoming Planning Appeal, Fytche-Taylor Planning can help there too. Please contact us for an initial consultation to discuss your options to either appeal, or resubmit an amended proposal.