Our normal office opening times including any planned closures are detailed below
Opening Times & Visits to our offices...
Due to the nature of our work and our team carrying out site visits, attending meetings or surveying sites, we are frequently in and out of the office.
For all enquiries, it is essential that you contact us in advance before visiting our offices to ensure that we are aware of your visit and can plan accordingly.
Our office opening times are as follows:
Monday to Thursday: 09:00–17:00
Friday: 09:00–16:30
Saturday & Sunday: Closed
All bank holidays: Closed
Other planned closures: None
Please complete the form below and click the Send button to get in touch with us.
Thank you for submitting the contact form.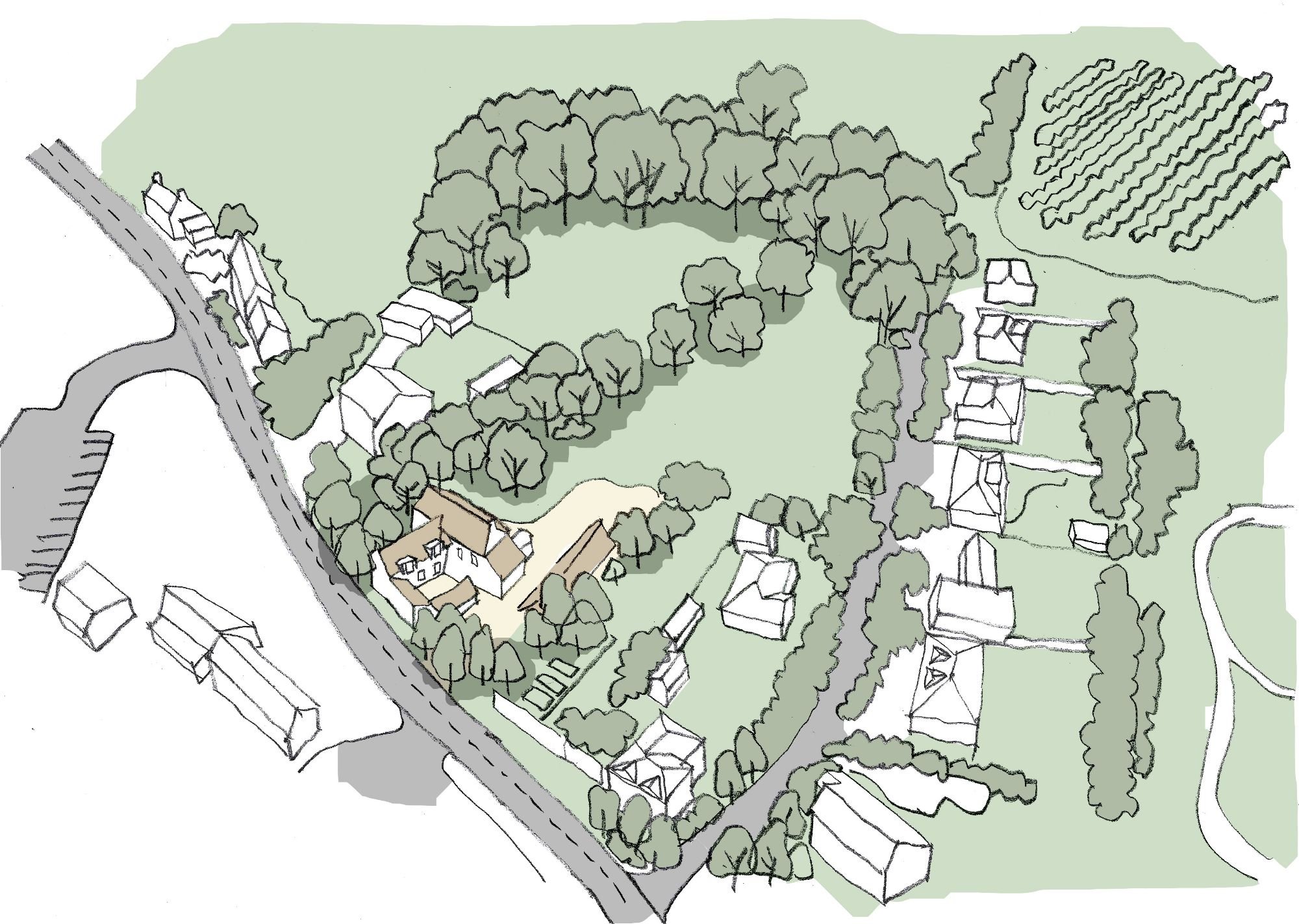 DID YOU KNOW? The consultation for the Submission Draft Central Lincolnshire Local Plan is now LIVE. The opportunity to submit comments runs for 8 weeks from 16 March to 9 May 2022.
Make sure your voice is heard - Contact Us for professional representation and planning advice.
Want to know more? Click here to find out what the Central Lincs Local Plan Review means for you...