Check out our latest news and planning approvals, including:
December 2020 - Full Permission for 2 homes in North Greetwell Approved. Read More.
December 2020 - 3 stunning character homes approved in Stow. More here.
Nov 2020 - PGA Golf Pro Studio: Planning Permission Approved. Read about the club here.
Residential Development Land for sale: Louth, Blyton, Sturton by Stow - full details here.
September 2020: Planning Approved! Permission granted in Louth Conservation Area. See more.
Specialists in Land Appraisal & Planning Advice
If you are a landowner with a site or property that you think may have the potential for future development, Fytche-Taylor Planning can advise you on the options available to you.
From helping you through the planning application process to discussing a potential option to purchase the site, subject to planning approval.
Please contact us today or click below for more.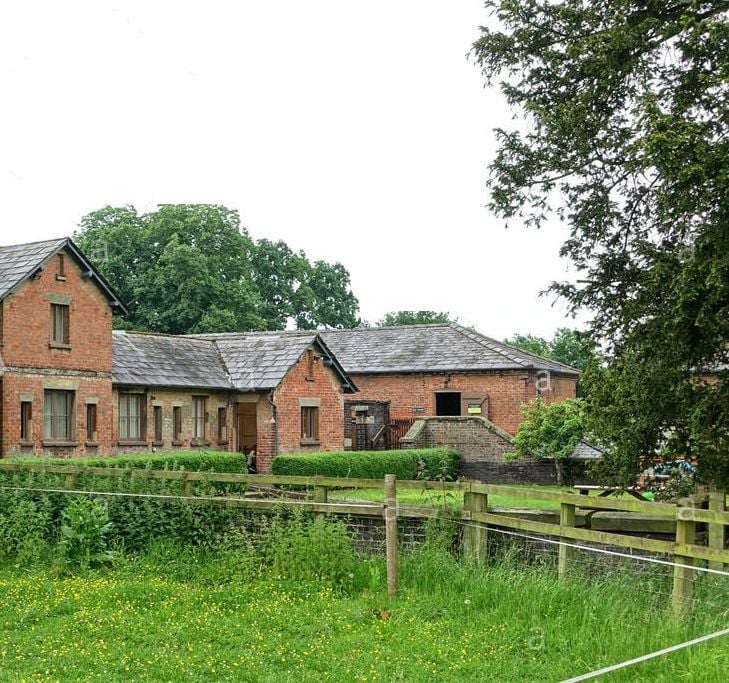 Planning Applications and Planning Permission
Fytche-Taylor Planning provide full client services to make your application for planning permission as straightforward as possible. Our services cover all forms of development, including major residential sites, urban regeneration schemes, bespoke self-build homes, agricultural, commercial & industrial.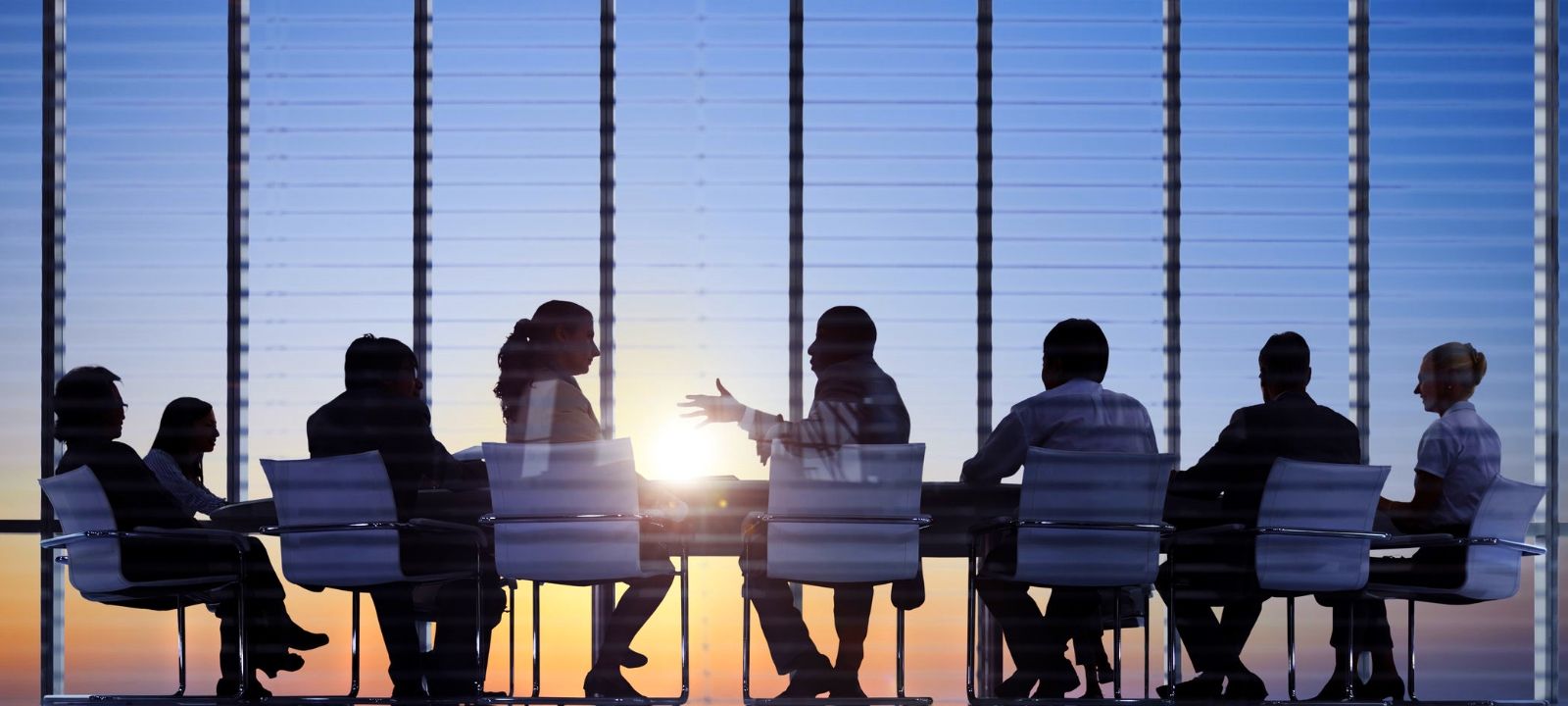 Professional Planning Consultancy Services
Our experienced team provide a range of Professional Planning Consultancy and Management Support services, directly to Local Government and Planning Authorities. To discuss working either in-house, or on a specific project, contact us to discuss your Planning, Regeneration or Planning Policy needs.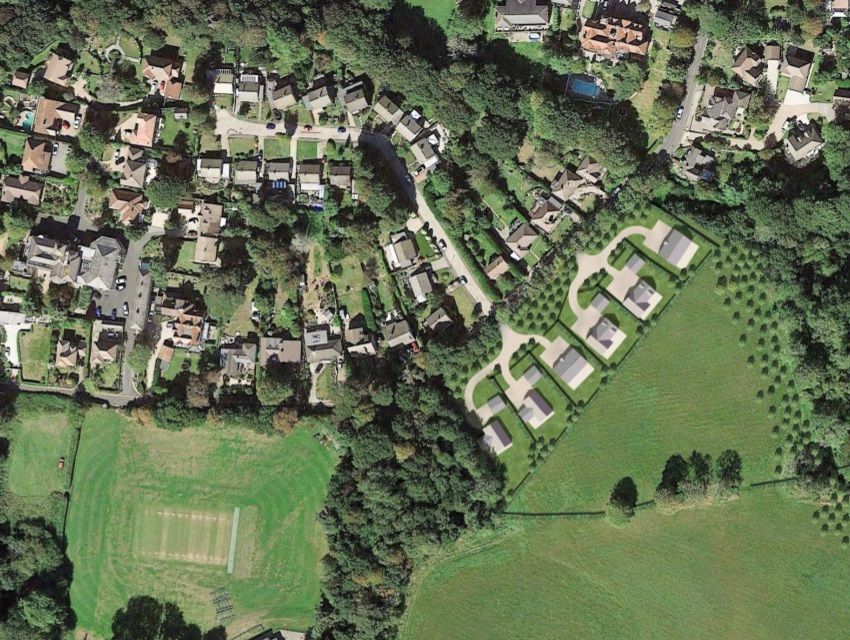 We understand that Planning is about people, and that people care passionately about where they live. Fytche-Taylor Planning provide support for Masterplanning, Community and Neighbourhood Plans, as well as representing local communities in responding to planning applications.