We are a specialist planning, architectural design and development consultancy with an exceptional track record of success in securing planning permission for all types of development projects.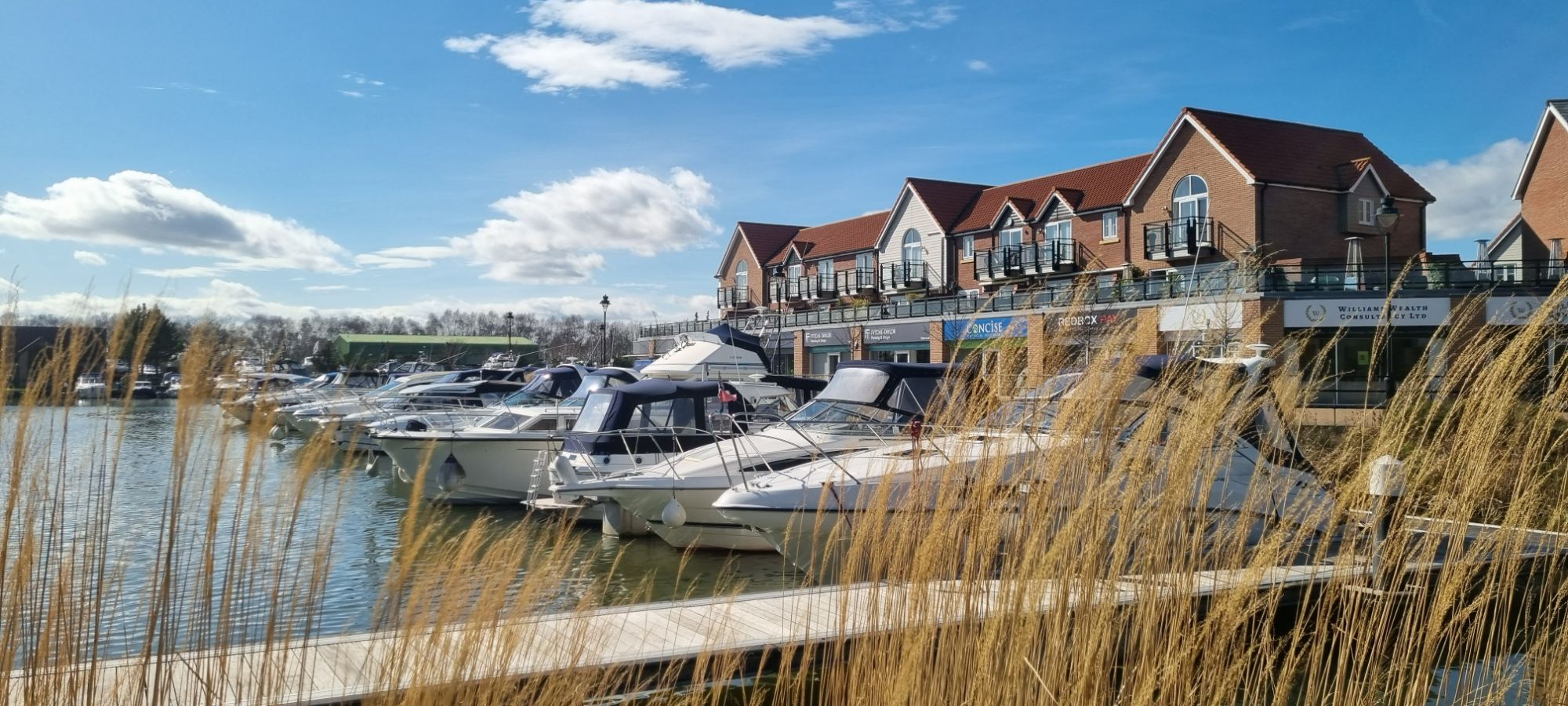 WELCOME TO OUR PLANNING & DESIGN STUDIOS
From our HQ in the heart of Burton Waters marina close to the beautiful cathedral City of Lincoln, we offer a range of planning consultancy and architectural design services to suit all types of development, including residential, commercial, agricultural and leisure projects.
To get your development off the to the best possible start choose from our range of services below.
Professional support for all types and scale of development project, planning applications and building work...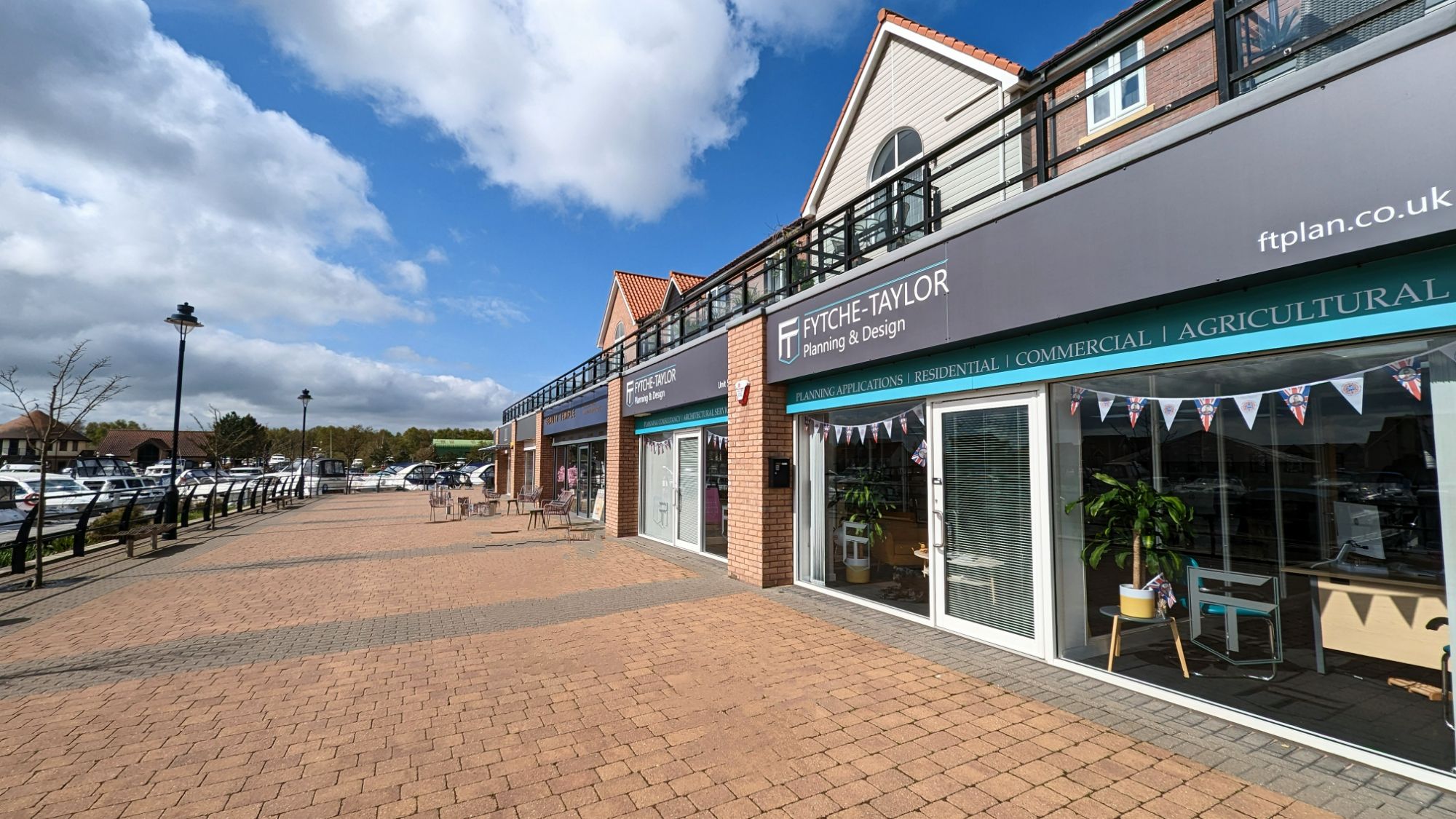 Unrivalled in delivering professional advice and achieving results...
Fytche-Taylor Planning Ltd are a Lincolnshire based planning and development consultancy with expertise in preparing planning applications, architectural design, land appraisals, site acquisition and construction for all forms of residential, commercial, leisure, equine and agricultural developments. We offer full project support from concept design, through planning and then Building Regulations.
Our multi-disciplined team specialise in working directly with select clients, including landowners, homeowners, property developers and investors, local architects, sports venues and many of the area's largest housebuilders to help obtain planning permission, offer cost-effective design solutions, promote or purchase sites for development and assist with land sales.
We are also totally unique - our development specialists include qualified planners, backed by a first-class team of in-house architectural designers, housebuilders, construction and environmental experts with more than 60 years in the industry between them.
Property Development - We understand the needs of our clients like no other local consultants, because in addition to providing planning and architecture services, Fytche-Taylor Planning Ltd are ourselves a registered property developer. We build exclusive individual family homes that offer a bespoke design and unrivalled quality - always using local trades and specialist craftsman - see our latest newbuild here. We therefore hold an unrivalled understanding of both the development and planning sectors, ensuring that our services fully align and combine with the needs of our clients and the local market conditions.
We offer post-planning support with Building Regulations compliance and Building Control Applications for all projects too. Alongside these services we sell development plots (with planning permission) We are full Members of the LABC Warranty Scheme - this means we understand a developer's needs from the inside out and that all of our construction work is fully compliant with the Consumer Code for Home Builders and the LABC New Homes Scheme.
In addition, we provide a range of professional consultancy support services, including partnering with local architects, undertaking Planning Appeals and giving advice directly to Local Government and community groups, including for Parish Councils and Neighbourhood Plan Groups.
We care passionately about the area we live in, and this is reflected in our work, striving to deliver only the highest quality and most sustainable developments with a meticulous attention to detail. Contact Us Today!
Already Appointed an Architect? We can produce all plans in-house but if you have an architect on board for your project already or have previously had and architect create your building plans and simply want our input to lead on the planning side of things, that's fine too. We have a good relationship with a range of local architect's practices and have worked collaboratively with many of them to deliver a variety of exemplary and exciting projects.
Fytche-Taylor Planning & Design – Lincolnshire's top-rated consultants for Planning Applications and Architectural Design services
Specialists in Planning Advice & LAND APPRAISAL
Whether you are a landowner, developer or homeowner, if you have land or property that might be suitable for development, get in touch with Fytche-Taylor Planning's team of specialists and get your project off to the best possible start. You can also read more about our site appraisal service here.
We are proud to have firmly established an exceptional success rate for securing planning permission for our wide range of clients, coupled with a proven track record for providing reliable and accurate planning advice to help maximise the value of your development.
From offering professional advice or helping you through the planning application process, master-planning or architectural design stages to discussing sales potential and support through building regulations, take a look at our range of planning and architectural design services or browse our latest customer reviews to see why our clients consistently rate us the area's top consultants for planning and architectural design services.
"True professionalism, from start to finish, what a great company to have working on your behalf, to achieve real potential"

5* Review: Mr P Coulson, Lakseide Holiday Lodges