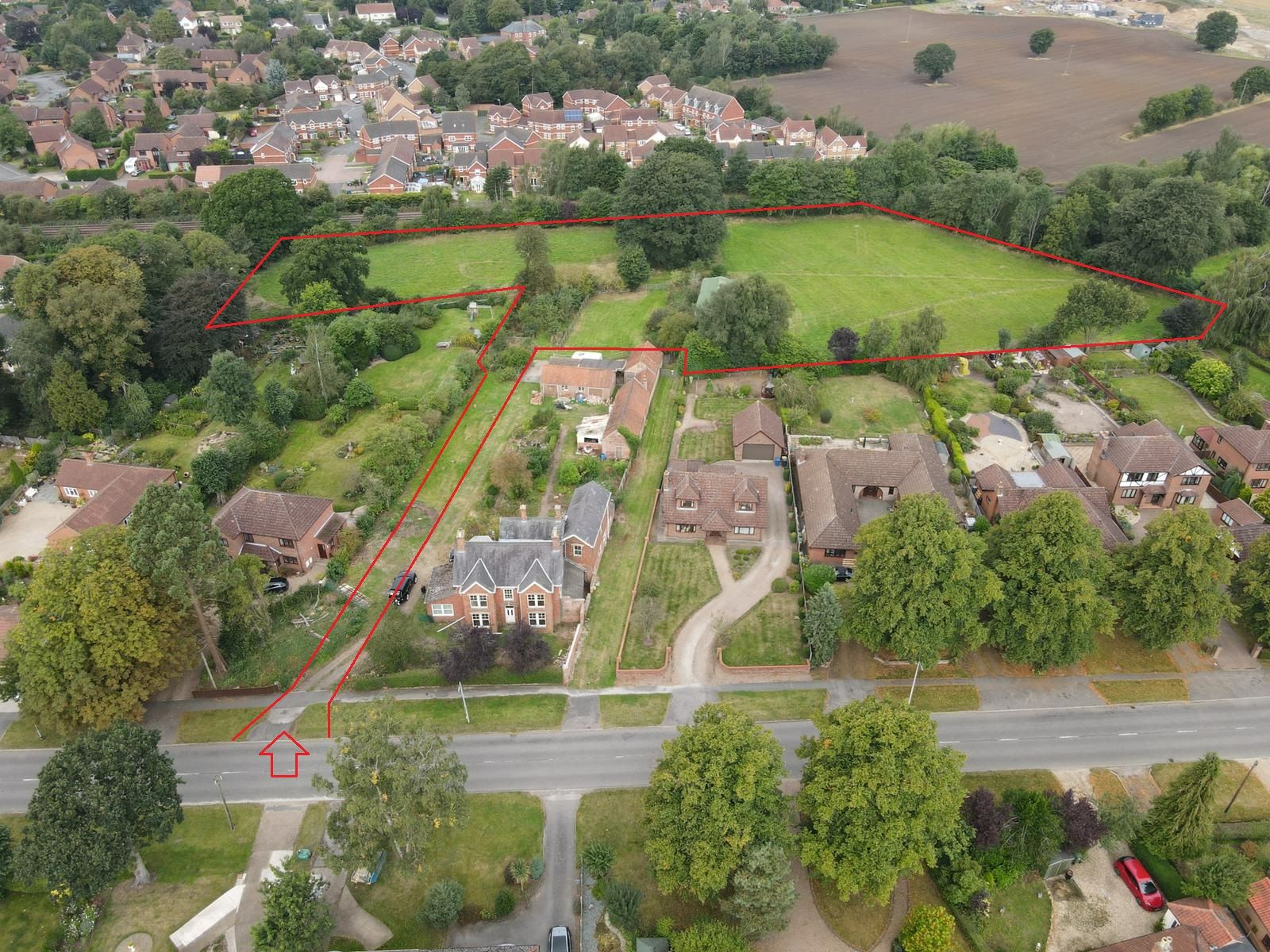 New Planning Application Now Live
We are pleased to have submitted an outline planning application for our clients for up to 15 new family homes on land off Walesby Road in the picturesque town of Market Rasen, situated in the heart of Lincolnshire.
The land is allocated for residential development in the Central Lincolnshire Local Plan (Site Ref. CL1369) and forms a part of the adopted growth strategy for the town.
The application is currently at the public consultation stage with a decision expected during spring/summer 2022. Please click here to view the application (link opens in a new window and leads to the Council's online planning register for this application).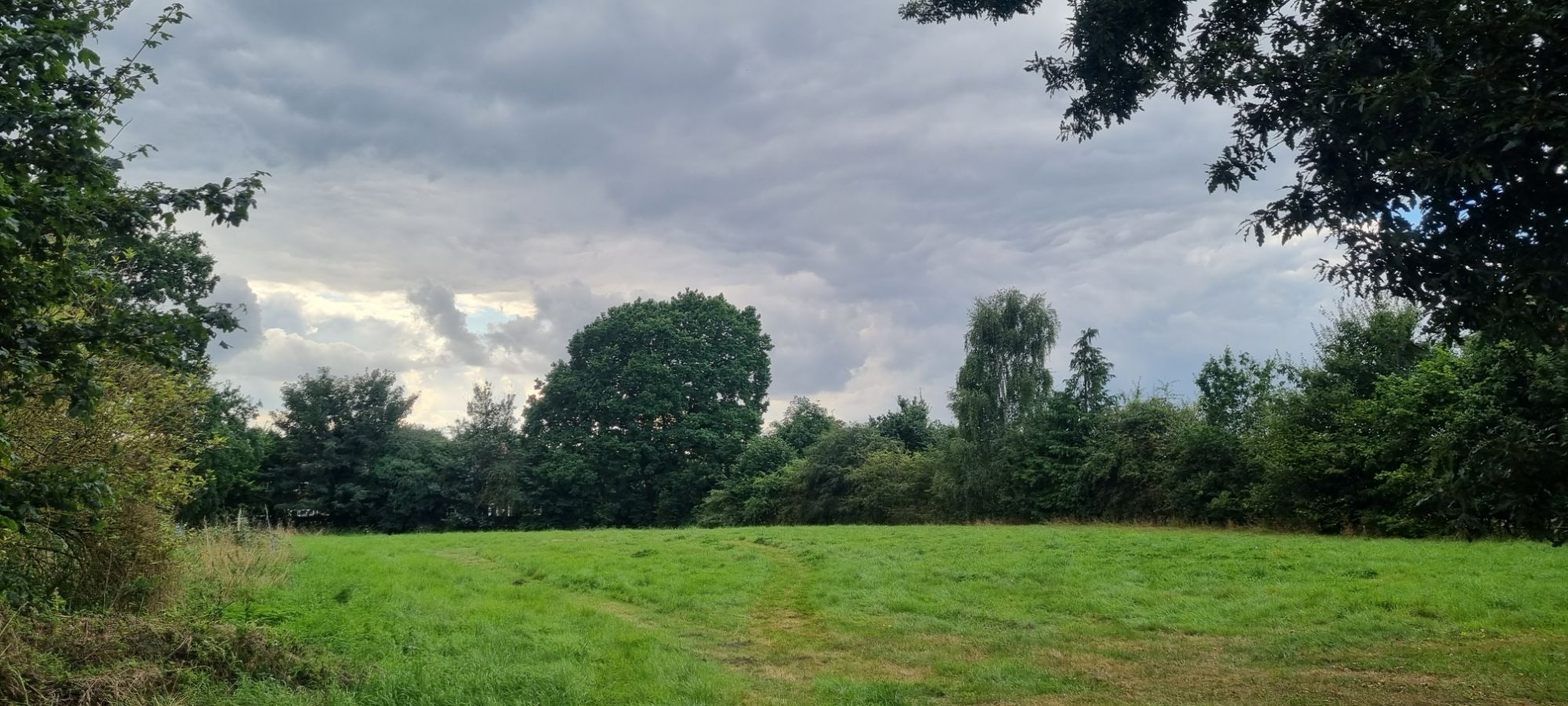 MORE ABOUT THIS APPLICATION... Market Rasen is a popular market town and civil parish within West Lindsey district in Lincolnshire. The town is located towards the centre of the district and directly to the north-east of the City of Lincoln, which lies approximately 13 miles away.
Market Rasen is perhaps best known by those outside the county for Market Rasen Racecourse, which hosts numerous racing and leisure events throughout the year that attract high numbers of visitors into the area. The town is one of the largest and most sustainable settlements in West Lindsey and a primary focus for the district's growth, as detailed in the adopted Central Lincolnshire Local Plan.
The site associated with this planning application is one of several allocated housing sites that have been identified as being suitable locations for delivering the majority of the town's planned growth.
The application site covers an area of approximately 1.18 hectares (2.91 acres) located towards the northern edge of the town and well within the extents of the existing built environment. It is positioned to the rear of existing residential properties along Walesby Road, from where access is to be taken.
Plots will be available to purchase, subject to planning permission being granted. Please email us to register your interest.