Public ConsultATION - have your say 3 NEW Homes | mANOR fARM | SCAMPTON
pUBLIC CONSULTATION: 3 new homes at High St, Scampton
This page is designed to provide you with information on a proposed development that would replace a large agricultural shed at the former Manor Farm site in the centre of Scampton with 3 detached family homes.
Local support is needed before this development can be considered by West Lindsey District Council and so the local developer that would like to build the homes is asking all residents that live in the village to respond to this consultation.
The information below tells you more about this consultation, shows how to submit your comments and provides all of the details you need, including scale plans and 3D 'virtual reality' images of how the site will look.
The consultation is open from 1st August and closes 31st August - it takes less than 1 minute to respond online.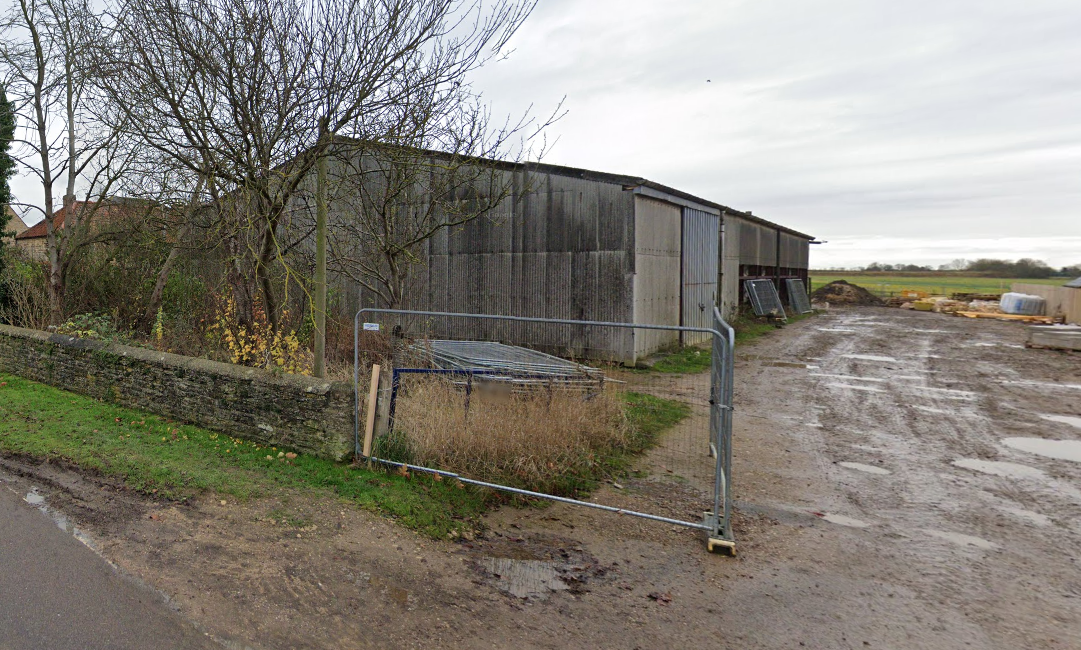 Why is this consultation taking place?
Planning decisions are made in accordance with the development plan for the area – for Scampton this mainly consists of the 'Central Lincolnshire Local Plan' which was adopted in 2017.
The local plan set a growth 'allowance' for each village in the area – for Scampton this meant that the village could grow by 10%, or 8 new homes. However, this figure is not a limit on the number of new homes that are allowed, instead policy LP4 of the local plan requires developers to provide "clear evidence of community support" in villages where the 'allowance' has already been reached.
In Scampton this is the case, in fact the growth figure had been exceeded before the plan was even adopted. Therefore, to meet the requirements of the local plan, community support must be provided. To do this, all of the residents in Scampton village are being invited to provide their view on this development. It is important that you have your say and it is hoped that the development is seen as an opportunity to improve this site at the heart of your village and make it safer and more attractive for existing residents and future generations alike. The information below is to help you make an informed decision about the plans.
It takes just a few seconds to submit your response and you can do that by clicking here. Alternatively, you can complete the paper questionnaire that has been posted to all residents in Scampton and pop it in the post-box at the entrance to the site. Please note that your details will only be used to record the responses we have received. These will be shared with the Council for this planning application only and will not be used for any other purpose.
FAQs - Use the drop down sections below to read more about this development (please click on the '+' sign to the right to open)
Click on a photo or plan below to enlarge (opens in a new window)
Please take a look below at the detailed plans for the site and each of the proposed new homes (click to enlarge)