Equestrian Development – equine planning & design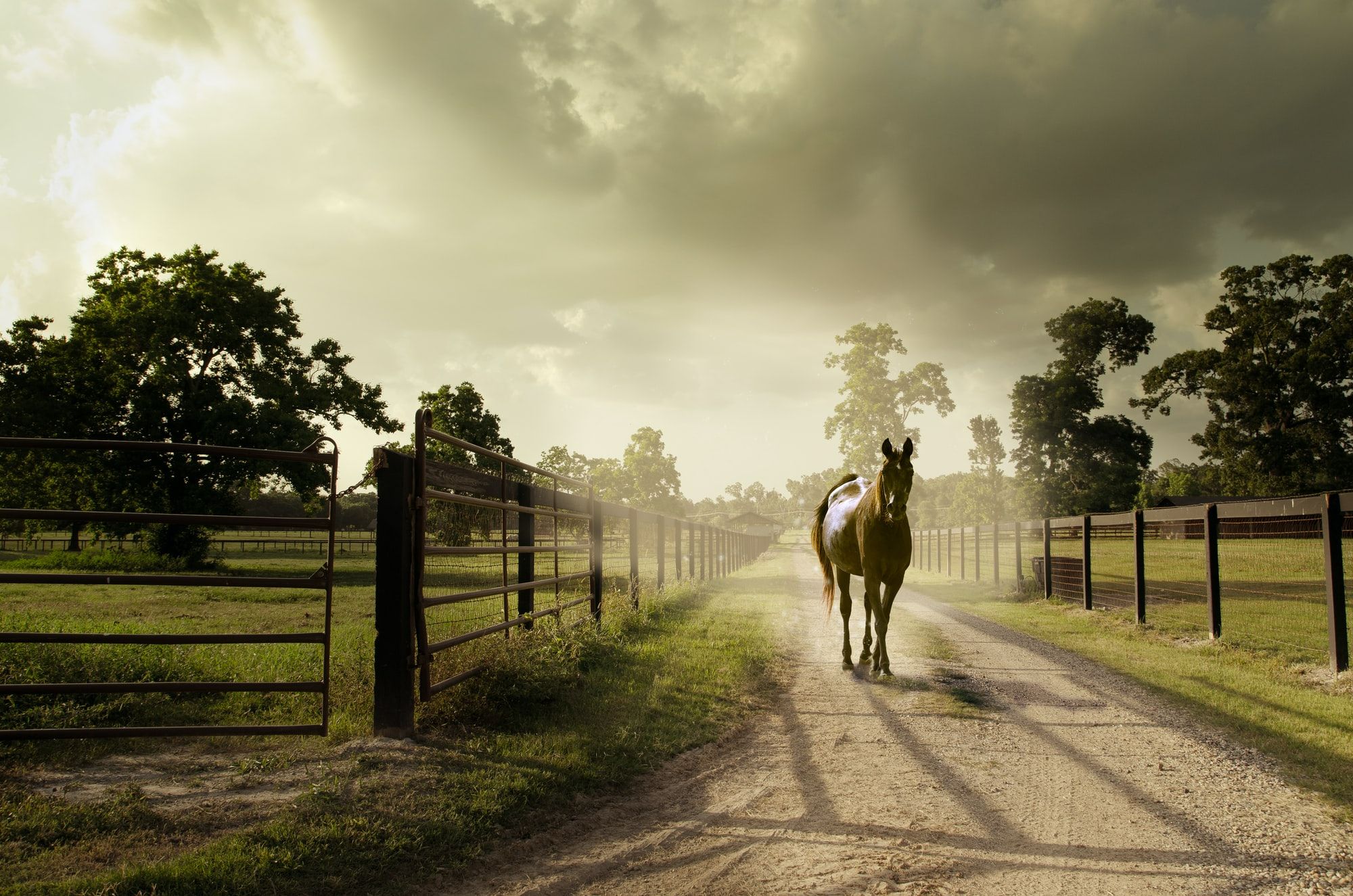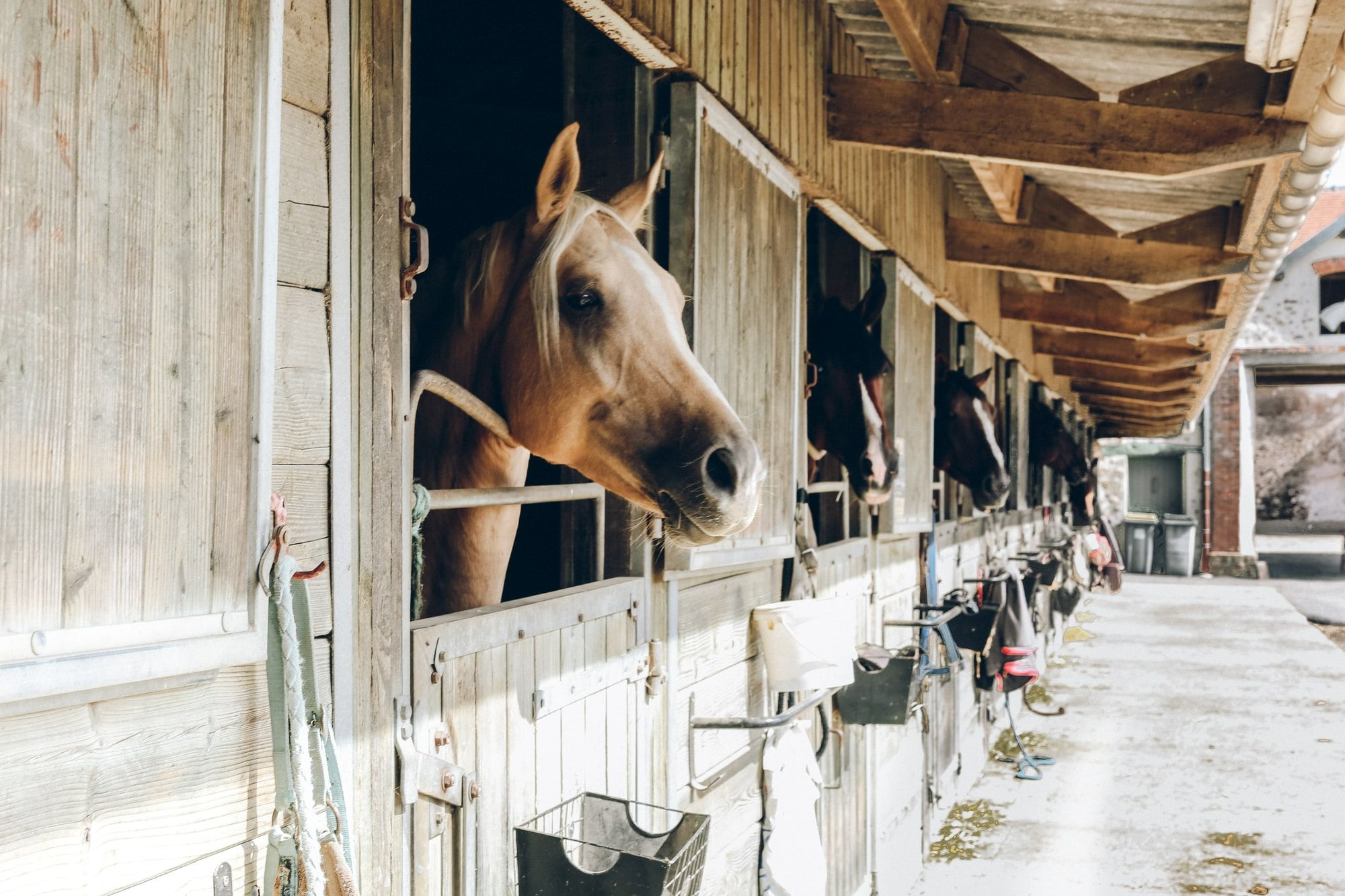 Fytche-Taylor Planning offer a complete package, including both planning and design, to meet all equestrian needs.
Whatever equine development or new facility you have in mind, we will help you to transform it into a reality. With our specialist in-house expertise (and horse owners amongst our team!), we have extensive knowledge of the equine industry, enabling us to work with the client to determine the most suitable options for their project. Call us - 01522 581383.
Our equine planning services include:
Planning applications for all forms of equine development and equestrian facilities – whether it be for a horse walker, indoor or outdoor arena, new stable block, barn, field shelter or all of these rolled into one.
Determination of whether a pre-application, outline, or full planning application is necessary and full preparation of those (including all plans and any additional reports).
Planning applications for change of use of land to equestrian use.
Applications for building conversions.
Full design packages – architectural plans, measured building surveys, and building plans.
Bespoke concept design – develop your idea with our in-house architectural designer and expert in equine planning to work best for you.
Determination of necessary surveys required, relevant to the specific type of equine development in question.
Post-planning Support – Building Regulations drawings and construction advice (separate fees/appointments apply)
We offer in-house architectural design for all construction and development projects, including post-planning support to ensure full Building Regulation compliance and assistance with Building Control applications too.
More about our Equine Planning Services ...
Our services are bespoke to each project; and we recognise that designs for a planning application will differ for each individual piece of land or property. What may work for one user may not for another, the development must be practical and efficient for the individual.
Contact us on 01522 581383 or email [email protected]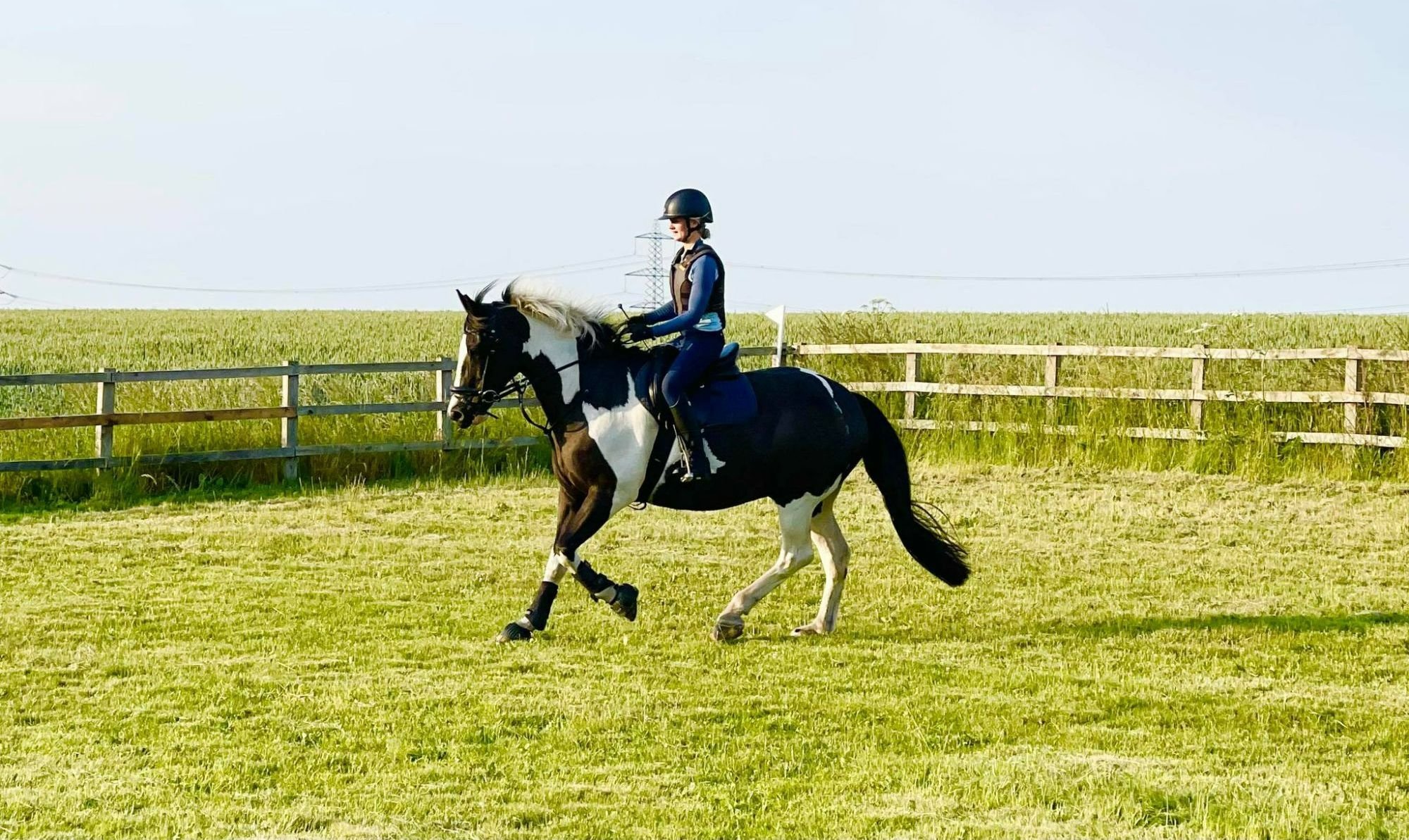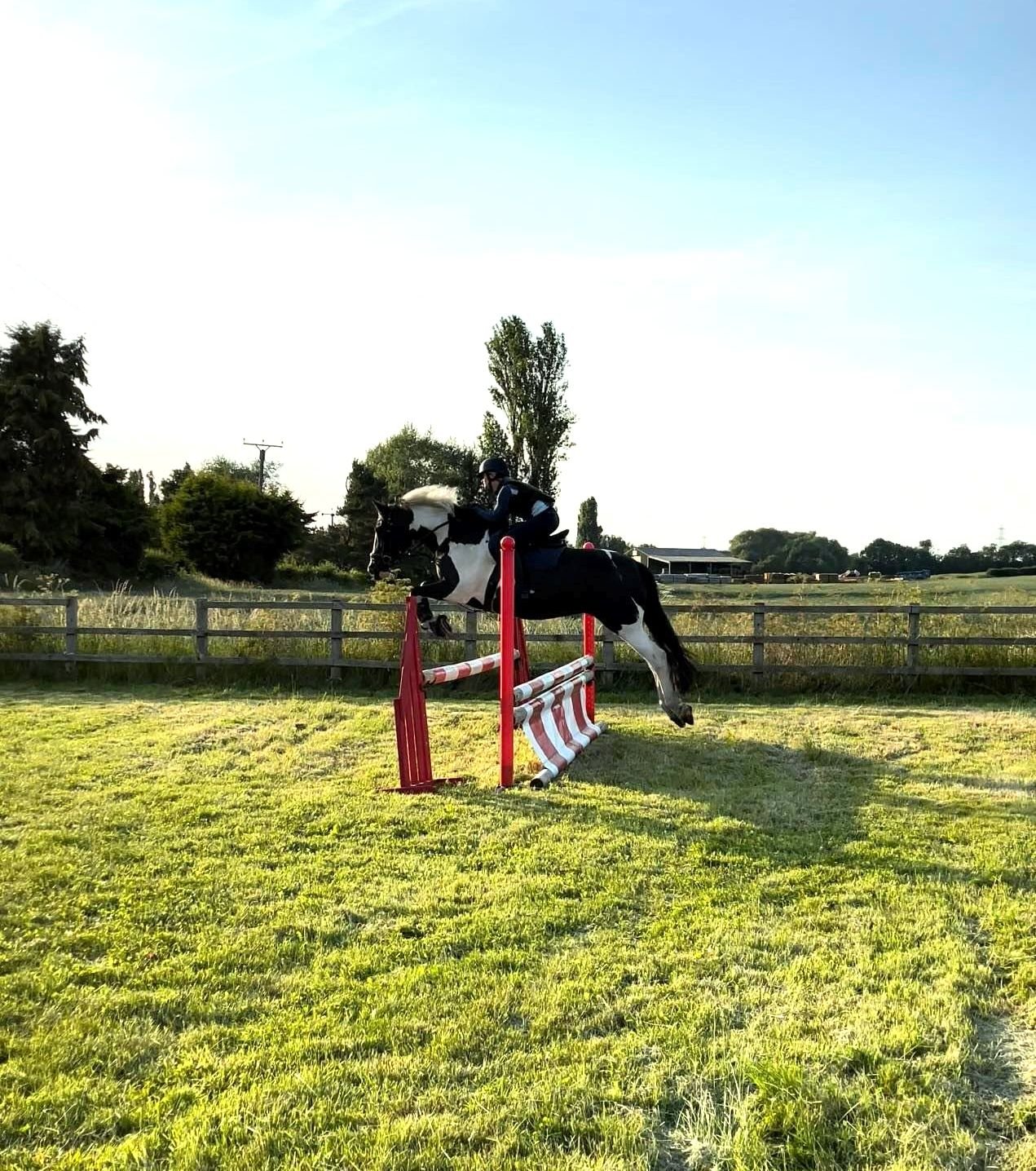 We understand that at the heart of any equine development a safe environment for you and your horse to enjoy is paramount, therefore when designing your equestrian establishment whatever that may entail, there are many important considerations:
Suitable indoor flooring.
Designated wash bay area.
Feed and bedding store.
Well placed taps and water supply.
Automatic drinkers.
Suitable material specifically designed for equine use with a safe finish.
Appropriately sized walkways and stables.
Proper and suitable ventilation.
Well designed tack room in a practical location.
Tie up areas with cover from the weather.
Location of muck heap for accessibility and environmental purposes.
Appropriate lighting
Paddock layouts and access.
Some clients will have already appointed an architect, and that's fine too. We work in collaboration with a range of local architects and architectural designers and so where an architect is already on-board we're very happy to work alongside them and provide support on the planning side only.
We are always interested in new and innovative projects to work with and together as a team, by bringing our collective knowledge of the equine industry, our expert in house architectural, construction and planning services, we will be able to support you from start to finish.
Equestrian Development FAQs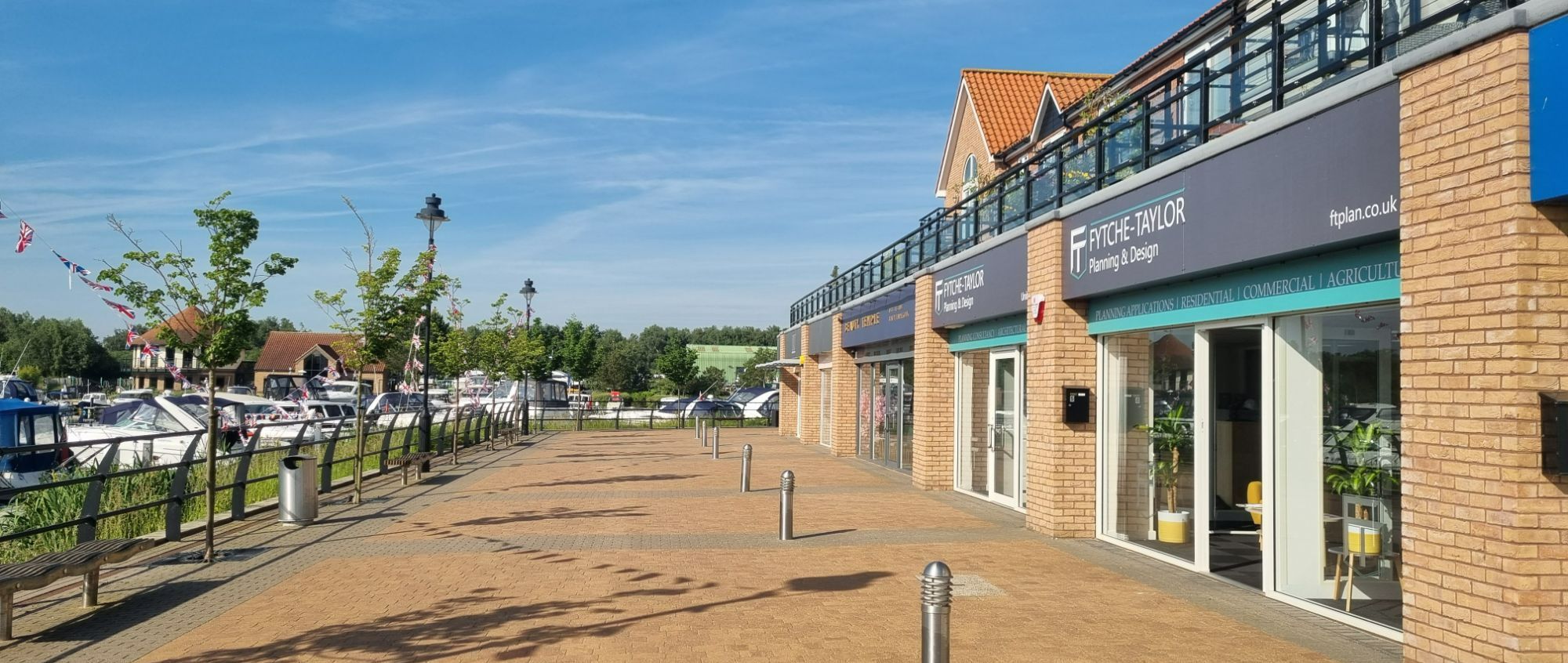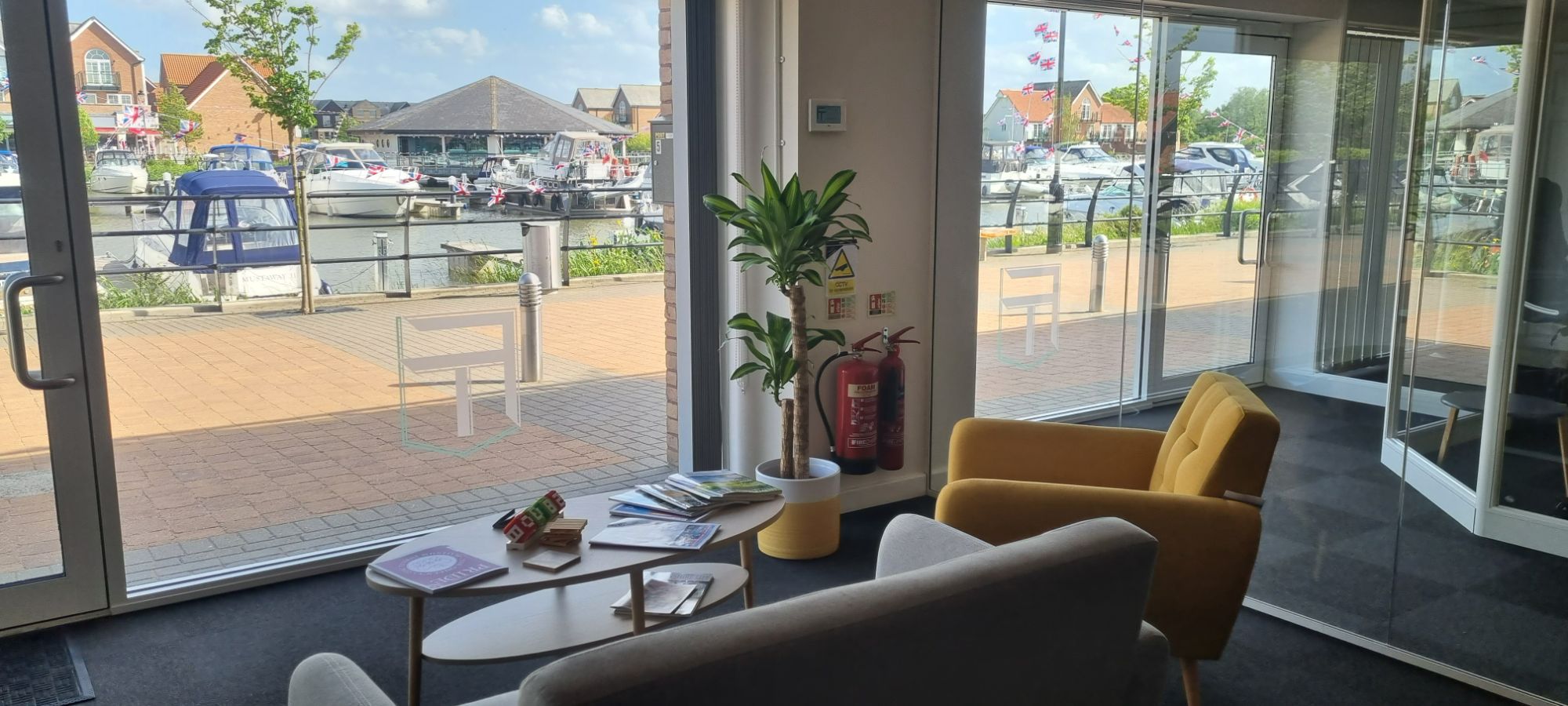 Get in touch! Whatever equestrian development you have in mind, get in touch for an informal chat or to request a quotation .
01522 581 373 or email [email protected] or make an appointment to come and see us at our offices based at Burton Waters in Lincoln.