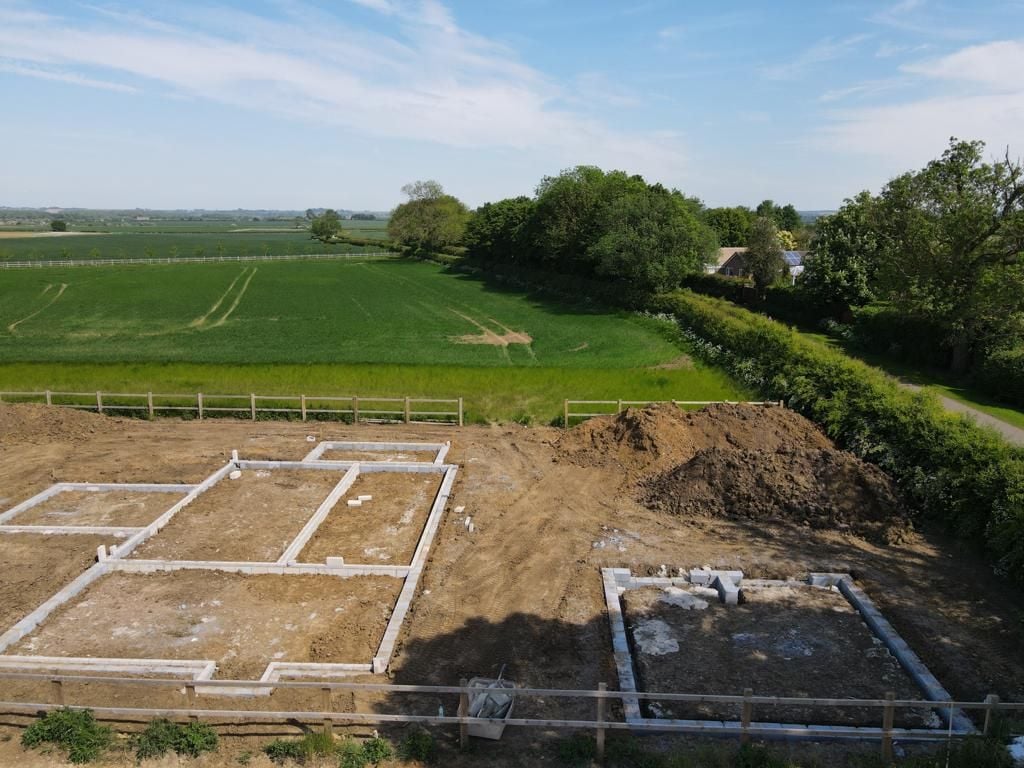 ARE YOU SEEKING TO DEVELOP your LAND or property?
Understanding the many different factors that affect whether land or property can be developed is complex. Finding out the planning potential of any site is essential - and best done in the early stages to maximise returns and minimise developer risks.

Site appraisals - planning potential.
Site appraisals are one of the most important and highly valued services that we provide for our clients that are land-owners, property developers or in the construction sector. Contact Us for assistance (opens in new tab)
We always encourage our clients to contact us as early as possible when they are considering land or new development opportunities so that we can fully scope its planning potential. This is the best way of ensuring that the location is suitable for the type of development being proposed, and allows us to examine in detail the main planning opportunities and constraints that could affect whether planning permission is likely to be granted.
By undertaking this at the outset, and assessing the principle of the proposed development, it can also save you the considerable expense involved in undertaking architectural work or other technical studies, particularly if we find something that will have a major impact on the development or possibly stop it altogether. Knowing these risks helps you plan and ensures that you have an accurate understanding of what may or may not be possible.
So, if you own land or property and haven't considered its true planning potential yet, please contact us to discuss how we can help you realise its maximum value. Contact Oliver on [email protected] or call 01522 581 383.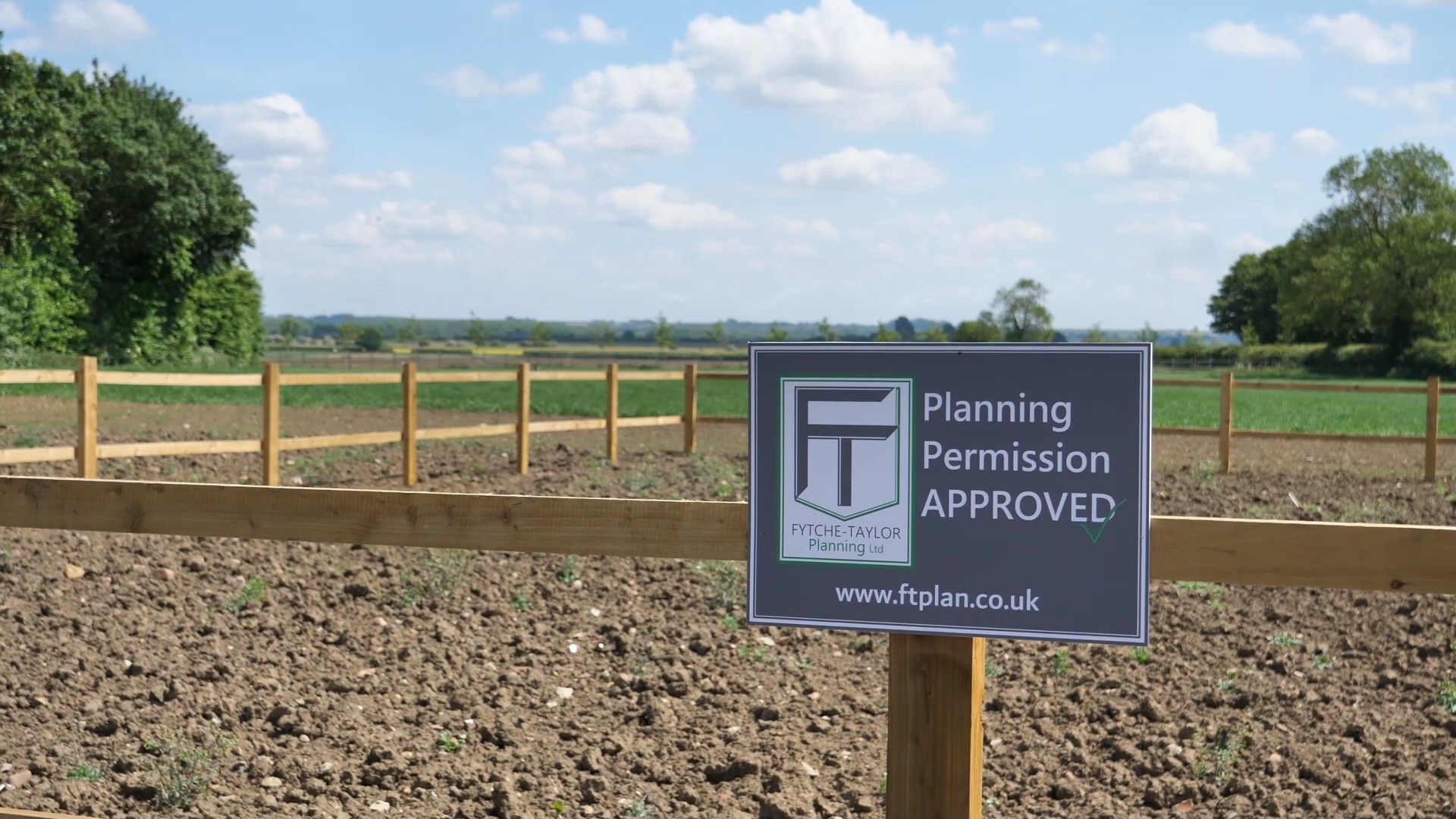 Do you own land you want to sell?
Calling Landowners! We're working in partnership with a number of local and regional housebuilders that are actively searching for their next development project in Lincolnshire and the surrounding counties right now.
With buyers standing by, now is a great time to explore the planning potential of your land.
Fytche-Taylor Planning Ltd have an exemplary record of success in gaining planning permission for our clients for a range of developments. We will advise you on the options available to you for planning and developing your site, including discussing purchasing options should you prefer to sell your land rather than pursue development yourself.
Register your interest by contacting [email protected] to see what we can do for you!
LOCAL PLAN REVIEWS & SITE PROMOTION
Stay ahead of the game by being fully prepared when new 'Call for Sites' is launched by your Local Planning team or a Local Plan Review is underway. Local Plans set out where development will take place in future, together with policies that promote sustainable growth. Fytche-Taylor Planning can prepare your submission ready to put forward for consideration at the right time when your local plan is reviewed.
Our team have considerable Planning Policy and plan-making experience, including at Director Level and Head of Service level in Local Government. As such, Fytche-Taylor Planning are ideally placed to promote your development site.
For site masterplans, we offer in-house architectural design for all construction projects, including post-planning support to ensure full building regulation compliance and assistance with building control applications too.
Our services are bespoke to each project; some clients will have already appointed an architect, and that's fine too. We work in collaboration with a range of local architects and architectural designers and so where an architect is already on-board we're very happy to work alongside them and provide support on the planning side only.
If you own land that you would like to have considered and promoted for development, please get in touch to discuss our fees and find out more about promoting your land assets.
Please complete the form below and click the Send button to get in touch with us.
Thank you for submitting the contact form.