Calling Landowners! We're working in partnership with a number of local and regional housebuilders that are actively searching for their next development project in Lincolnshire and the surrounding counties right now.
With buyers standing by, now is a great time to explore the planning potential of your land.
Fytche-Taylor Planning Ltd have an exemplary record of success in gaining planning permission for our clients for a range of developments – so if you own land please get in touch for a free consultation. We will advise you on the options available to you for planning and developing your site, including discussing purchasing options should you prefer to sell your land rather than pursue development yourself.
Register your interest by contacting [email protected] to see what we can do for you!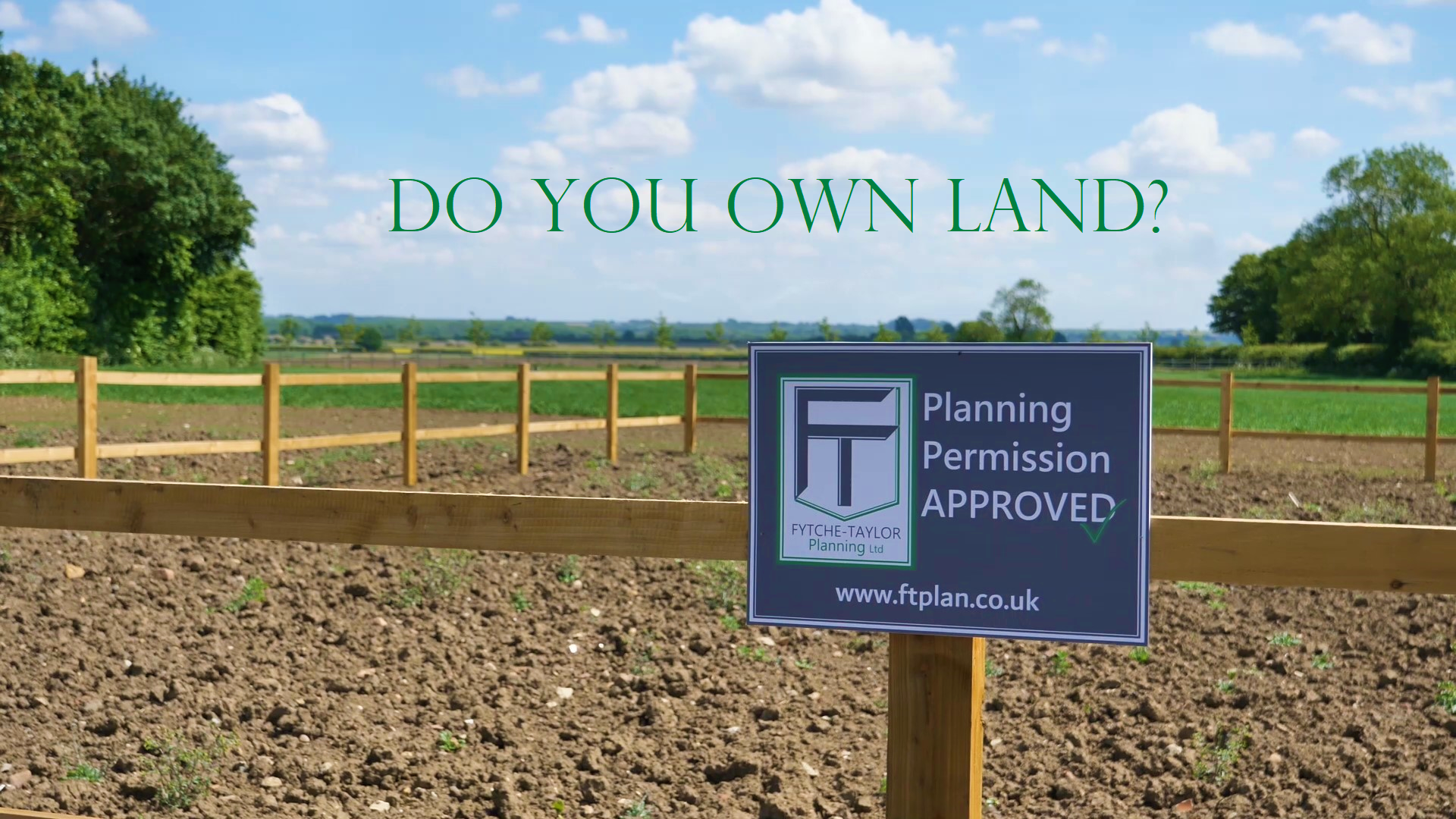 Timing is crucial when it comes to promoting sites, particularly during Local Plan reviews or when seeking Planning Permission, so please don't delay getting in touch.
With our extensive development experience we can guide you through the Planning Application process, either acting on your behalf to acquire planning permission or, alternatively, negotiate an options agreement for purchasing your land from you, subject to planning approval.
We can also advise what your land may be best suited for, using our extensive experience of Residential, Leisure, Regeneration, Commercial and Mixed-Use Developments. Please contact us for an initial consultation to discuss your unique requirements.
LOCAL PLAN REVIEWS AND SITE PROMOTION OPPORTUNITIES
Stay ahead of the game by being fully prepared when new 'Call for Sites' are launched by your Local Planning team. Local Plans set out where development will take place in future, together with policies that promote sustainable growth. Fytche-Taylor Planning can prepare your submission ready to put forward for consideration at the right time.
Our team have considerable Planning Policy and plan-making experience, including at Director Level and Head of Service level in Local Government. As such, Fytche-Taylor Planning are ideally placed to promote your development site.
If you own land that you would like to have considered and promoted for development, please get in touch to discuss our fees and find out more about promoting your land assets.