Fytche-Taylor Planning are proud to be an official sponsor of Lincoln Golf Club. Read more about how we helped the club secure planning permission for their exclusive new PGA Golf Pro Studio at the course in Torksey, near Lincoln - or better still, give them a visit! Details below...
"It has been a pleasure having Fytche-Taylor planing LTD successfully acquiring planning for a Golf Studio at Lincoln Golf Club. Very professional every step of the way!"
Sponsorship Deal & New Golf Pro Swing Studio - Lincoln Golf Club.
We're delighted to have partnered with Lincoln Golf Club for one of our latest projects to secure planning permission for their new PGA Golf Pro Studio...and our support doesn't end there! We are continuing our association with the club and are proud to have become an official sponsor.
Our relationship with the club started in September 2020. With a track record of delivering exemplary leisure developments and bespoke new sports facilities, Fytche-Taylor Planning were selected to prepare and submit an application for the club's new PGA Golf Pro Swing Studio, an extension to the main club house located next to the Pro Shop. Coming at a time when the leisure sector faces so many challenges, the club's commitment to growth and investment will help enhance the playing experience and practice facilities at this stunning course.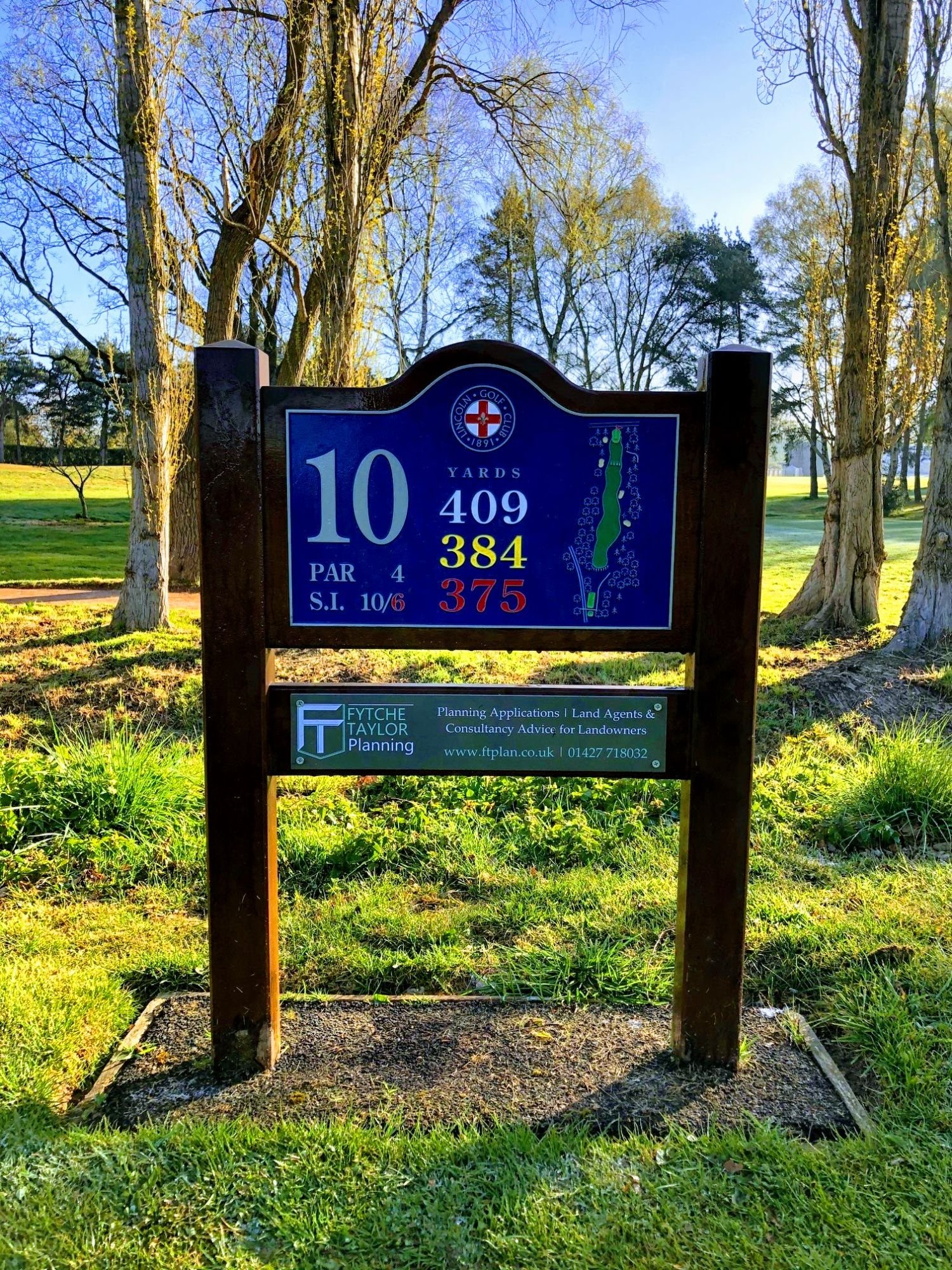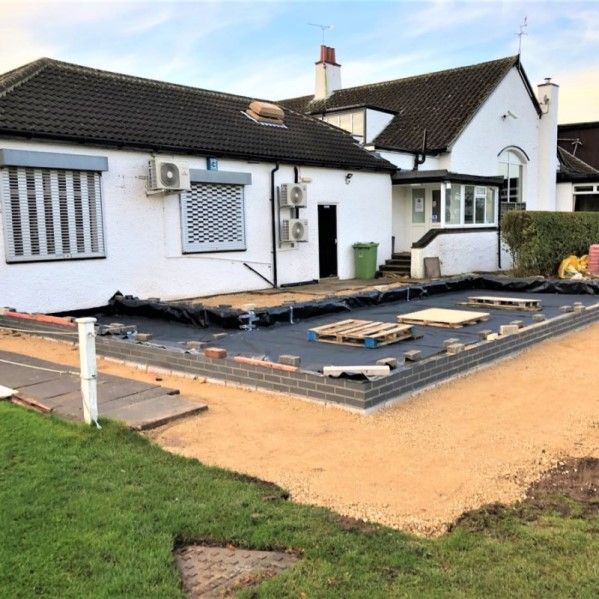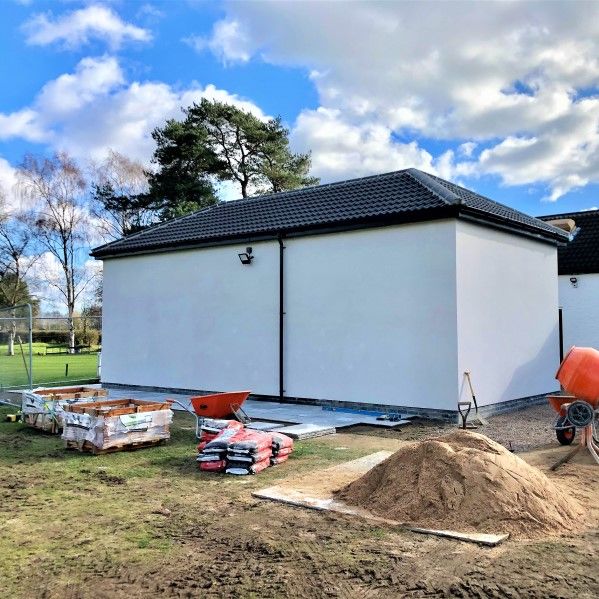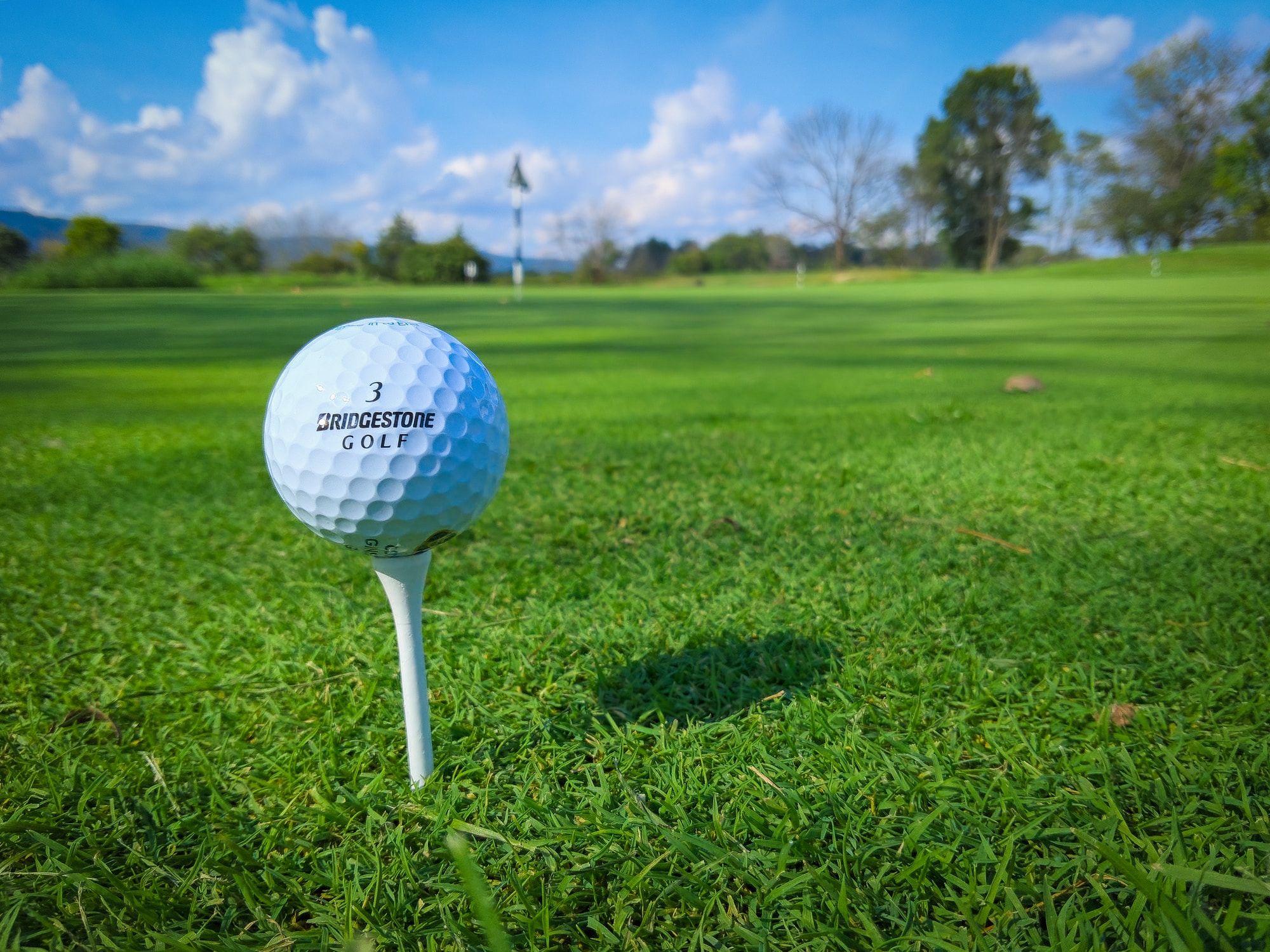 Lincoln Golf Club has a rich history and is a major asset to the leisure provision in Lincolnshire. Whilst golf clubs nationally face the continuous challenge of maintaining and growing their membership and visitor base, Lincoln Golf Club is responding by embarking on a programme of development and improvement to enhance the golf experience and breadth of services provided.
FUTURE PLANS
The club have developed an ambitious development programme to keep moving forward as a golf club by providing improved facilities for its members and visitors alike, year on year. Most recently, the club have invested heavily to improve the golf course with a new state-of-the-art irrigation system to give the greens staff the ability to control course conditions as well as continually keeping Lincoln Golf Club at the forefront of high-quality venues in the area.
As part of this, one of Europe's most highly rated course Architects, Ken Moodie, has worked extensively with the club's management team to create a proposal for the development of Lincoln Golf Club. The re-design will commence in December 2020 with several holes being targeted per year. The extension to the Pro Shop is one of the planned additions to enhance the player experience.
PGA PROFESSIONAL & THE PRO SHOP
David Middleton is the resident PGA Professional at Lincoln Golf Club and has been at the club since 2008. David started at the Club as a Trainee PGA Professional and has, since then, gone on to complete his training and become a fully qualified PGA Professional. David is regarded as one of the senior coaches in the county from his experiences of teaching and improving golfers of all abilities.
THE NEW PGA GOLF PRO SWING ROOM
Coaching at Lincoln Golf club provides an opportunity for golfers of all abilities to develop essential golf skills in a fun, safe and relaxed environment.
Whether players are experienced golfers looking to sharpen their skills or a complete beginner seeking to learn the game, the club offers a range of tuition packages to meet all golfing requirements and ability.
The new swing room is an exclusive new coaching and training facility that offers an indoor practice environment for players to refine their game and receive coaching from the resident PGA professional.
If you haven't visited the club or course lately then be sure to go and enjoy their pristine fairways soon! Visit the club website here to see more or make a booking.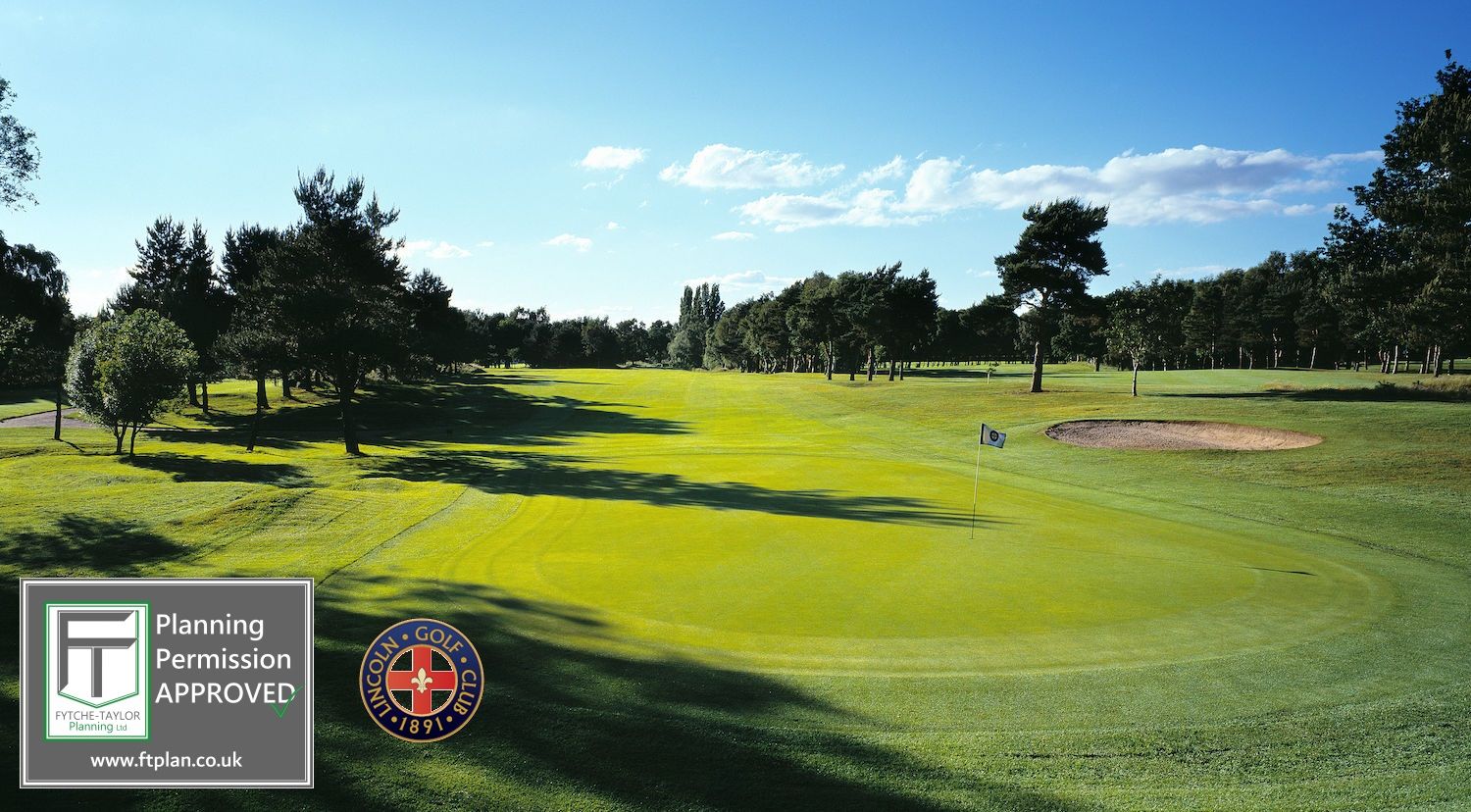 Thank you for submitting the contact form.