CENTRAL LINCOLNSHIRE LOCAL PLAN DRAFT LOCAL PLAN CONSULTATION 30 JUNE - 24 AUGUST 2021 (now closed)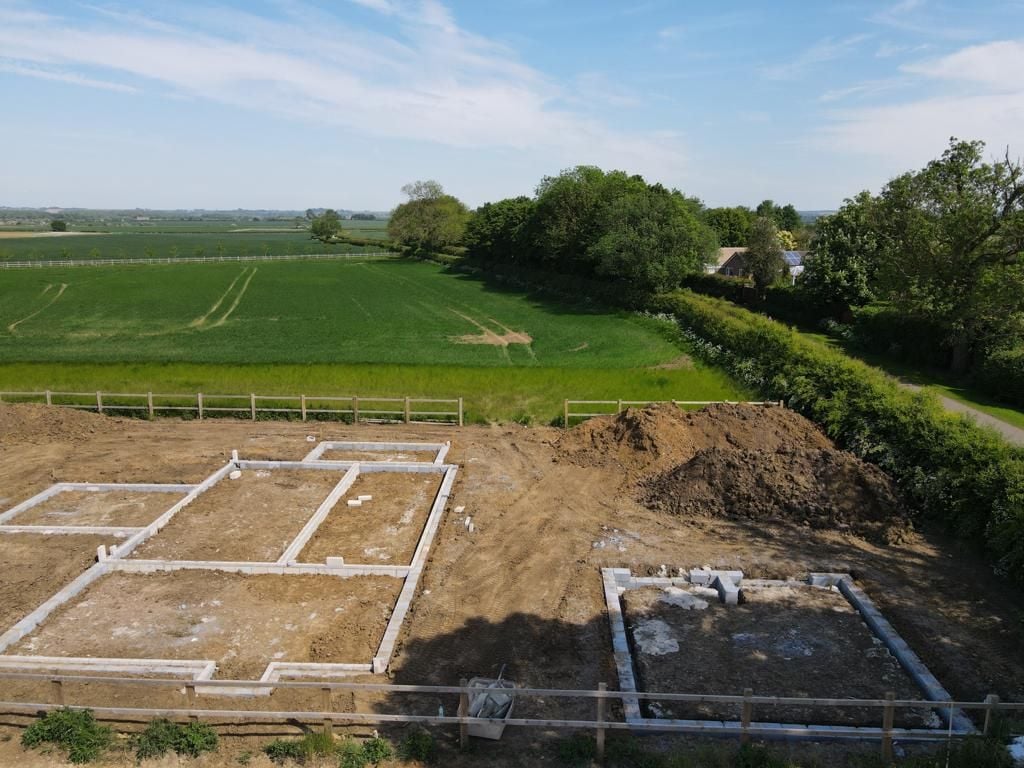 Draft Local Plan Consultation
The consultation for the Draft Central Lincolnshire Local Plan has now closed.
The consultation ran for 8 weeks from 30 June to 24 August 2021
What was the Draft Central Lincolnshire Local Plan Consultation?
This was the first opportunity to view and comment on the new Local Plan, which is proposed to replace the existing Central Lincolnshire Local Plan adopted back in 2017. This consultation followed on from the Issues and Options consultation undertaken in June and July 2019. Fytche-Taylor Planning Ltd. promoted potential development land for many of our clients in 2019 and are were pleased to confirm that a number of these of these have been taken forward as residential allocations in the new draft plan.
The plan addresses a broad range of issues that affect all of our lives, such as climate change, housing, employment, shopping and more. The purpose of the consultation is to put forward comments (including specific support or objections) to any of the draft policies, supporting text, site allocations or maps which are presented both in the main plan document and in additional supplementary evidence.
The new draft plan extends to over 200 pages and includes new policies that will affect all landowners and developers in Central Lincolnshire, including the requirement for more energy efficient homes and on-site renewable power generation for all housing developments.
What are Local Plans? Planning involves making decisions about the future of our cities, towns and countryside. This is vital to balance our desire to develop the areas where we live and work with ensuring the surrounding environment isn't negatively affected for everyone. It includes considering the sustainable needs of future communities. A handy guide offering more information is available here.
The Central Lincolnshire Local Plan Team is responsible for producing the Central Lincolnshire Local Plan.
The Central Lincolnshire Local Plan was adopted by the Central Lincolnshire Joint Strategic Planning Committee (CLJSPC) on 24 April 2017 and replaced the previous Local Plans for the City of Lincoln, West Lindsey and North Kesteven Districts.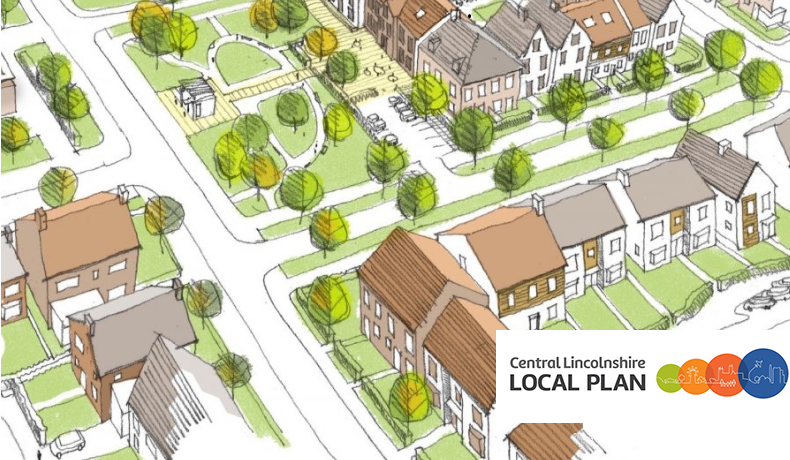 What and Where is Central Lincolnshire?
Did you know? The area defined as 'Central Lincolnshire' covers the combined areas of the City of Lincoln, North Kesteven and West Lindsey districts, totalling an area of 2116sq.km, with a population of 290,500 (Census 2011).
Contact for more information on this or any other local plan queries:
Please complete the form below and click the Send button to get in touch with us.
Thank you for submitting the contact form.