New 4 bed detached family home
Our latest planning success sees permission approved for a stunning, bespoke family home on a vacant site in the heart of the picturesque village of Raithby, near Spilsby in Lincolnshire, close to the Lincolnshire Wolds.
Fytche-Taylor Planning provided full architectural design and planning support, first taking the proposal through a detailed pre-application process to establish design principles, followed by the full planning application.
Formerly a part of Pinfold Cottage's substantial 2-acre plot, the application site is situated in the Raithby Conservation Area and benefits from mature gardens and open views.
With the exception of one badly damaged tree (thanks to a lightning strike back in 2002), the full extent of the wooded area is designed to remain untouched, with our application achieving full support from the Council's Conservation Officer. Under a separate application we also gained consent for the removal and replacement of the damaged tree.
FOR SALE AS 2 LOTS (Sold SSTC March 2022): In partnership with Mundys Estate Agents, we introduced our client to a chartered surveyor for a valuation. As a result, Pinfold Cottage, up to 2 acres of the associated garden land and woodland plus the separate building plot (now with full planning permission) are available as separate lots. For more details see Rightmove (click the button below) or contact Mundys on 01522 510044.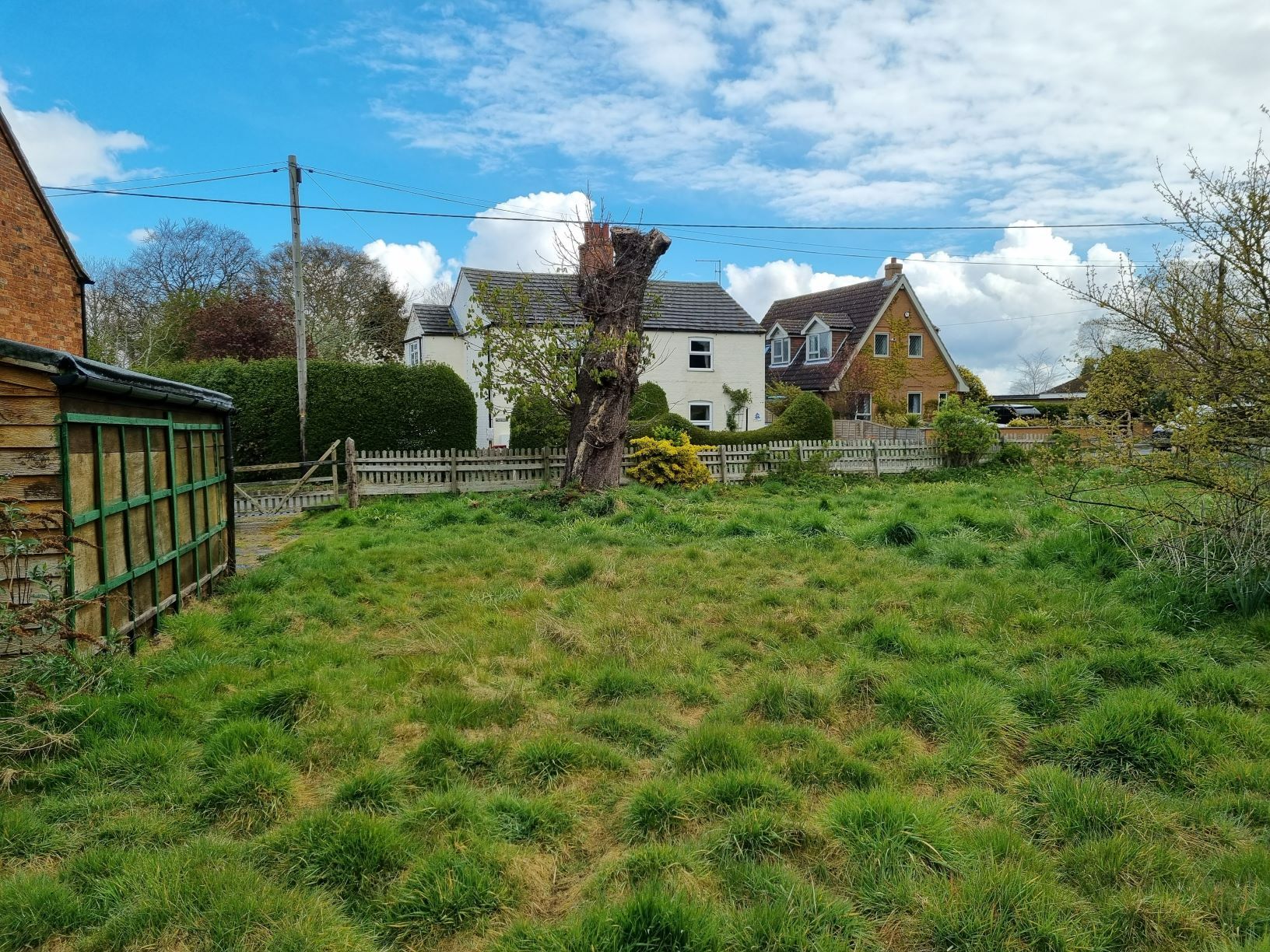 Professional consultancy services provided in-house by Fytche-Taylor Planning for this project included:
Full design, including all drawings and scaled plans for 1no. 4 bed detached bespoke dwelling
Liaison with the Planning Officers, Tree Officers, Highways team and Conservation Officer throughout the project
Provision of the Design and Access Statement, Planning Statement and Heritage Impact Assessment
Preparation and submission of the planning application
Preparation and submission of the application for works to a protected tree