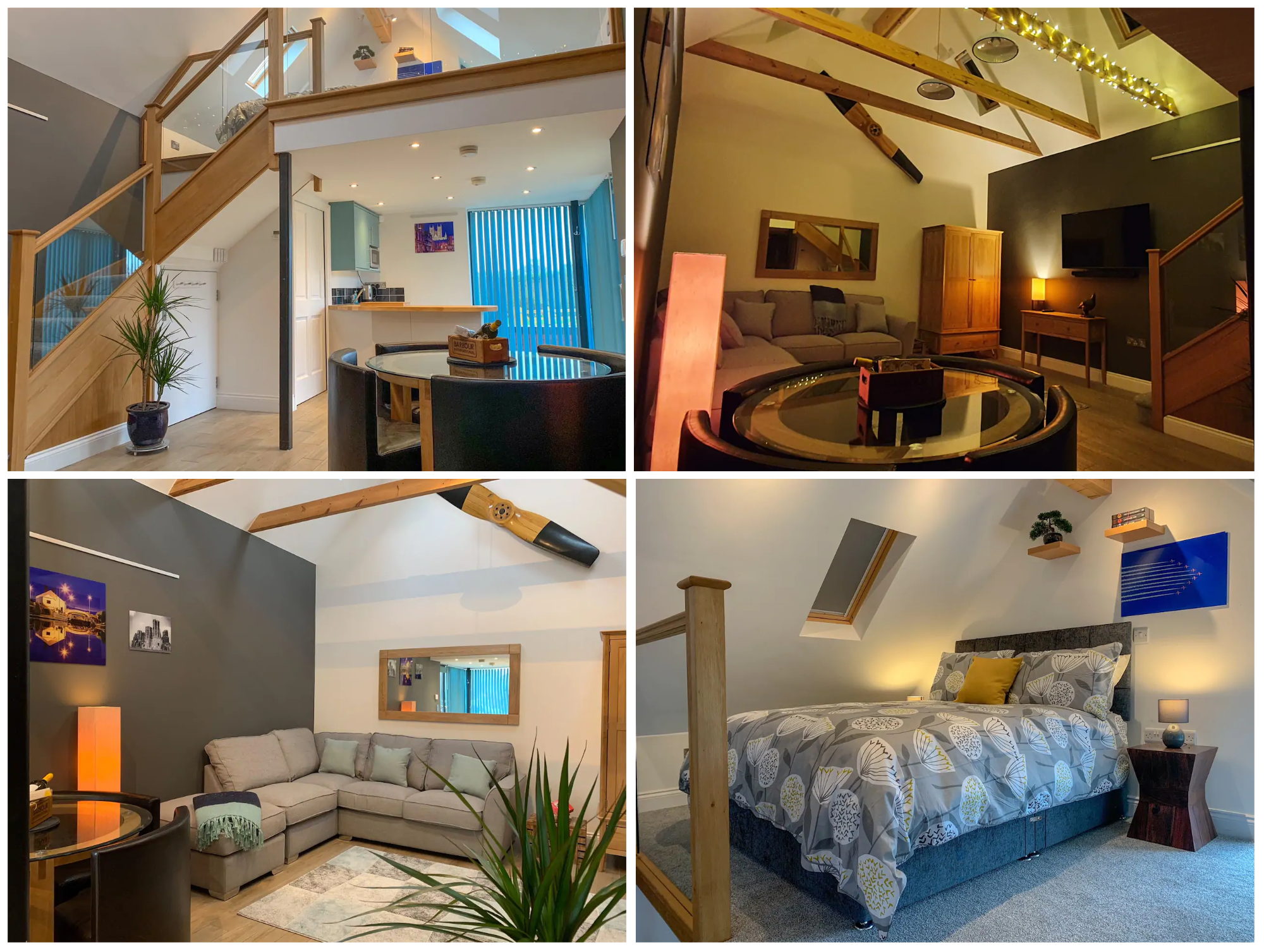 CHANGE OF USE - OFFICES TO HOLIDAY LET - TORKSEY, LINCOLN
Our clients approached us with a challenge of overcoming the heritage and flood risk constraints – we did and the property now known as 'Lock Lodge' has been converted to a stunning waterside holiday let.
Full planning services included:
Preparation of the Planning Application
Liaison with the LPA Planning Officers and Conservation Officers
Heritage Impact Assessment
Flood Risk Assessment (Flood Zone 3)
Planning Statement and Design and Access Statement.
The client was so impressed they came back and we successfully gained planning permission for a second bespoke new-build unit alongside!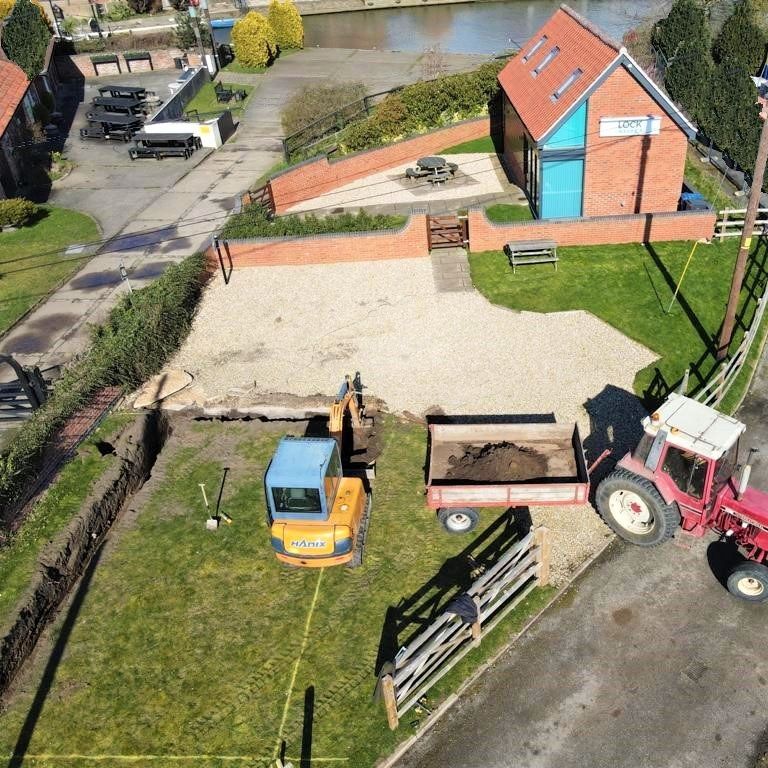 New build: Leisure - SECOND BESPOKE HOLIDAY LODGE. Planning Permission granted in TORKSEY LOCK, LINCOLN
Planning permission successfully achieved for the construction of a new holiday let adjacent to the Fossdyke Navigation Canal in Torksey Lock. The project required a number of planning constraints to be overcome. In-house planning consultancy services provided included:
- Full design and plans
- Planning statement with detailed analysis of tourism in the local area to support the development
- Design and Access Statement
- Heritage Impact Assessment (proximity to Listed Heritage Assets)
- Flood Risk Assessment (Flood Zone 3)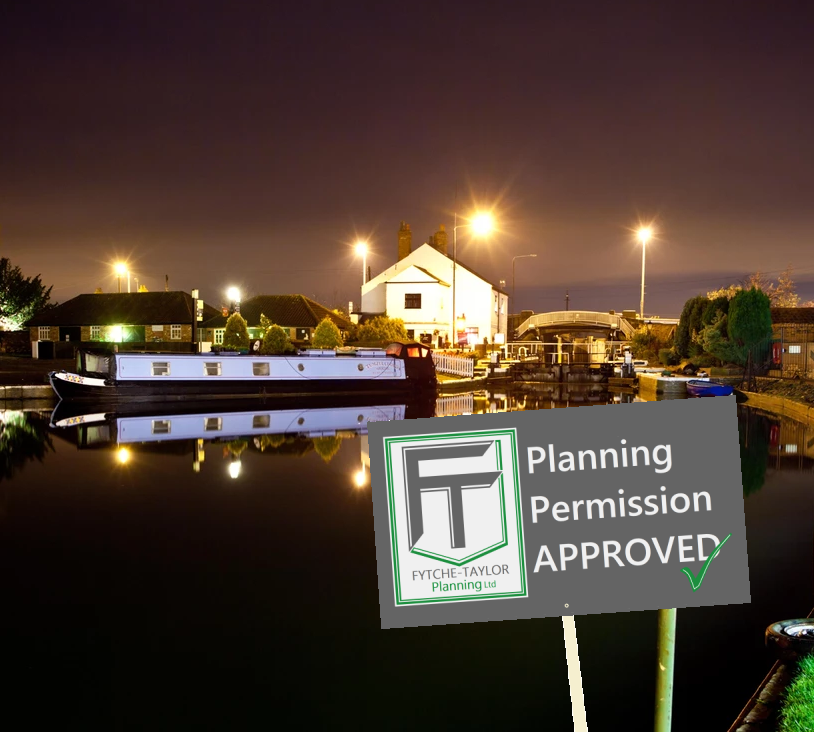 Book holiday accomodation near lincoln
Luxury holiday holiday lets with private outdoor space - Sleeps up to 4 - Set in an exclusive and historic riverside location. Situated at Torksey Lock, adjacent to the Grade II listed lock and footbridge, the Lock Lodge holiday lets offer a perfect location for tourists visiting Lincoln and the local heritage, including the Grade I listed Torksey Castle and Sustrans cycle and nearby walking routes.