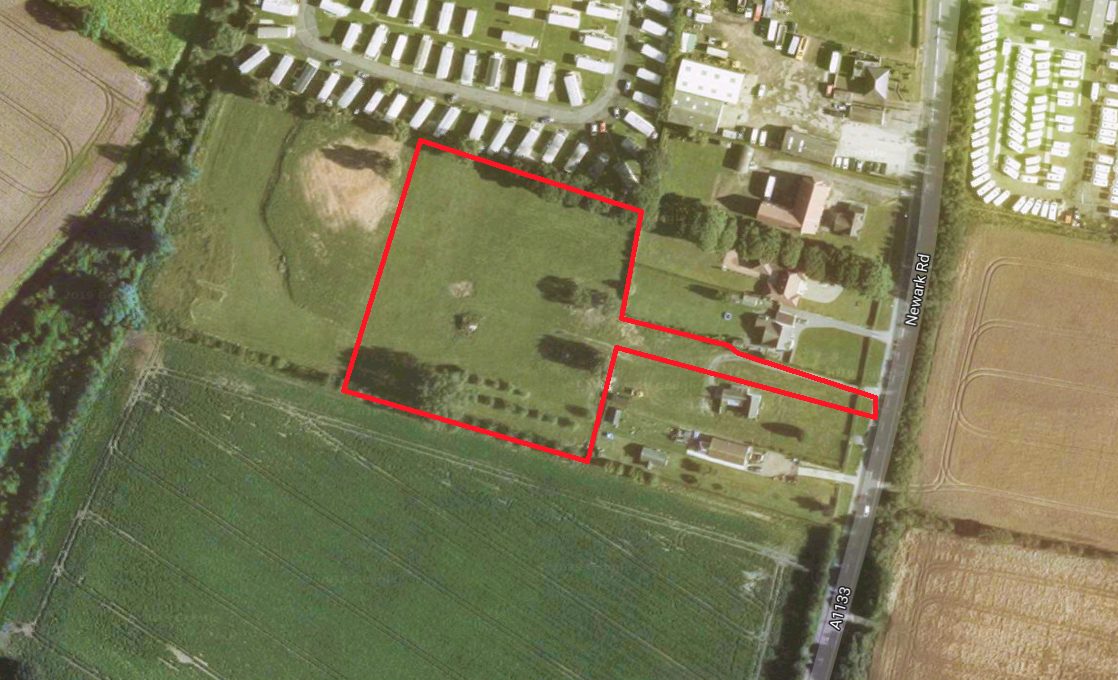 Update: North lincolnshire Local Plan - call for sites now Closed
North Lincolnshire Council are currently preparing a new Local Plan. Once adopted, the plan will be used to guide developments in North Lincolnshire up to 2036 - this includes allocating land for new residential and employment sites. This is the third stage of consultation for the North Lincolnshire Local Plan and the Council are presenting their 'preferred options', based on responses made in the first two rounds.
As part of this, North Lincolnshire Council are now asking landowners to submit potential development land. If you have land to promote in North Lincolnshire, or would like to submit a response to their preferred approach, the opportunity to do so is now open! Contact us before the current consultation closes on Friday 27 March 2020 for professional representation to ensure your interests are properly considered.
Contact the team on 01427 718032 or [email protected] but don't delay, the deadline is fast approaching!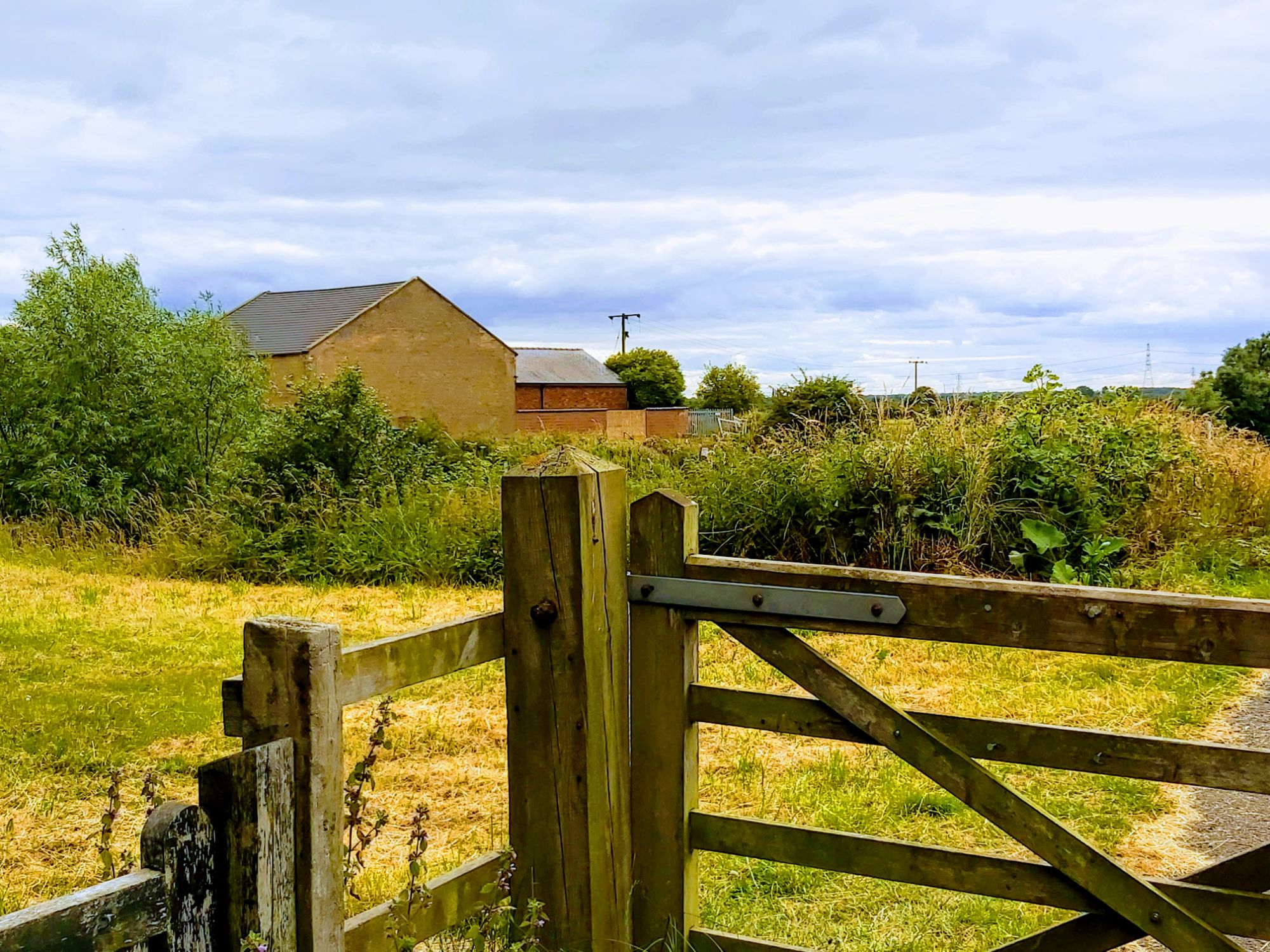 What is the call for sites?
The purpose of the 'Call for Sites' is to ensure that the Local Plan Team knows about all of the sites that are available for development in North Lincolnshire. Submitting a site gives your land the best possible chance of being considered for allocation in the revised version of the plan.
It's important to understand that submitting a site does not automatically mean that it will be allocated or given any heightened planning status. However, by not submitting land at all, the Council will not be aware it is available, and it will not be considered, so please contact us before the 27 March deadline.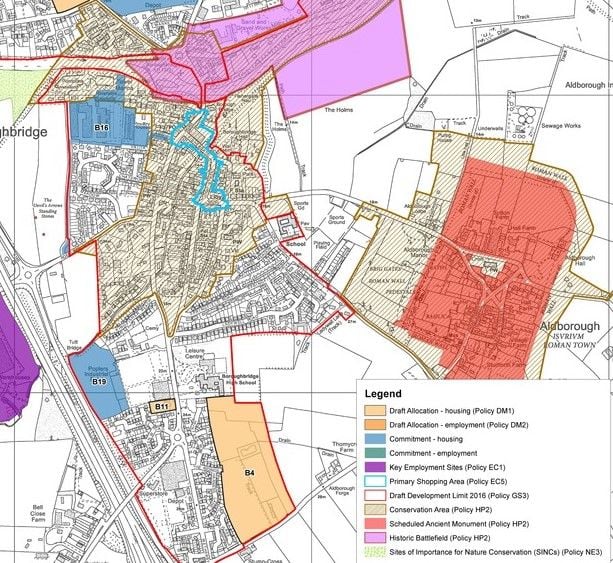 North Lincolnshire Local PLan
The North Lincolnshire Local Plan has now reached its third stage in plan preparation, known as the "Preferred Options" stage. The Local Plan once adopted will set planning policies and allocate land that will guide development and decisions on planning applications in North Lincolnshire up to 2036.
Land allocation is a key part of preparing the new Local Plan. The Council is therefore looking to identify sites that may be suitable for various different uses, including:
Housing
Employment
Mixed use
Retail
Sport/leisure/tourism
Open space/Local Green Space
Waste management
Minerals extraction
Gypsies and travellers
Travelling showpeople
For further advice and professional representation please contact the office on 01522 581383 or email [email protected] before the 27 March deadline.