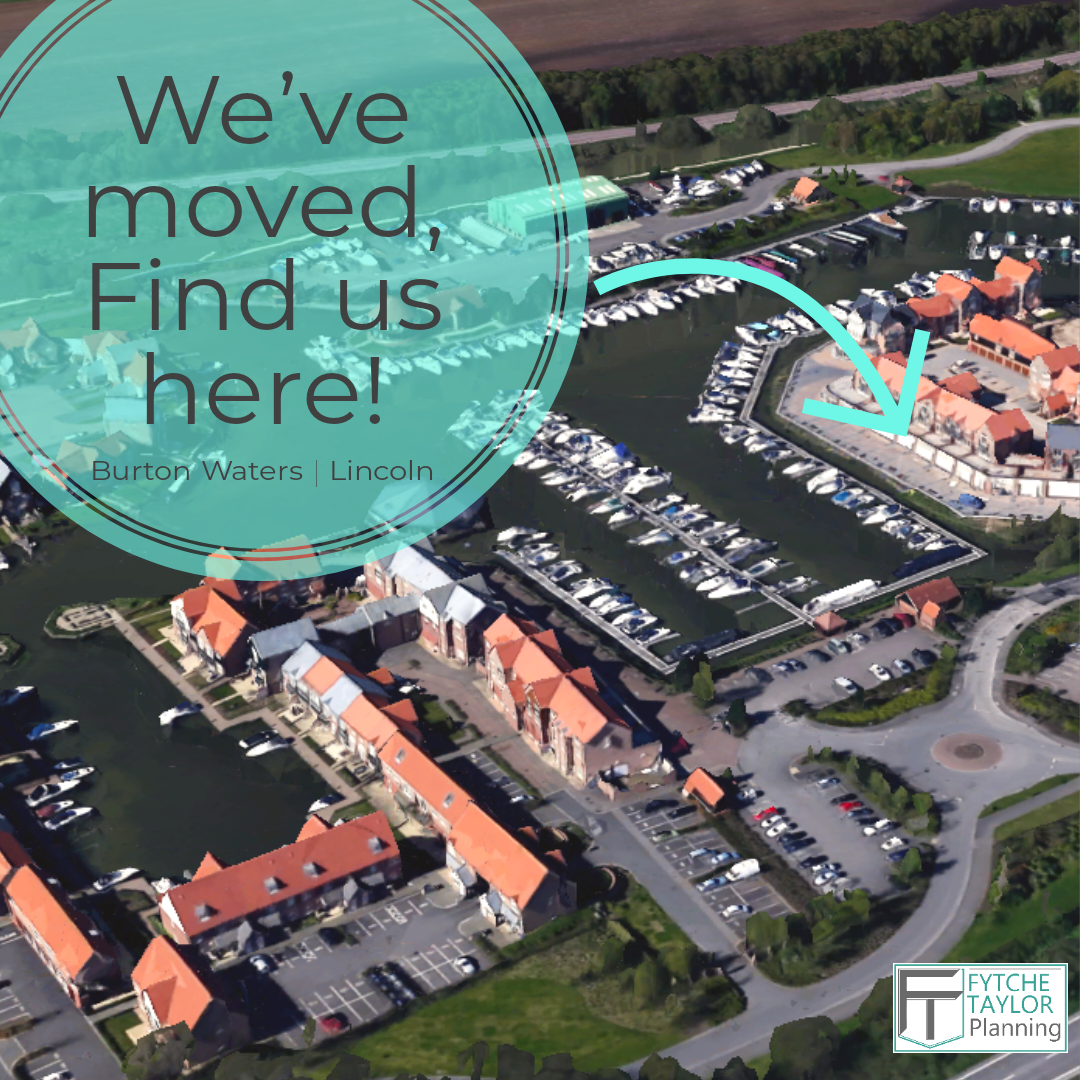 After an incredible 3 years based in Torksey Lock where our consultancy first started, we decided that we needed a little more space to support our continued growth.
We are thrilled to confirm that we have now completed the purchase of our stunning new offices at Burton Waters in Lincoln and have fully relocated. We are positioned directly on the quayside, with direct views over the marina and plenty of free parking for visitors.
Our new address is Unit 5, The Quays, Burton Waters, Lincoln, LN1 2XG.
Our phone number has changed too - and you can now contact us on 01522 581 383.