wishing our clients a very happy Lincolnshire Day! |01 Sept 2020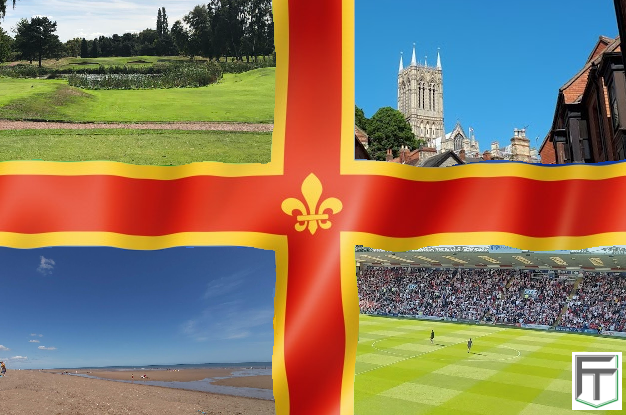 October 1st is 'Lincolnshire Day' where we celebrate the best the county has to offer and the privilege it is to be able to live and work in such a wonderful part of the country. We love our stunning landscapes and wide-open skies!
Lincolnshire is alive with growth and investment right now, with a new (and aptly timed!) study out this week by House Beautiful Magazine finding that Lincoln is the best UK city for families.
Based on the county's brilliant choice of outstanding schools, great property prices and clean air, Lincoln's position at the top of the poll is no surprise to us!
Read the article in full here and find out why so many people are attracted to Lincolnshire.
Self-build is a fantastic and much more affordable way of getting your dream home. We have plots available with full planning permission right now – get in touch to learn more and you too could be living in this stunning county.
Or, if you are thinking of any other kind of commercial, agricultural or housing development, we can help. Get in touch today and let's plan something great together!
Thank you for submitting the contact form.