South kesteven Local plan review call for sites open until 23/11/20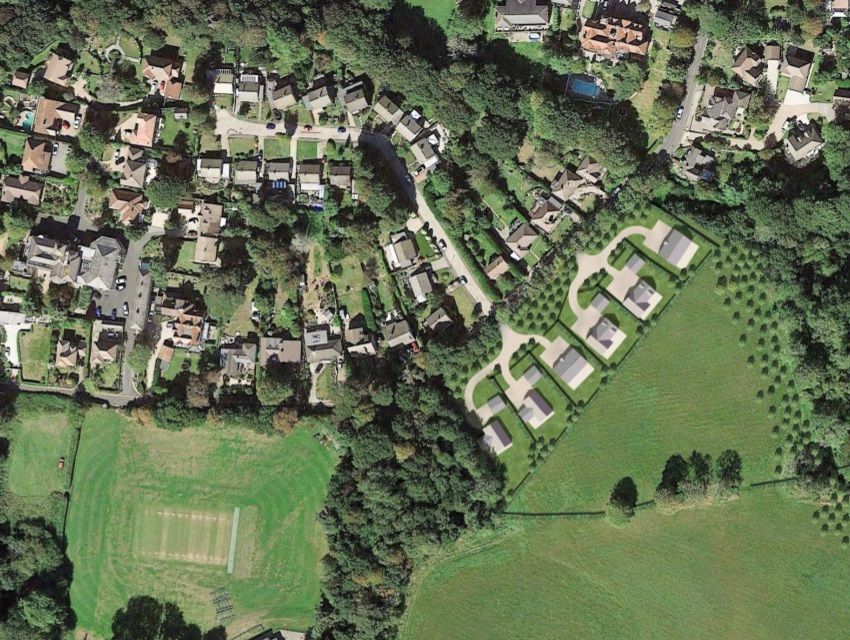 What is the Call for Sites in South Kesteven?
South Kesteven District Council has started to review its Local Plan to extend its growth plans for the district up to 2041.
As part of this review process the Council needs to establish what land is available for potential development within the District and is therefore asking for sites to be submitted through a 'Call for Sites' process.
Do you own land in South Kesteven?
Now is the time to act if you would like your land to be considered for development in future – but don't delay as the opportunity is expected to close on 23rd November 2020. Contact us today for professional representation to promote your land.
So, if you are a landowner in South Kesteven and would like to see your site be included in the review and considered for development, you need to act now.
Fytche-Taylor Planning are highly experienced in preparing the necessary forms, technical information and supporting documentation needed to successfully promote land in local plans. Contact us today or complete the form below to discuss promoting your site.
What land is the Council looking for?
The Council is seeking the submission of sites suitable for all purposes, accommodating new development that can deliver any of the following types of development:
Residential (housing) development of five dwellings or more
Specialist housing provision, for example older peoples housing.
Employment or mixed commercial uses
Gypsy and Traveller provision
Retail
Leisure / community use
Any other forms of development
What is the purpose of the Call for Sites?
The 'Call for Sites' is a technical exercise to identify potential sites for development, redevelopment and alternative uses. All of the sites submitted to the Council for consideration will be assessed for their suitability, availability and deliverability as a potential allocation within the Local Plan Review.
It's important to remember that submitting your land as part of the Call for Sites does not in itself determine whether a site should be allocated for development. However, it is important that sites are promoted through the Call for Sites effectively so that they can be included for consideration.
All sites submitted during the Call for sites will be assessed using the information provided, so putting together a strong submission document for each site is very important and will help demonstrate how your site meets the different criteria the Council are looking for.
Thank you for submitting the contact form.