Build, Build, build? 15 September 2020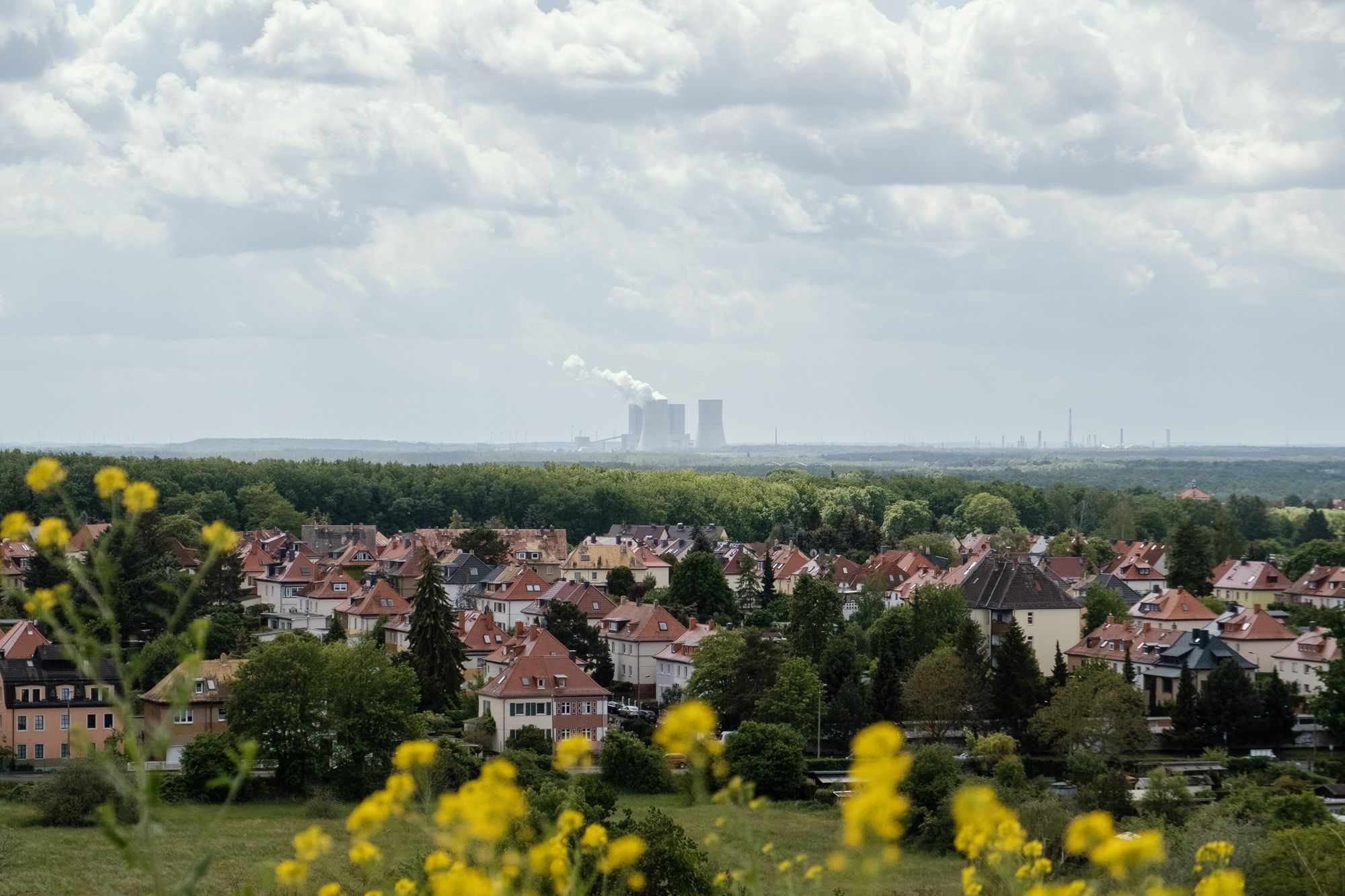 As most of our clients will have seen in the press during the last few weeks, the Government have been busy considering a range of significant reforms to the planning system, including making changes to Permitted Development Rights and proposing a new way of producing local plans that would give some sites 'automatic' outline planning permission.
Whilst certain developments will benefit from the new permitted development rules, for the majority of landowners and larger schemes, the recent announcements relate to what might happen in future, rather than a new and immediate opportunity. That said, there are of course many sites with planning potential right now under the current planning system, and we continue to work extensively to promote sites for development and gain planning permission on behalf of our clients.
Confused? From the surge in new enquiries we've received this month so far it's clear that the Government's announcements have led to some confusion, not helped by suggestions from certain sources that we've seen (and news headlines!) that suggest there is an imminent and widespread 'relaxation' of planning rules, or that it is now somehow 'open season' for developers. This is not the case.
The changes proposed certainly hold huge potential for development opportunities in future, but at this stage the most realistic approach for bringing any site forward is to concentrate on the current planning rules first.
What are the changes?
The Ministry of Housing, Communities & Local Government (MHCLG) set out their proposed reforms of the planning system in England in the new White Paper 'Planning for the Future', published on 6 August 2020. The Prime Minister's "tear it down and start again" message at the start of the paper sets the scene for Government's clear intention to introduce a more streamlined and interactive planning system, fit for a modern building 'revolution'.
MHCLG describe the consultation as seeking "reforms of the planning system to streamline and modernise the planning process, bring a new focus to design and sustainability, improve the system of developer contributions to infrastructure, and ensure more land is available for development where it is needed".
One of the most notable changes proposed in the White Paper is the overhaul of local plans and the way land allocations are presented, with a new zoning system advocated. This would see all land in England categorised as one of three zones, either land for 'Growth', which would receive automatic outline consent, with all other land either defined as 'Renewal' or 'Protection' areas.
We would encourage all land owners to consider these proposals in more detail. The consultation closes at 11:45pm on 29 October 2020, and more details including the White Paper can be found at: https://www.gov.uk/government/consultations/planning-for-the-future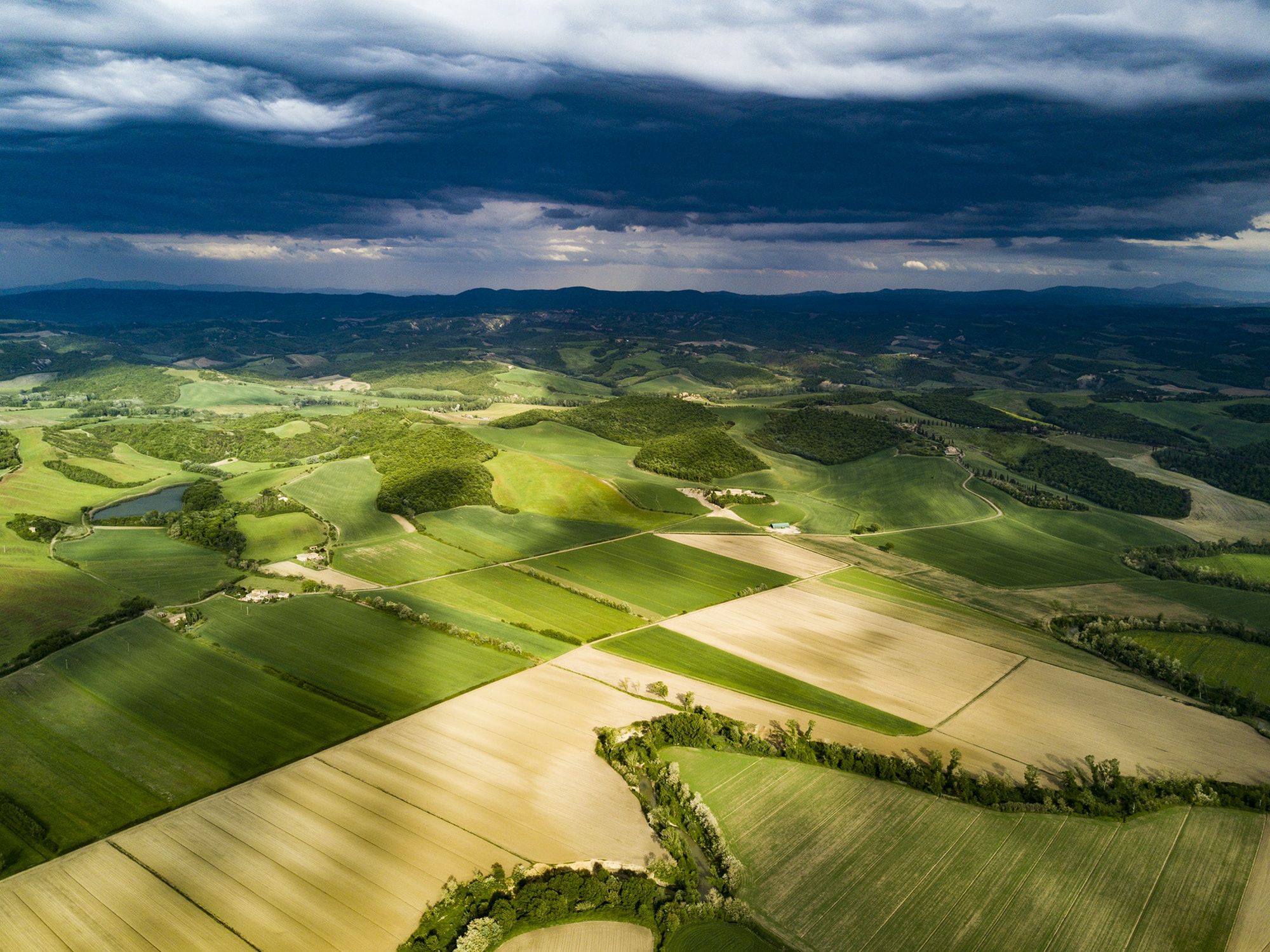 And for now?
For now, planning applications continue to be determined in line with existing development plans and national planning policy and guidance. We will continue to update you as any changes are made.
If you would like to discuss the planning potential of your land or property at any time, we're here to help at every stage.
Please contact us at [email protected] with details of your land, call 01427 718032 for a no obligation discussion or simply fill out the form below. Read more blog posts here.
Thank you for submitting the contact form.