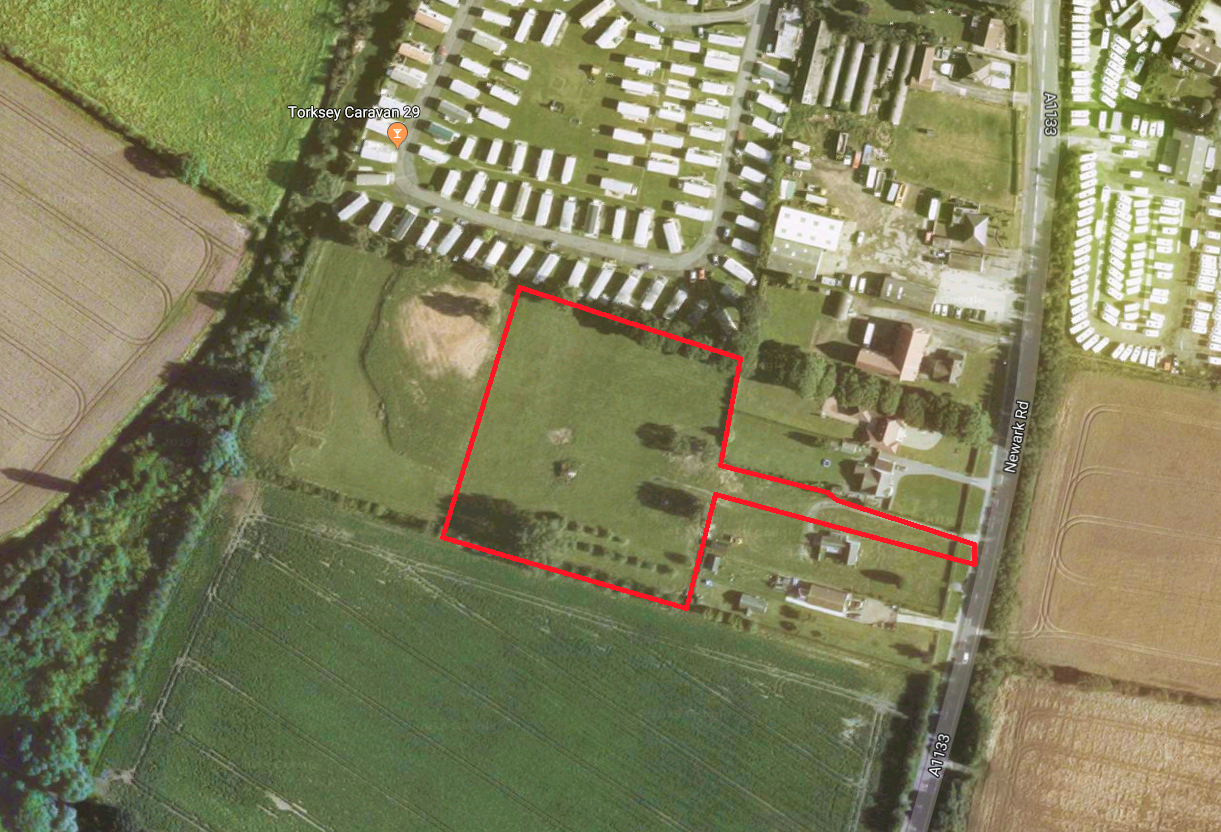 RESIDENTIAL DEVELOPMENT - 5 new DWELLINGS TORKSEY LOCK, LINCOLN
"Can you get us planning permission for one house?" - How about five!
The clients for this project approached us to consider the planning potential of a large paddock situated to the rear of their property. Having previously failed to gain consent for a single dwelling with a different consultant, we approached the process afresh and compiled a strong planning case supported by a detailed analysis of local housing supply and constraints. We successfully gained planning permission for 5 (FIVE!) dwellings in just 7 weeks. Full in-house services included:
- Full design and architectural drawings
- Flood Risk Assessment (Flood Zone 3)
- Detailed Planning Statement with a technical analysis of constraints elsewhere in the village
- Preparation and submission of the application, plus full liaison with the LPA until approved.
Our client's 5-Star Review (on FaceBook): "We put in planning with Fytche-Taylor planning ltd it was amazing from start to finish they did all the work and made it really easy for us now the exciting bit begins 5 plots 5 new houses our family all together thanks for all your hard work."